Seniors Avoid Nashville Over Parking, A Plea To Mayor Barry
SPRINGFIELD TENNESSEE: (Smokey Barn News) – After months of fundraisers and donations, the Robertson County Senior Center was able to get a brand new van. The old van had just about had it.
Smokey Barn News was there the day the van arrived last May. (see video below) Our local seniors were surprised and delighted to have a  brand new safe and modern van for their trips. Since then the van has been a chariot for local seniors to go on trips all over, including Nashville but that may change after they encountered a $60 parking  bill recently.
"Nashville is such a beautiful and booming city but after having to pay $60.00 for parking on Thursday night June 22nd we feel this may be a limited city to visit," said Activity Director Elaine Spurlock for the Robertson County Senior Center.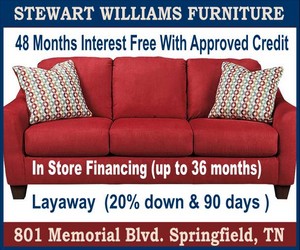 "Seniors are on fixed incomes and The Senior Center is non profit so we will have to take this into consideration before going to another event at the Ryman or downtown due to parking issues."
If senior citizens do start avoiding Nashville over expensive parking it would be a cultural and financial loss to Nashville.
According to Elaine, they plan their events in advance and pull their weight together to get more bang for the buck. The van allows them all to use one vehicle instead of three or four and more importantly they can all stay together.
What they have learned now is that a trip to Nashville will likely be more about the van than the event.
Elaine is hoping that the new Mayor of Nashville Megan Barry will take note and find a way to provide affordable parking for seniors coming into Nashville from across the region.
"Over time we have had to make adjustments to our pricing for our seniors but we work very hard to keep it affordable. We just don't want to raise prices again, for us it will be easier to just avoid Nashville all together."
REPORTED EARLIER:
Robertson County Senior Center Gets New Van…
For more information on the type of events the Robertson County Senior Center attends we have added their upcoming events calendar below.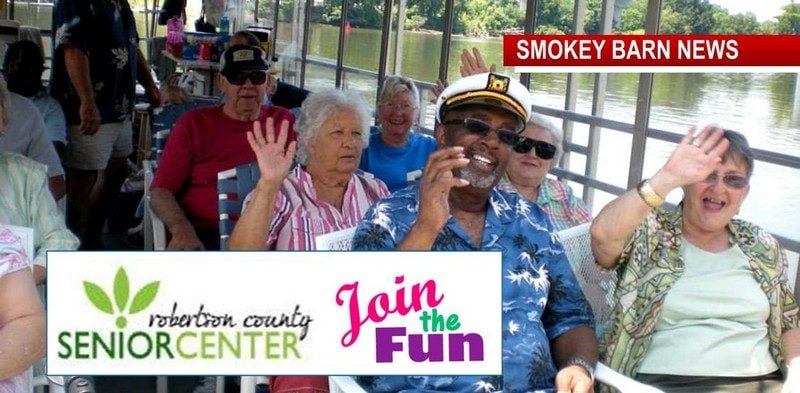 Stuff Just For Seniors (Upcoming Events) Come Join The Fun
SPRINGFIELD TENNESSEE: (Smokey Barn News) – If you are 50+ and looking for a place to meet and socialize or looking for opportunities to get healthy and stay that way, the RC Senior Center is a wonderful gathering spot for seniors in Robertson County and the surrounding areas.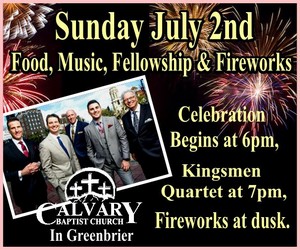 Our mission is to promote independence, wellness, and advocacy for 50+ adults, their caregivers, and their families. At the senior center, we advocate for and serve our senior population in a manner which will validate an individual's desire for freedom and dignity and offer to them opportunities to continue to participate in and serve society.
We offer activities like pot-luck suppers, health fairs, breakfast trips, exercise classes, bingo, corn hole tournaments, crochet and knitting classes, music, Bluegrass nights, Friday night dances and appreciation events. The calendar is always full of  events, road trips and opportunities to gather and have fellowship with old friends and new ones.
The Center is located at 601 S Locust St in Springfield, Tennessee. The general hours are 9:00AM – 4:00PM. If you have any questions or would like to sign up for our newsletter call  (615) 384-6367 or email [email protected]
Be sure to follow us on FaceBook for updates and announcements or join us on a road trip in our new van.
UPCOMING EVENTS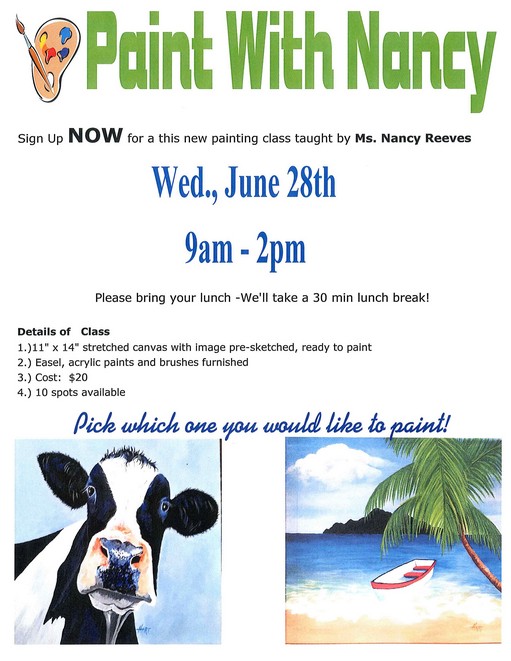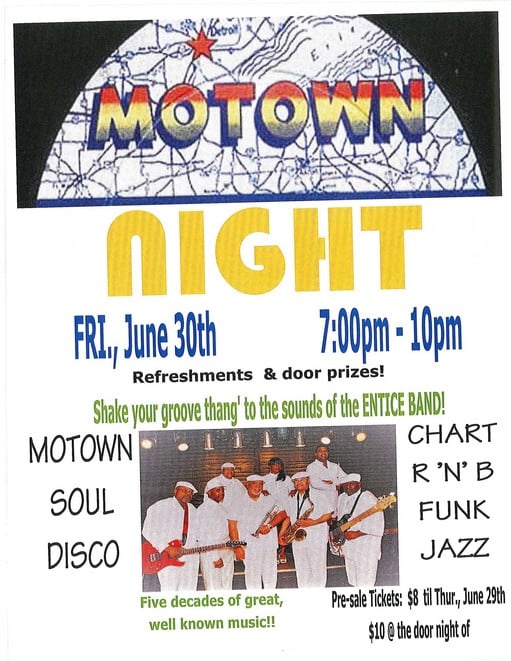 Smokey Barn News (Sponsor/Advertisement)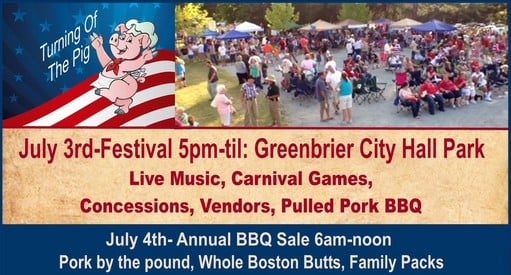 We bring you ALL the News in and surrounding Robertson County, Tennessee.