"Shoot Me Out Of A Cannon!" Veteran's Last Wish Honored In Ridgetop TN
RIDGETOP, TENNESSEE: (Smokey Barn News) –   Army Veteran John (Jack)  T. Picton had a last wish. "When I die, have my ashes shot out of a cannon." So that's exactly what his family did. Last weekend at the Morgan on the Rim Civil War Reenactment in Ridgetop Tennessee, Army Veteran Jack Picton was shot out of a cannon.
Picton was honored by his family and every Rim Civil War Reenactor who participated in the annual Morgan on the Rim event last weekend including President Abraham Lincon! Following the cannon ceremony, the event consisted of a multi-gun solute (gun volley), a presentation by Chaplain Ron Hartley, and a helicopter flyover by Highland Rim Aviation.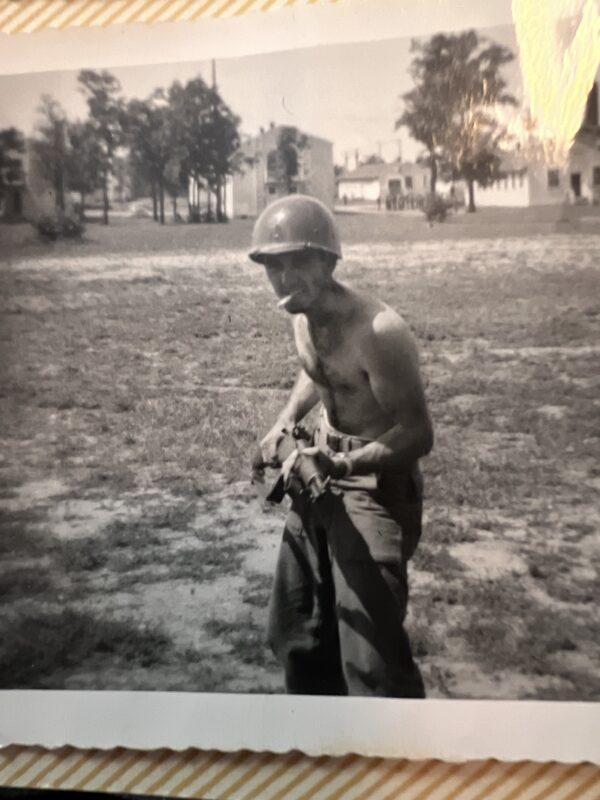 Born: February 4, 1935 Chicago Picton Died: August 19, 2023 Ocala, Florida.  He served in the Army from 1952-1956 in Michigan. Picton was a Civil War Reenactment enthusiast and even started a Civil War Roundtable in Clearwater, Florida.
To learn more about Picton we have added his obituary below.
After graduating from Southport High School in 1953, Jack attended Franklin College and Northwestern University pursuing a degree in marketing. His career included radio broadcasting while serving in the Army Reserves in Michigan. His work associations included Firestone Tire and Rubber Co., McGraw Edison-Toastmasters, Ashland Oil subsidiary OK Tire Co., and Don Olson Tire Co. of Clearwater, Florida.
Picton loved God, his family and his country. He was an avid historian of the Civil War, a founding member of the Clearwater Civil War Roundtable, a Kentucky Colonel, and member of the Firestone Gum Dippers Association. Jack had an amazing memory, even in his golden years, and was a master storyteller! He had a servant's heart and was a mentor to many.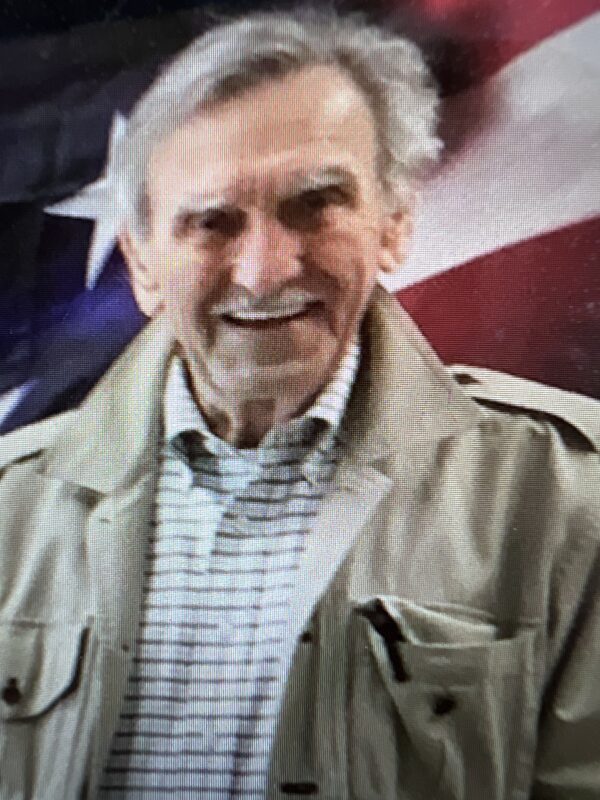 His passions included his family, owning horses, car racing, old Western films, love of hats, gun collecting and marksmanship. He was a pretty good shot!! Jack is survived by his second wife of five years, Mitzi (Sis) Picton.
He was preceded in death by his first wife, Carol Dyer Picton, in 2012. They were married for 54 years and have three daughters, Tami (Jim) Bolte, Wendy (Ken) Sedlacek and Stacie (Scott) Wagner. He was blessed with 8 grandchildren and 7 great-grandchildren. Picton welcomed Sis's children, Bob Mess, Bill Mess (Tara Prather), Joe Mess (Shira Kirsner) and Carolyn Esquinaldo (Russell Gant) into his family.
In Lieu of flowers, donations can be made to www.Bakasequestriancenter.com, Tampa, Cates House, www.hospiceofmarioncount.com, Ocala or www.stirrupsnstrides.com, Ocala are appreciated.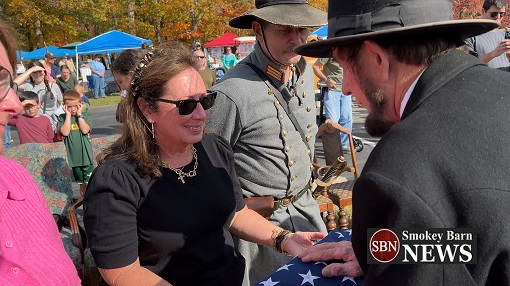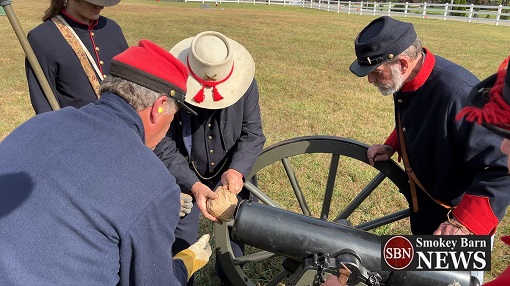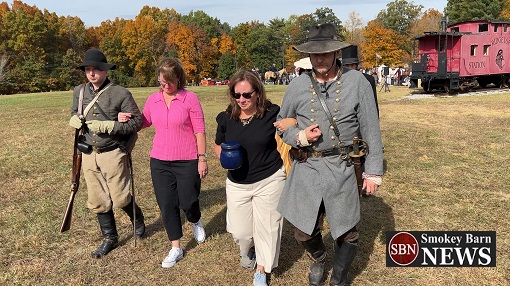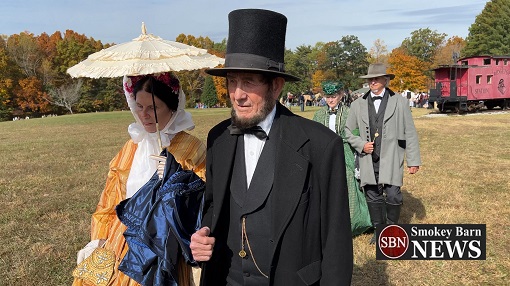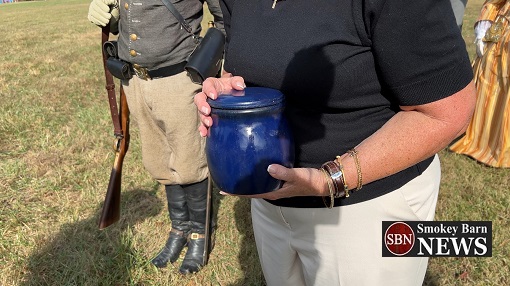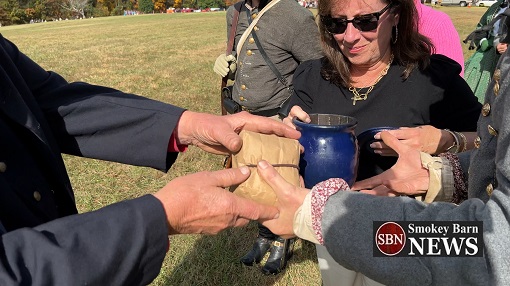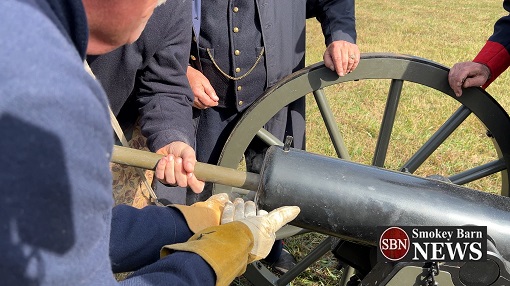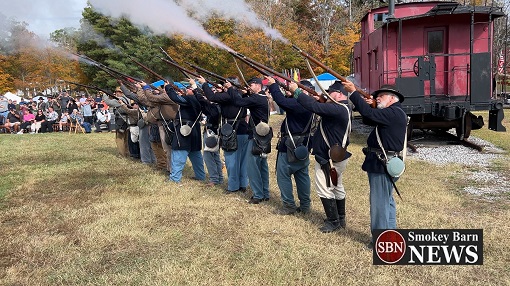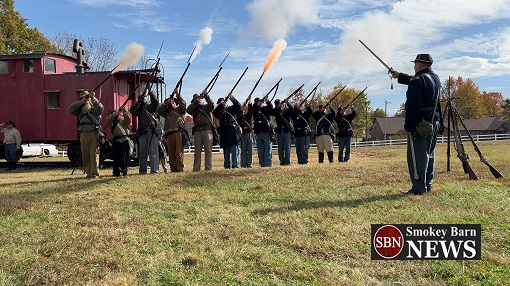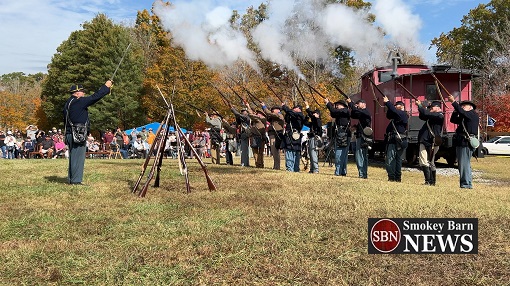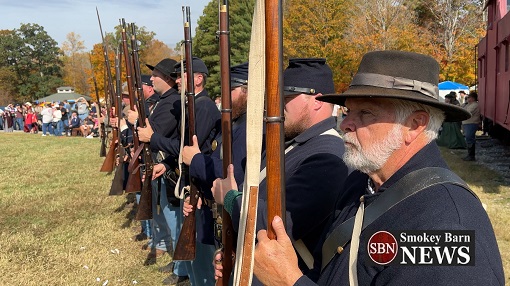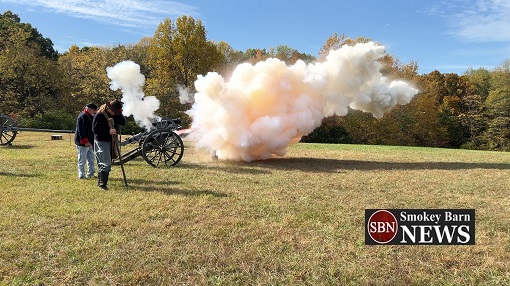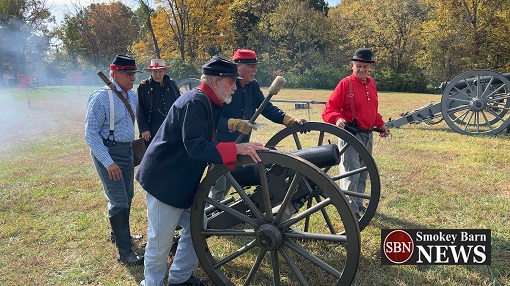 Mobile: To See The Latest Stories or to share this article, scroll below