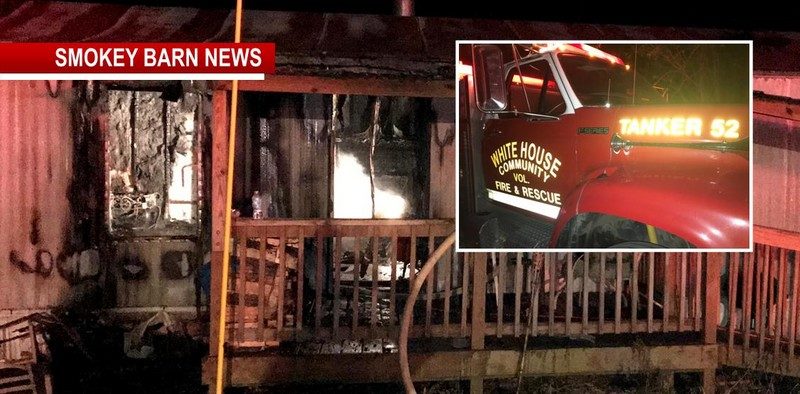 Single Mom Homeless After White House Residential Fire
UPDATE: Donation center set up at White House Fire Station 2. 120 Business Park Dr.  MAP
WHITE HOUSE TENNESSEE: (Smokey Barn News) – A single mother with two children are now homeless after a residential fire destroyed her home late Monday evening.
According to Fire Chief Joe Williams with the White House Community Volunteer Fire Department, the double-wide manufactured home, located on Mockingbird Hill Rd in White House, is a total loss. MAP Chief Williams told Smokey Barn News that his team is still searching for a cause of the fire that started just before midnight Monday.
According to Chief Williams, the resident with her two children, a three-year-old girl, and an 11-year-old boy, made it out of the home safely, however, the mother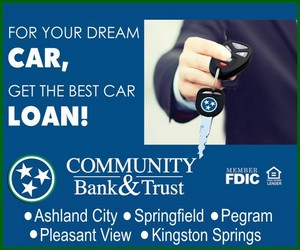 did sustain minor burns on her hands. Chief Williams said smoke alarms did go off alerting the family to the fire.
For the moment, the mother, Linsey Davis, and her two children are being taken care of by a neighbor.
Chief Williams said mom and the children will be staying at the neighbor's home for the night and in the morning they will be put in contact with the American Red Cross.
"I'm a single mother and I just lost everything," the distraught mother Linsey Davis told Smokey Barn News. "This was my home, I don't know where I'm supposed to go."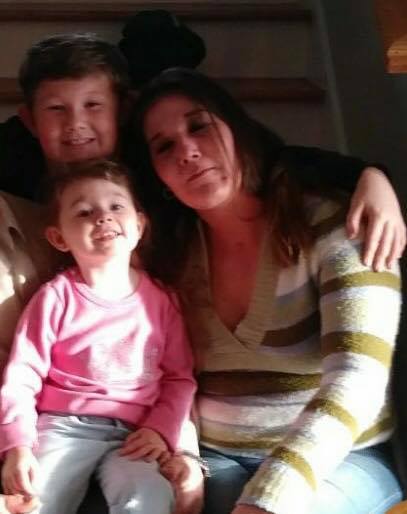 Linsey did not have renters insurance so she is reaching out to the community for assistance. Chief Williams will be working with the family to establish a collection point. Perhaps a local church could assist with that. If so, call Chief Williams at (615) 672-4030 or the Smokey Barn News desk at 615 513-9844.
As soon as we have a collection point we will update our story. Refresh this page for updates.
Listed below are clothing sizes, however, the family lost everything so hygiene products and children's toys may be appropriate as well.
In the short term if you are able to assist the family feel free to make that indication in comments and the mother will reach out to you until we have a good collection point.
UPDATE: Donation center set up at White House Fire Station 2. 120 Business Park Dr. (615) 672-5338 MAP
Sizes: Mom Medium Shirts, size 7 or 8 woman's pants.
Son Conor, age 11, Small men's shirts, pants 29×30, 7.5 shoes.
Daughter Micklela age 3, Size 4 or 5 toddlers.
Financial Donations:
The White House Community Volunteer Fire Dept has created a GoFundMe page to help raise funds for the family or you may donate at any Farmers Bank locations for "Lindsey Davis"
The White House Community Volunteer Fire Department station 51, 52, and 53, the Cottontown Fire Department and Shackle Island Fire & Rescue all responded to the call.
Smokey Barn News (Advertisement)



Smokey Barn News (Advertisement)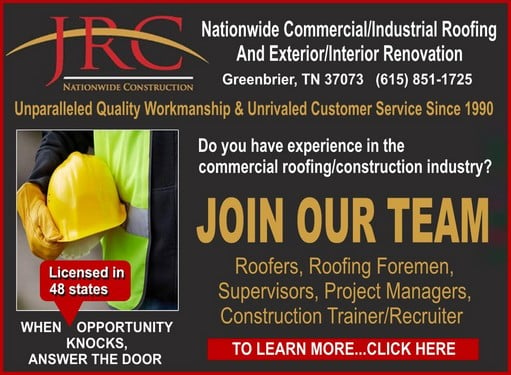 We bring you ALL the News in and surrounding Robertson County, Tennessee.