Springfield Cemetery Targeted By Thieves
SPRINGFIELD TENNESSEE: (Smokey Barn News) – After attending a service for a friend at Austin & Bell Funeral Home in Springfield, the Yunker family of White House decided to visit family graves at a local cemetery to pay their respects and check on the new flowers they had placed there a few weeks ago.
To the Yunker's surprise, the flowers and even the vases had been taken from three of their family graves. The Yunker's told Smokey Barn News that they were heartbroken to think that someone would steal the flowers and vases. According to the Yunker's, the vases were chained to the markers.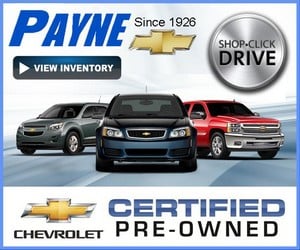 When the Yunker's informed the caretaker what had happened they learned that they were not alone. In fact, 14 other vases were taken totaling $4,000 officials said.
According to Springfield Police, 12 bronze and 2 granite vases were removed from headstones at Memorial Gardens cemetery over the weekend.  Estimated loss, $4000.
Memorial Gardens Cemetery is located directally across from Rod's Tire in Springfield. MAP
"People that do that have no heart, they have no conscience, they don't have anything to think about but stealing flowers from dead people and that's pretty sad," said Vicki Yunker.
Mrs. Yunker told Smokey Barn News that the cemetery is picking up the tab for the vases but not the flowers. Mrs. Yunker also said that this was not the first time that flowers have been stolen from her family graves at Memorial Gardens. "It happened several years ago, so it's nothing new to us."
Anyone with any information concerning this crime is urged to contact the Springfield Police Department at (615) 384-8422.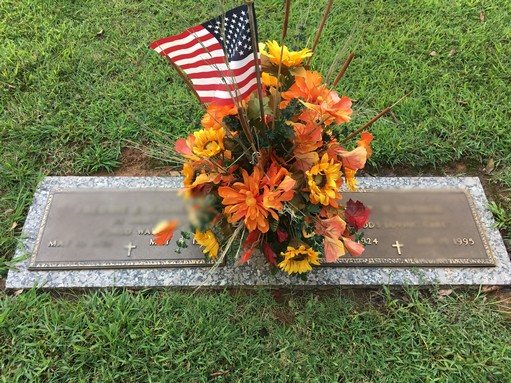 Smokey Barn News (Sponsor/Advertisement)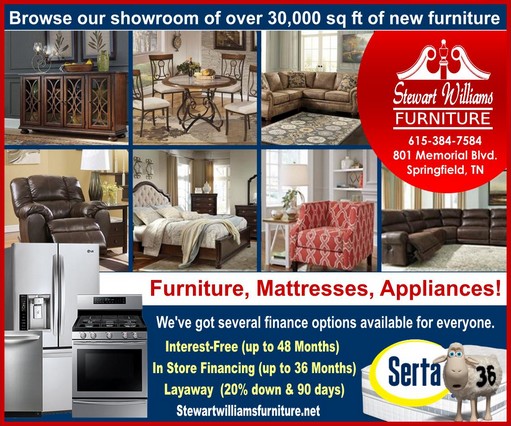 We bring you ALL the News in and surrounding Robertson County, Tennessee.