Springfield Gets 2nd Starbucks At Old Applebee's Building
SPRINGFIELD TENNESSEE: (Smokey Barn News) – In what was likely the best-kept secret everyone seemed to know about, Starbucks, in a deal orchestrated by G.S. Moore & Son, has leased the old Applebee's building on Tom Austin Hwy in Springfield, according to a release from the agency Friday morning.
Applebee's first announced the closing of it's Springfield location back in August of 2018. The Springfield Applebee's first opened its doors back in 2002 and was a popular spot in its day. Original report.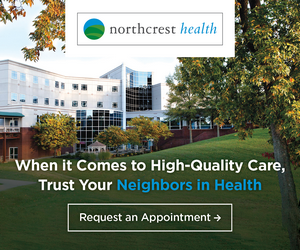 "We have been working with Starbucks on a drive-thru location for over two years," said Jim Moore of G.S. Moore & Son. "It's an exciting get for Springfield as other restaurants and retail recognize the importance of a Starbucks location. No doubt it will help us recruit additional stores."
Starbucks will be occupying half of the build. The other portion will we offered to potential tenants after the Starbucks renovations are completed.
If history repeats, the addition of a Starbucks will produce positive effects on the entire Henry Shopping Center that surrounds the location. MAP
This will be the second Starbucks for Springfield, the other being inside Kroger on Memorial Blvd. This new location will not likely affect Kroger Starbucks. Using Goodlettsville/Madison as an example, they have a Kroger based Starbucks as well as several drive-throughs nearby. MAP