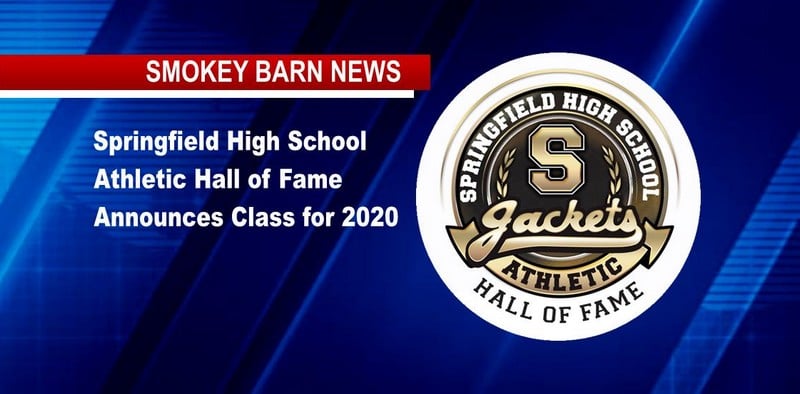 Springfield High School Athletic Hall of Fame Announces Class for 2020

SPRINGFIELD TENNESSEE: (Smokey Barn News) – Springfield High School has officially announced the 2020 class of the Springfield High School Athletic Hall of Fame.
"We are excited to have established an official athletics hall of fame to represent our rich history and honor the top athletes and faithful supporters of our programs throughout the years. Some of the best athletes in the state got their start in Springfield, whether at Bransford High or Springfield High. The committee has selected an excellent group of individuals this year that will forever be enshrined as the second Hall of Fame class," said Springfield High School Athletic Director Dustin Wilson.
Inductees will be recognized at an event in 2021; more information including how to purchase tickets will be released soon.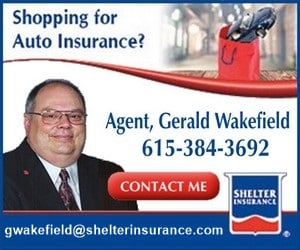 The twelve individuals that have been named to the first-ever Springfield High School Athletic Hall of Fame are as follows:
C.B. "Bee" Atchley
Springfield High School Class of 1951
A bruising back for Coach Boyce Smith, Atchley earned All Midstate and All Southern honors in 1950. Atchley went on to become the Director of Springfield Parks and Recreation where he helped organize a number of youth sports programs still active to this day.
Eugene M. (Gene) Beck
Springfield High School Class of 1964
A multisport athlete at SHS, Gene played college basketball at Emory and Henry before returning to his alma mater serving as basketball coach until 1986 when he was hired as an Assistant Executive Director for the Tennessee Secondary School Athletic Association serving on multiple rules committees for the National Federation of State High School Associations. Gene served as President of the Springfield High School Athletic Association while playing an active role in helping facilitate the design and construction of many of the athletic facilities currently on campus.
Sandra M. Cantrell Sherril
Bransford High School Class of 1965
One of the greatest players in Bransford history, Sandra was a 4 year starter for the Lions averaging over 20 points per game each year including 30 points per game her senior year. After attending college at Tennessee State University Sandra began a 44 year career at Meharry Medical College in the Schools of Medicine Dentistry and Graduate Studies and Research.
John Cron
Springfield High School Class of 1949
In an incredible 3 year span, Cron scored 301 points for the Yellow Jackets leading the Yellow Jackets to a 21-4-3 record against some of the toughest competition in Tennessee. Cron earned All Midstate Honors in 1947 and 1948 and was named All State and All Southern in 1948.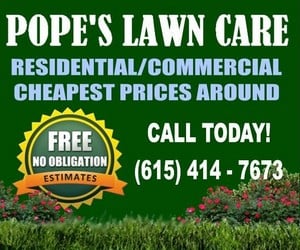 Chrissie Herring
Springfield High School Class of 1989
After an outstanding high school career at SHS, Herring went on to become one of the top players in Belmont Women's Basketball history. A 2002 Belmont Hall of Fame inductee, Chrissie still holds Belmont records for career scoring, season field goal percentage, and most field goals made in a season.
Curtis Holland
Springfield High School Class of 1976
Started the Springfield High School Tennis team where he has served as head coach for 35 years. Dozens of Springfield players have captured district and region championships with several state tournament appearances. In addition to numerous coach of the year honors at multiple levels, the tennis complex at Garner Street Park was re-named the Curtis Holland Tennis Complex in April of 2012.
Jerry Parham
Bransford High School Class of 1968
A four year letterman in both football and basketball, Jerry led Bransford to unparalleled success on the gridiron and court culminating with an upset over top five ranked Franklin County, a Blanket Bowl victory, and Bransford's first appearance in the state basketball tournament.
Gerlonda Lena Hardin – Fite
Springfield High School Class of 2000
After leading Springfield to a sub state appearance her senior year, Gerlonda took her talents to Clarksville, becoming one of the most decorated players in Austin Peay History. Gerlonda was inducted into the 2010 APSU Athletic Hall of Fame after leading the Governors to 4 consecutive NCAA tournament appearances.
Randy Thomas
Springfield High School Class of 1968
Legendary football and wrestling coach who led the Yellow Jackets to the 1993 Class AAA state football championship and three consecutive state runner up finishes dual meet wrestling from 1992-1994. Coach Thomas has served as the head coach in 6 the 10 total championship appearances that Springfield High School athletes have made.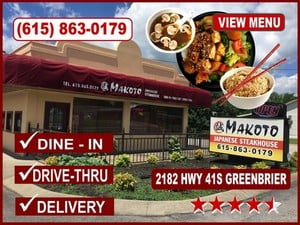 Odis Swallows Sr. (Posthumous)
Springfield High School Class of 1944
One of the most decorated players for Coach Boyce Smith, received numerous individual honors culminating with his All-State selection in 1944. Swallows was drafted into military service during his senior year where he served in the Philippine Islands and received two Bronze stars.
Ted Jamison
Bransford High School Class of 1968
A two sport standout at Bransford in football and basketball, Ted also excelled in baseball on his Babe Ruth and American Legion teams as Bransford did not have a baseball team). Baseball was the sport of choice in college as Jamison went on to have an incredible career at Lipscomb University offers to play went on to have an incredible career at Lipscomb University which included back to back runner up finishes in the NAIA World Series in 1971 and 1972. Jamison was inducted into the Lipscomb Athletic Hall of Fame in 1997.
Tremaine Turner
Springfield High School Class of 1999
An outstanding running back for the Yellow Jackets, Turner captured all state honors his junior and senior years as well as being named a TSSAA Mr. Football finalist in 1998. Tremaine followed Coach David Cutcliffe to Ole Miss where he played alongside Eli Manning in the Music City, Independence and Cotton Bowls.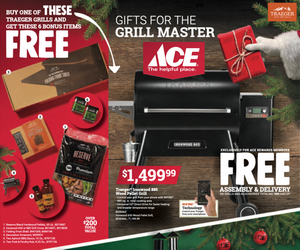 About the Springfield High School Athletic Hall of Fame
The Hall of Fame was established by Springfield High School in conjunction with the Springfield High School Athletic Association to honor, preserve and perpetuate the names and accomplishments of athletes, coaches, administrators and contributors whose lives have had lasting impact on the rich history of the athletic programs at Springfield High School.
Prospective athletes will be eligible for nomination 10 years after their class's graduation. Among the accomplishments taken into account for consideration will be individual, All-District, All Region, and All State honors, individual, school, or team records held and impact on teams and the overall athletic program of SHS during their era.
Nomination is also open to coaches and administrators who have participated with distinction and/or made significant contributions to athletics at SHS. Such coaches or administrators shall be eligible beginning five years from after they have left SHS in their official capacity, or in special circumstances as determined by the nomination committee.
Contributors from the community will also be considered for nomination based upon their service and dedication to the athletic program at SHS.