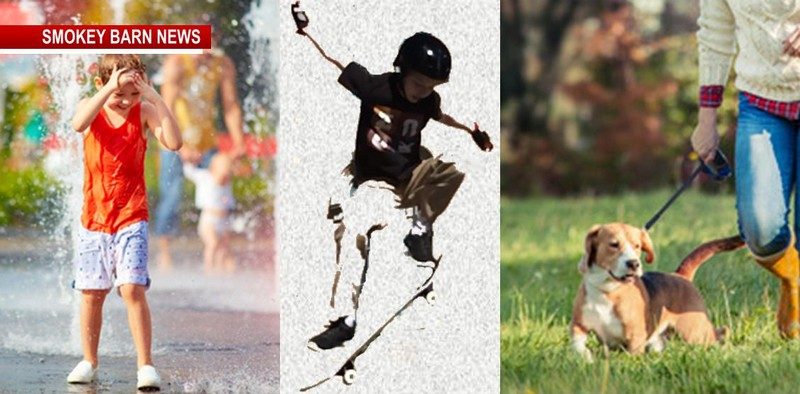 Springfield Park Getting $Million Upgrades More Coming
The Tennessee Department of Environment and Conservation (TDEC) announced Monday, August 20, 2018, a series of grants totaling more than $15 million to help fund parks and recreation projects across Tennessee communities. Some of that money has been slated to go to Springfield.
TDEC will award approximately $13.5 million in Local Park and Recreation Fund (LPRF) grants to 51 communities as well as approximately $2.1 million in Recreational Trails Program (RTP) grants to 15 parks, communities and organizations across the state.
Grant recipients were selected through a scoring process with careful consideration given to the projects that met the selection criteria and expressed the greatest local recreation need.
Out of that 15 Million, $500,000 of the grant money was awarded to Springfield where the funds will be pointed at Martin Luther King Park in Springfield.  Springfield is matching the grant with their own $500,000 bringing the total to $1,000,000.
What this means for Martin Luther King Park.
According to Terry Martin Director of Springfield Parks and Recreation, the money will go to a huge playground area what will include handicap and autism features as well as hands-on features. Two multi-purpose fields for just about any kind of sport with bleachers will be added.
A shade structure area will be added near the splash pad for mom and dad. There will also be a walking trail attached to the perimeter of the park.
There will also be signage, fencing, lighting, and sidewalks added to the park.
Timetable: Groundbreaking starts in January 2019 – mostly finished by Memorial Day weekend in 2019.
Funding to repair the track at MLK Park passed this evening 6-0 at the Springfield Board & Anderman monthly meeting. Repairs should be complete by November 1st.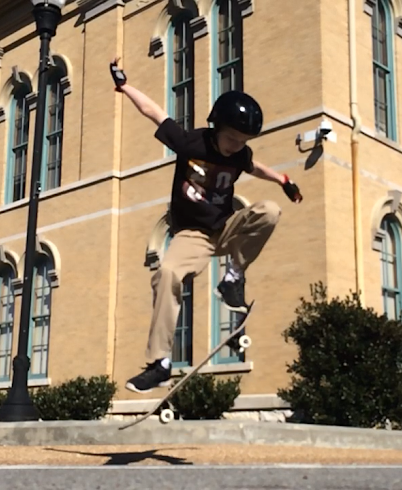 How about the skate park?
"We are planning on going after another grant in 2020. If we are successful that grant is going to go toward the skate park at Garner Street Park along with a new playground and an upgraded restroom facility," Martin said.
Springfield residents are already enjoying at least one new park feature. Wedged into the Garner Street Park is a brand new Dog-Park. MAP  Pictured below is what the new state-of-the-art Splash-Pad at Martin Luther King Park will look like when it goes in. MAP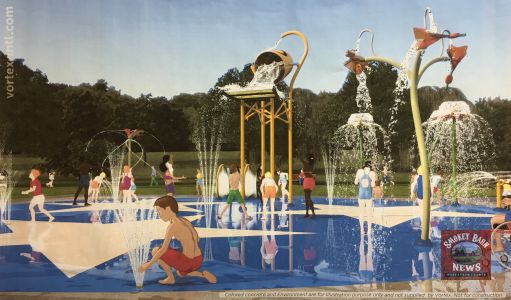 The $481,000 Splash-Pad and pavilion/restroom is projected to be finished in the summer of 2019. Last February city officials gave the go-ahead to use the company VORTEX to build the Splash-Pad.
According to Terry Martin Director of Springfield Parks and Recreation, who has been the driving force behind the project, the city started taking bids on March 1st to start construction on the restroom/pavilion/pumphouse that will be located next to the splash pad.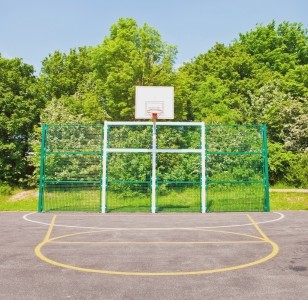 "The last phase, as you can see in the pictures below (at  Martin Luther King Park) would be basketball courts and restroom facility.
The addition of the Dog-Park at Garner Park actually started with the renovation of all four ball fields at J Travis Price Park. MAP Not only was the project completed just in time for the 2018 5-6-year-old Dixie Youth Baseball state tournament held July 4th-July 8th but the project also came in under budget thanks to the thrifty eye of Mr. Martin. The money left over from renovating the ballfields was pointed at the Dog-Park.
With a budget of $10,000 for the Garner dog park, the city was cleared to start the project but that's just the beginning of this story. Chantele Gonzalez of Springfield contacted Terry Martin last year. She said she was just curious as to why the city had no dog park, her timing couldn't have been better.  Gonzalez was able to get local businesses and residents excited about the project too and with their help, the budget doubled to $20,000.
Gonzalez  started a group on Facebook called "Springfield Needs a Dog Park." Then she got her friends involved and they got their friends involved. She held a yard sale, put out donation buckets at various businesses, sold t-shirts and held a poker fundraiser.
Gonzalez says that most of the money came in from local businesses. The extra $10,000 was used to purchase park benches, dog waste clean up stations, garbage cans, and a pet drinking fountain.
"We have a lot going on here at the parks department and are excited about it," Martin said.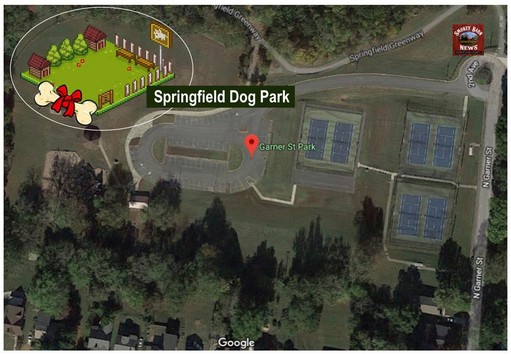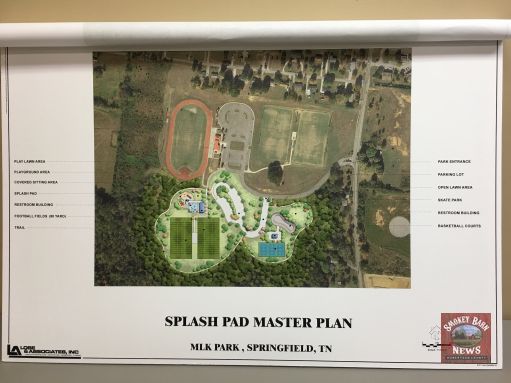 Smokey Barn News (Sponsor/Advertisement)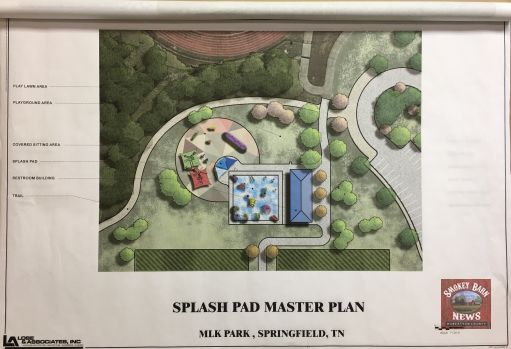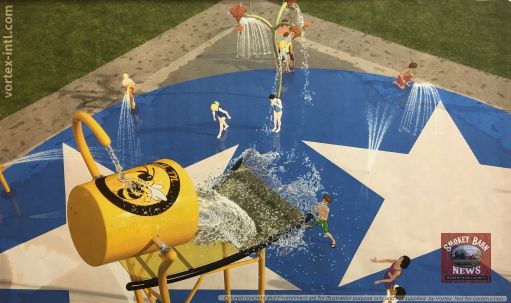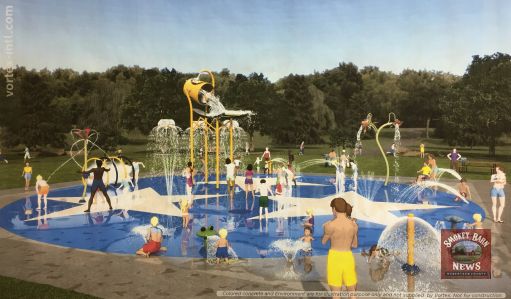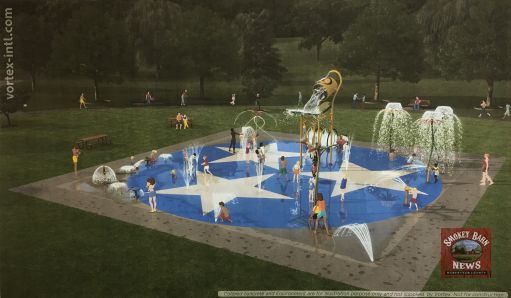 Smokey Barn News (Sponsor/Advertisement) 

Smokey Barn News (Advertisement)


We bring you ALL the News in and surrounding Robertson County, Tennessee.