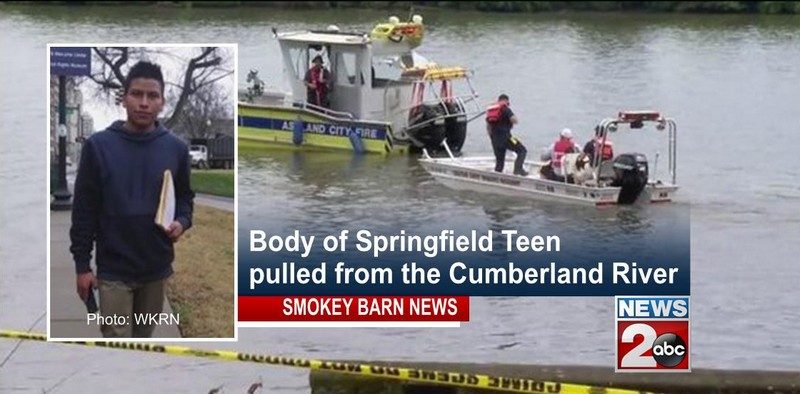 Springfield Teen Drowns In Cumberland River
SPRINGFIELD TENNESSEE (Smokey Barn News) A body pulled from the Cumberland River Tuesday has been identified as 18-year-old Marvin Gutierrez Morales, of Springfield Tennessee. Morales was reported missing on Memorial Day after he disappeared under the water in the Cumberland River Monday.
According to Smokey's news partner WKRN News 2,  Morales jumped from a dock near the Cheatham Dam access point and never resurfaced.
Multiple agencies participated in the search using boats, cadaver dogs, sonar, and divers for Morales. He was located about 30 to 40 feet from where he was reported missing around 10:30 am Tuesday morning.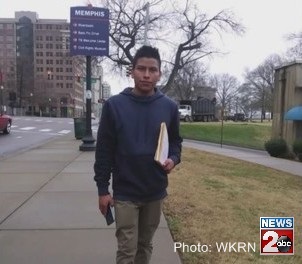 News 2 spoke to Cheatham County EMS Director Dan Schaeffer.
"It definitely would've been a lot better scenario if this was a rescue effort instead of a recovery," said Cheatham County EMS Director Dan Schaeffer.
Schaeffer said it's hard to say what happened to the teen once he jumped off but drowning is believed to be the cause of death. An autopsy will be used to confirm.
"That's always a possibility when you dive off of banks, or the boat dock that you're going to hit something under there. And there's a lot of debris that comes down the river. So he very easily could've gotten himself tangled up in debris and was unable to resurface."
Schaeffer said there have been challenges in their search efforts, "Obviously the current on the river, dark water, the temperature of the water, you know when somebody drowns …depending on their size…water temperature …those type of things. It makes it awfully difficult to locate somebody in a real quick manner."
Schaeffer says the dock is not a "problem area" per se. He says most of those happen closer to the Dam and that there are risks when you swim away from roped off areas. He also recommends wearing a life jacket.
News 2 spoke to Morales family. "His heartbroken family wants people to know this tragedy is an example of the risks that come with swimming in the river."
Recovery crews from Cheatham County EMA, Ashland City Fire, and the US Army Corps of Engineers participated in the search at the Cheatham Dam Road Swim Beach near Ashland City. A dive team from Clarksville was also called in to help.
Photos: WKRN News 2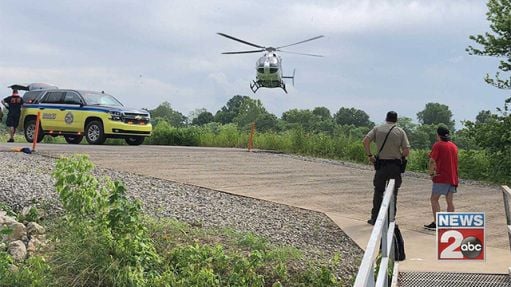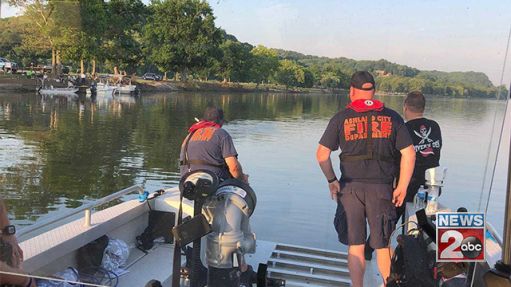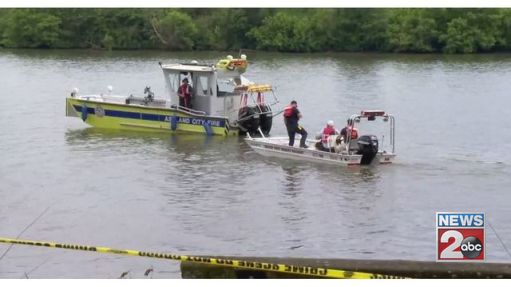 Smokey Barn News (Advertisement)
Smokey Barn News (Advertisement)
We bring you ALL the News in and surrounding Robertson County, Tennessee.