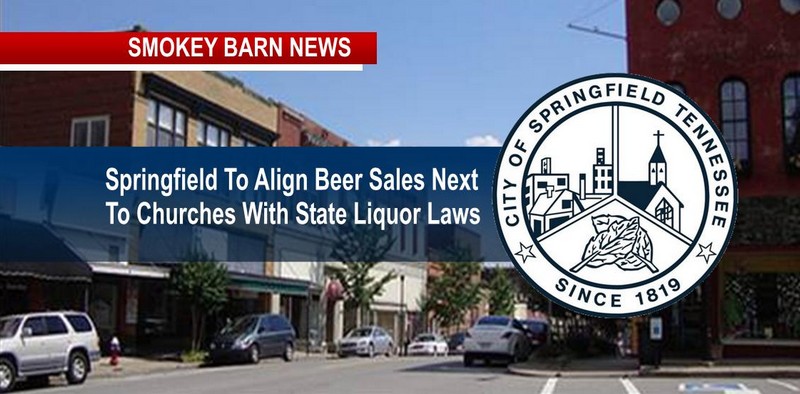 Springfield To Align Beer Sales Next To Churches With State Liquor Laws
SPRINGFIELD TENNESSEE: (Smokey Barn News) – A first reading on a resolution (Ordinance 23-23) to allow beer sales next to churches, parks, playgrounds, schools, and daycare facilities has passed in Springfield.
Currently, beer can not be sold within 100 feet of churches, parks, playgrounds, schools, and daycare facilities in Springfield. In the past, Springfield residents have had a strong reaction to allowing beer sales near churches or where children congregate, likes parks but that goes head-to-head with the state law which offers no restrictions on where liquor can be sold, according to City Manager Ryan Martin. Though it may seem odd, beer is treated differently than liquor under Tennessee law.  Ryan added that the state law always supersedes the city. So you can say NO to beer sales but they can still get a liquor license.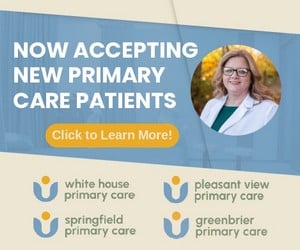 According to Springfield City Attorney Christina Bartee, to put the city in alignment with state laws, whatever the ruling, it will have to apply to an entire zoning district, not just sections of the district like the downtown area. As a result, the board decided to eliminate the distance requirement for all zoning districts citywide.
All ordinances require two readings which gives the community time to digest how they feel about it. The  "first reading" or vote, passed  6-1. Jeff Gragg Ward 3 was the only naysayer so barring an outcrying from the community, it will likely pass on the next reading on September 19.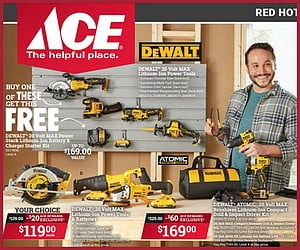 Whether you are for or against it, keep in mind that this was just the first reading. You have until the city's next meeting to convey your thoughts to your alderman or attend the meeting.
If you would like to see the city's discussion of the subject, we have added the city's video recording of the meeting below. We have taken the liberty to start video play at this topic point for your convenience.
Mobile: To See The Latest Stories or to share this article, scroll below