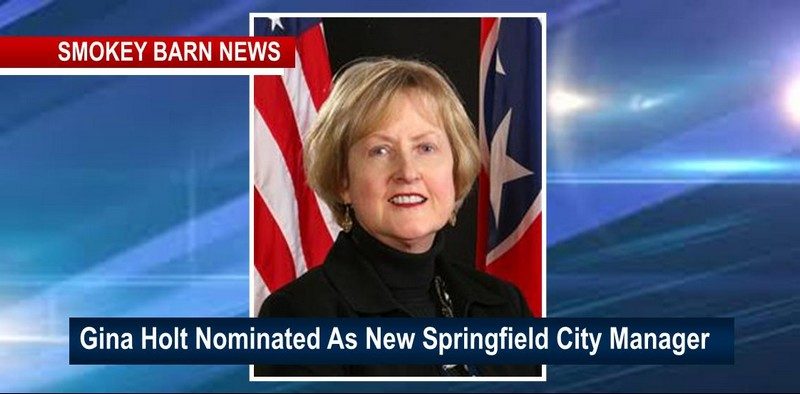 Springfield Votes In New City Manager In Surprise Vote
SPRINGFIELD TENNESSEE: (Smokey Barn News) – Springfield has been without a City Manager since February when a last minute surprise vote by the Board Of Mayor & Alderman put Paul Nutting out of a job. Now, after a six months search, a new City Manager has been named following another surprise vote Wednesday evening.
In February of this year a last minute motion to remove Paul Nutting as City Manager was seconded, followed by a 4 to 3 vote to remove him. It was a surprise ending for a man that spent 21 years as Springfield's City Manager. FULL STORY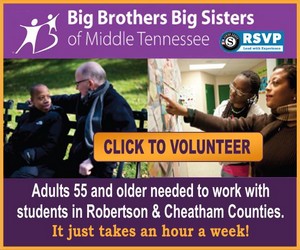 Now, after a 6 month search, Springfield has named a new City manager but that too was a surprise. After Nutting was voted out, Assistant City Manager Regina Holt was quickly named as the interim City manager while the city began the process recruiting a new City Manager.
A list of 39 candidates was developed, over time that list was carved down to just two candidates.
Early on Gina Holt tossed her name into the hat and in a conversation with Smokey Barn News she seemed optimistic.  However, after some time to think it over, Holt had a change of heart and on August 5th she withdrew her name from the list. Holt told Smokey Barn News that she was looking to retire in a few years and didn't want to put the city through another City manager search that soon.
At this point Holt was no longer a candidate.
Move forward to Wednesday, the Board was supposed to vote for one of the two remaining candidates, Josh Ray from Mew Mexico and Jay Johnson from Shelbyville Tennessee but instead Alderman Gragg nominated Gina Holt. The nomination was quickly seconded by Alderman Hubbard and a vote followed. Of the six Alderman present, the vote was 6-0 in favor of Holt. Alderman Clay Sneed was absent.
Holt has had the City Manager  job in an acting capacity since February. That gave the board a good six month look at her in the top spot. Obviously they liked what they saw.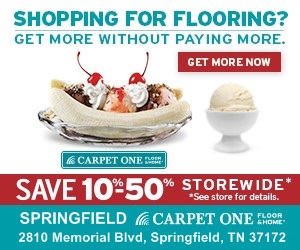 When Holt heard her name nominated she was shocked. "I could hardly breathe at the time," Holt tells Smokey Barn News. " Needless to say, Holt accepted the position.
"I would like to thank the Board Of Mayor & Alderman for their confidence in me and I will not let them down. I have received so many-many kind words and words of support that I've been sort of overwhelmed by the reaction.  I would like to thank everyone and I covet their prayers and support. I think we're going to do good things." City Manager Gina Holt
"Gina Holt has proven to be a good leader for the City of Springfield since February and I am excited that she was chosen as our new City manager. We are delighted that she accepted." Springfield Mayor Ann Schneider
Since February, Holt has essentially been doing two jobs, Acting City Manager and Assistant City Manager. She will now begin recruiting for an Assistant City Manager. The Assistant City Manager is also a tall job that covers Human resources, Risk management, Legal liaison, Crematory Supervisor and Building Maintenance to name a few.

Smokey Barn News (Sponsor/Advertisement)


We bring you ALL the News in and surrounding Robertson County, Tennessee.