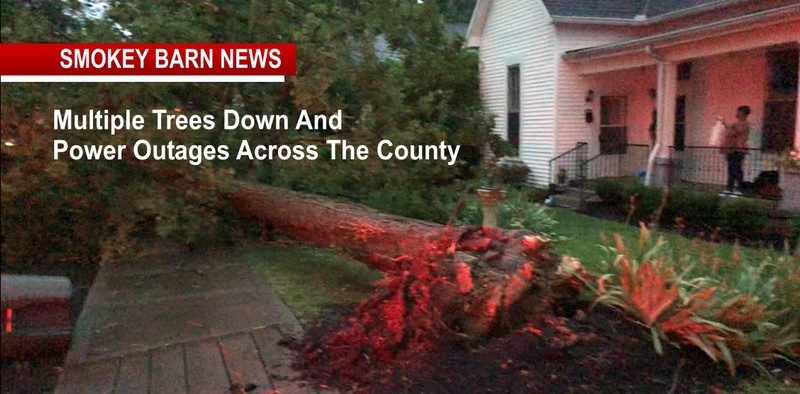 Storm Damage Across Robertson County Friday Evening
Story updated…..
ROBERTSON COUNTY TENNESSEE: (Smokey Barn News) – According to the Robertson County Emergency Management Agency Deputy Director Chance Holmes, across the county, we could have well over a 100 trees down or affected by the storm, as well as many power lines affected. Additionally, no injuries have been reported, just property damage.
Emergency Crews are busy all across Robertson County. According to officials, Springfield alone set a new record for number-of-emergency/medical calls within a 24-hour period. According to Springfield Fire Chief Jimmy Hamill, his department has responded to 54 calls so far, a new record.
CEMC had 20,000 customers without power at peak. By 1:30 am the number was down to just under 6,000. As of 2 pm Saturday that number was down to just 2,000.  As of 2:20 pm Saturday, just over 1100 Robertson County customers are still without power which represents the bulk of current outages showing how hard Robertson County was hit by the storm. CEMC should have most everyone back up and running in the next few hours.
According to Robert Gardner with Springfield Electric, about 3,000 Springfield customers were without power at peak. Gardner estimated that most customers should have their power restored within a couple of hours. "We appreciate everyone's patience, we're working on it"
Firefighters from Cross Plains and Orlinda made a fantastic save after a barn ignited during the storm. The barn is located on Bethlehem Rd (MAP). Chief Jackson with Cross Plains Fire told Smokey Barn News that the barn was struck by lightning around 8:54 PM. When firefighters arrived, the top of the barn was on fire but quick action by firefighters saved the structure. It appears that 90/95% of the barn is still intact. (See photos below)
Across the county, stoplights were out due to power outages. Most are working now but a few are still out.  Drive with caution.
The City of Millersville Police Dept. asked everyone to stay indoors during the storm. "We have multiple trees and power lines down covering roadways." Numerous roads were partially blocked by trees and debris. McMurtry Road, Flat Ridge Road, South Swift Road, C Smith St. @ Pole Hill Road and Langbrae Road were all closed because of the storm. (All roads are now OPEN officials said.)
Millersville officials are also warning residents to be cautious in cutting trees down themselves. Many of the trees are tangled in live wires and there is a strong potential of being electrocuted.
The City of White House Fire Dept. had the following message for area residents:
"ATTENTION! Our crews have responded to numerous calls because of this nasty weather we are all enduring. This weather event may not be over yet. Please stay weather aware! Download a weather app to keep you informed, keep your phone charged, stay near your weather radio, have a plan, and have your flashlight nearby. Rest assured that should this weather create problems, our crews at WHFD stand ready!"
Refresh this page for updates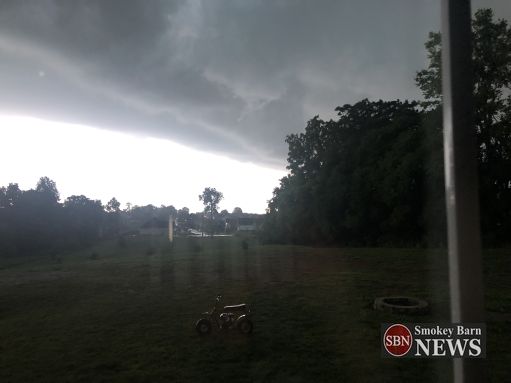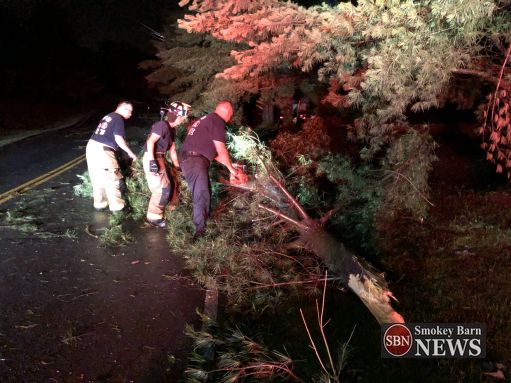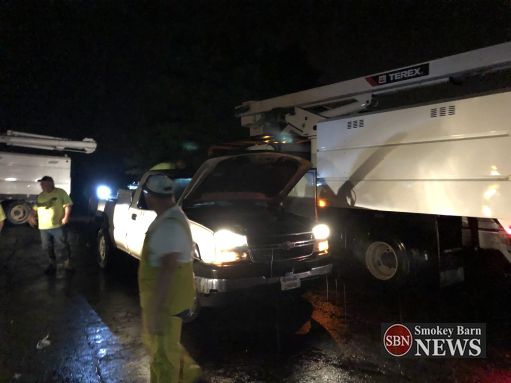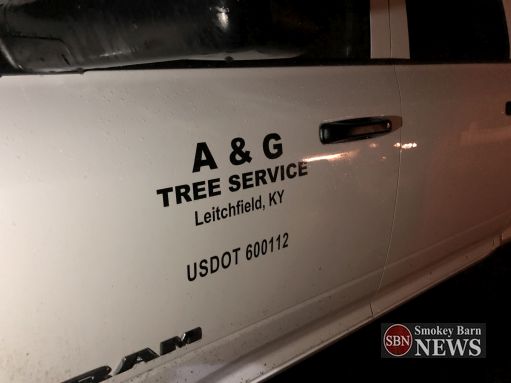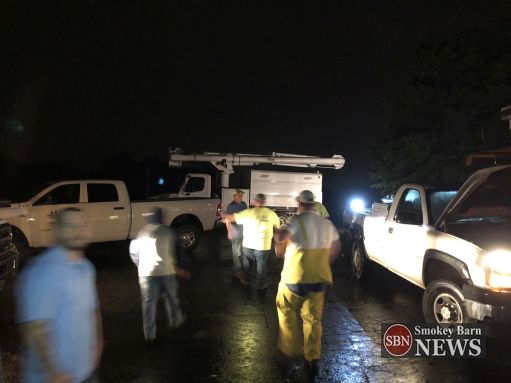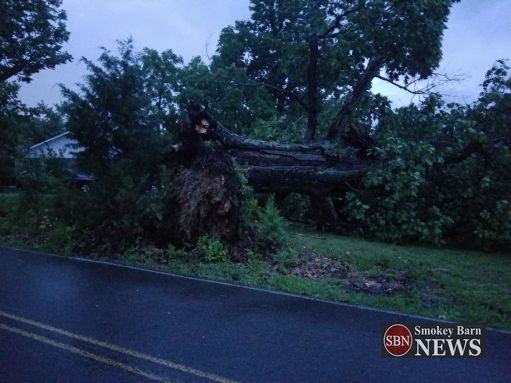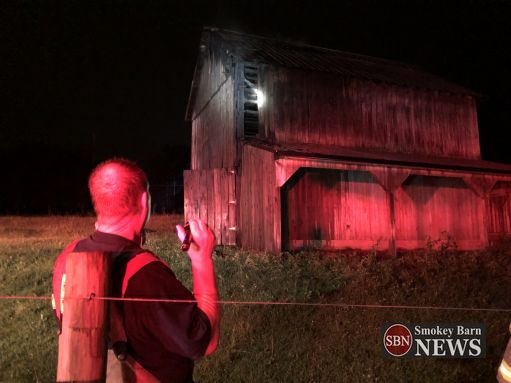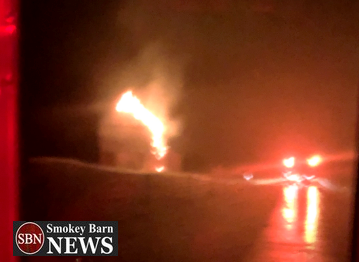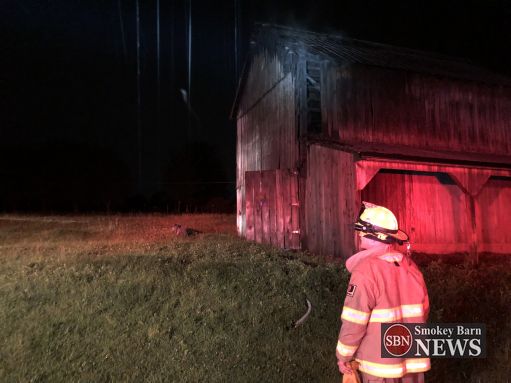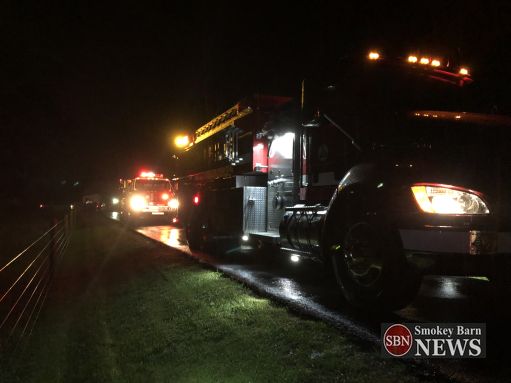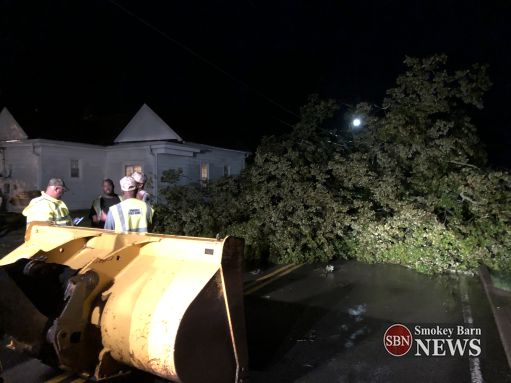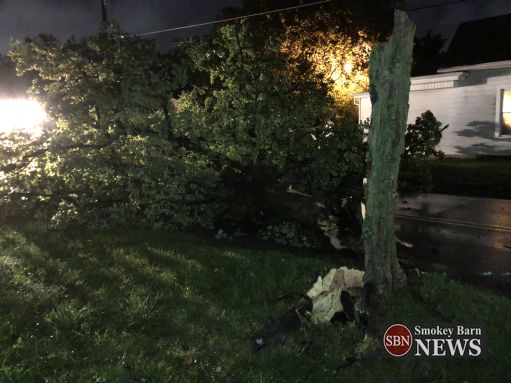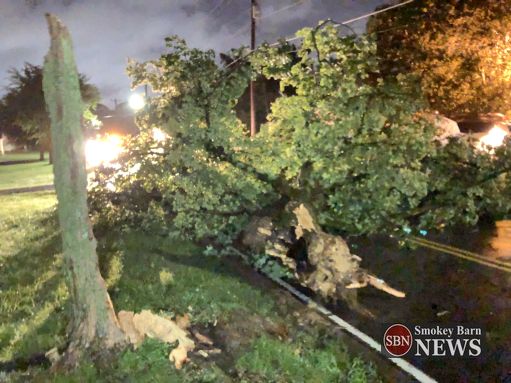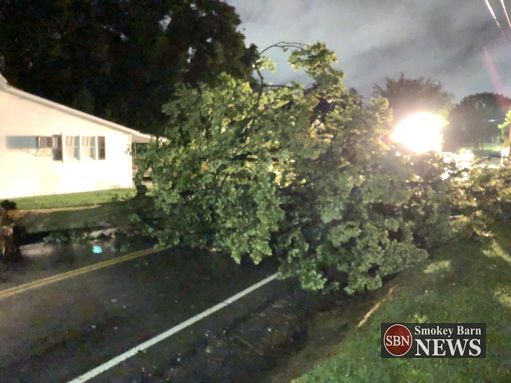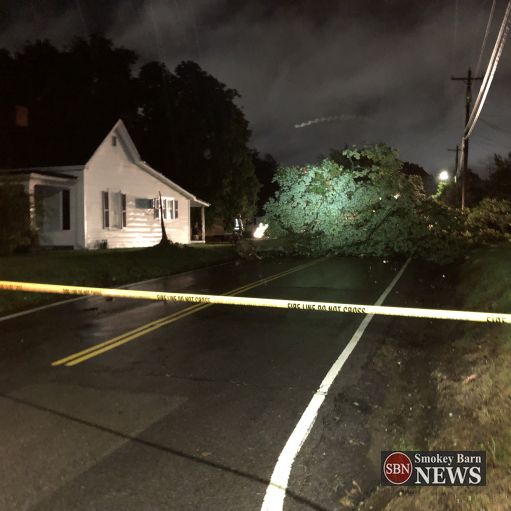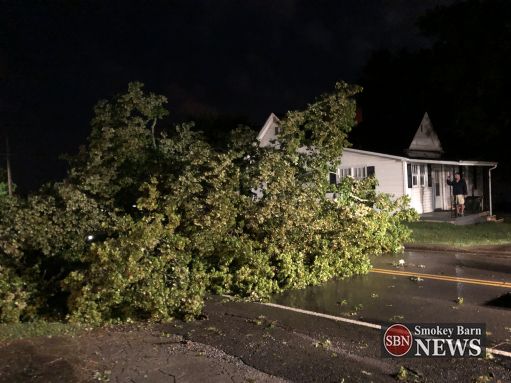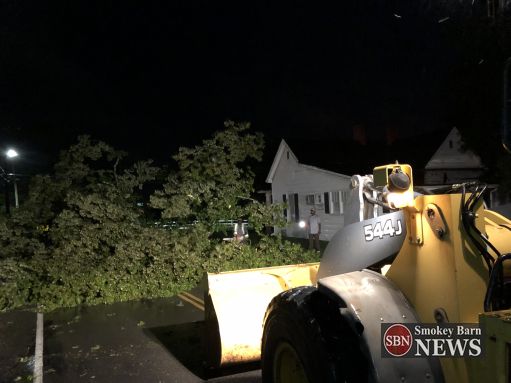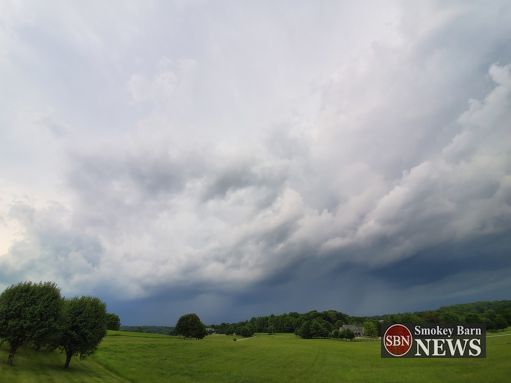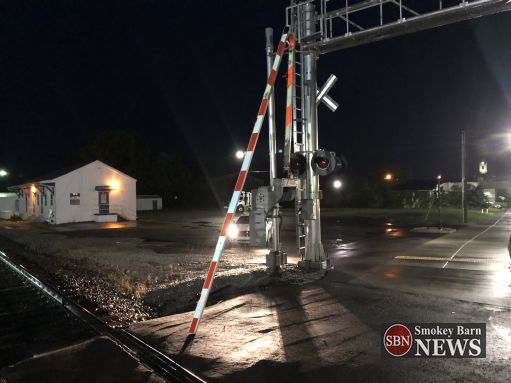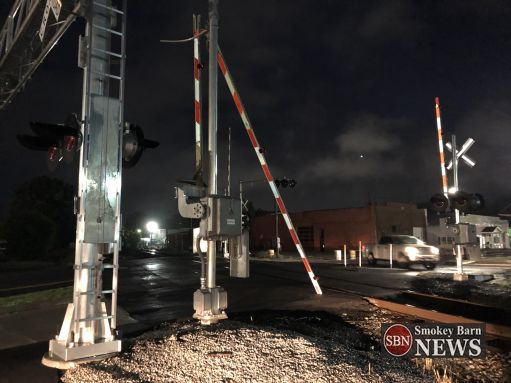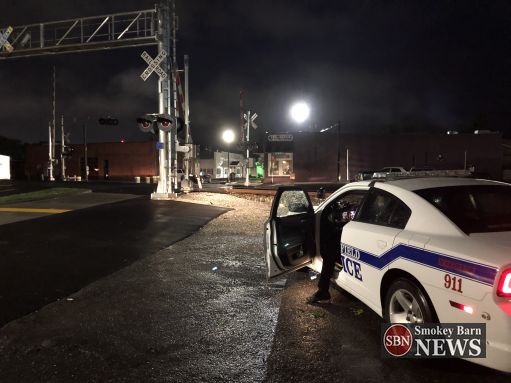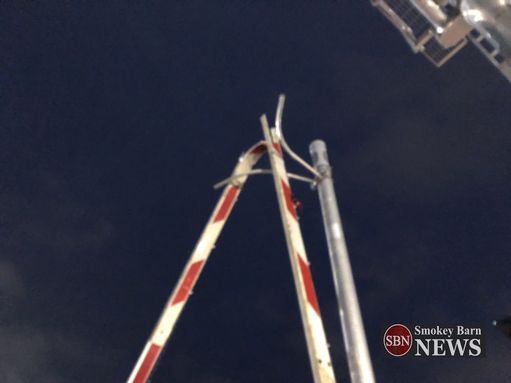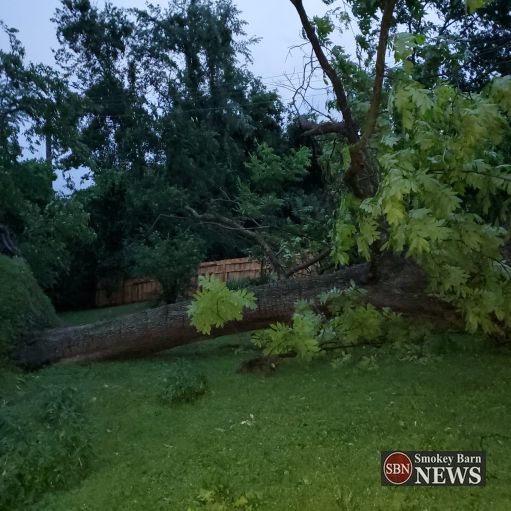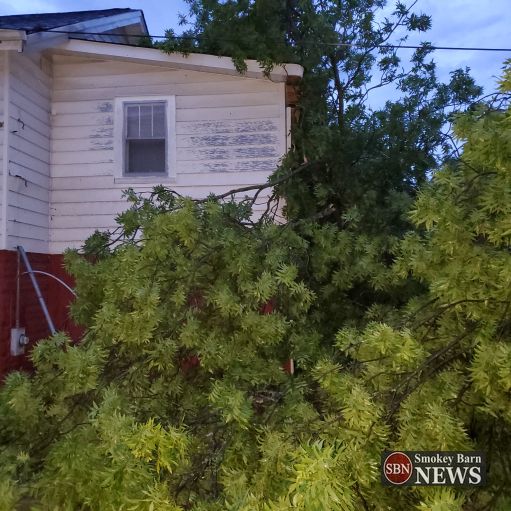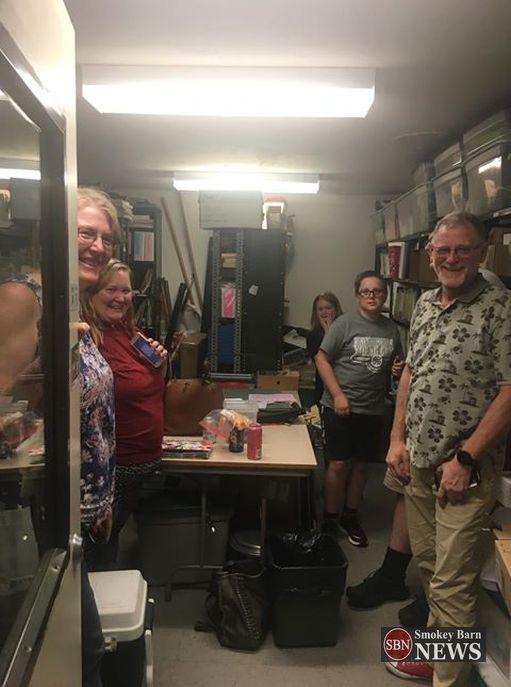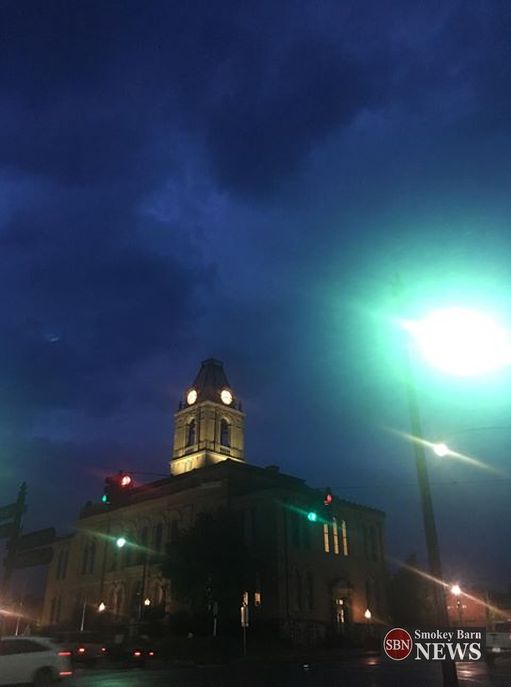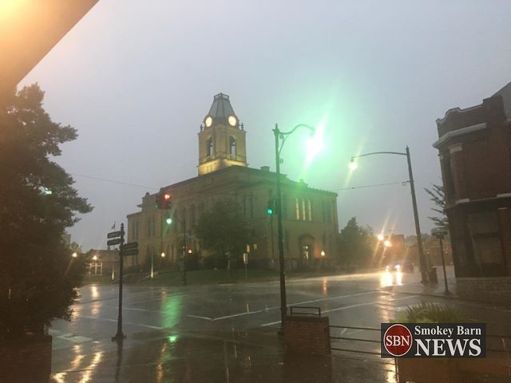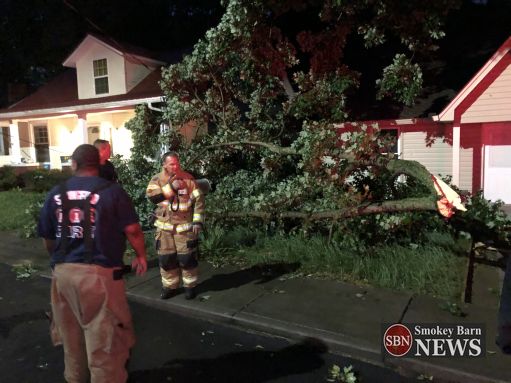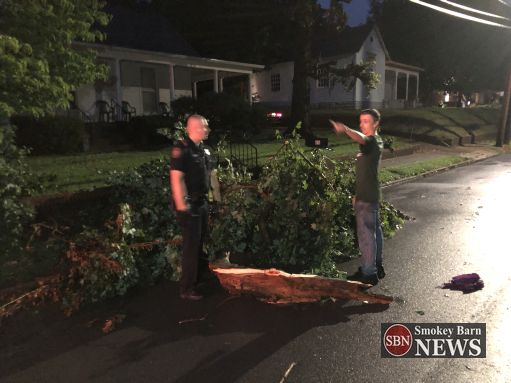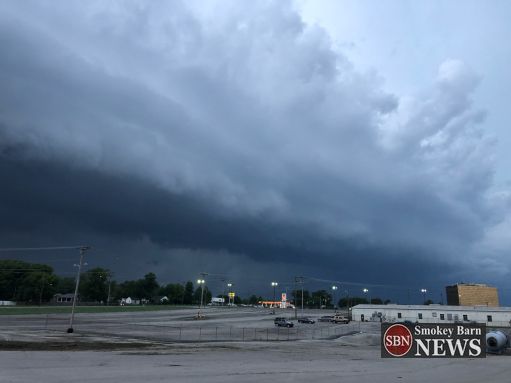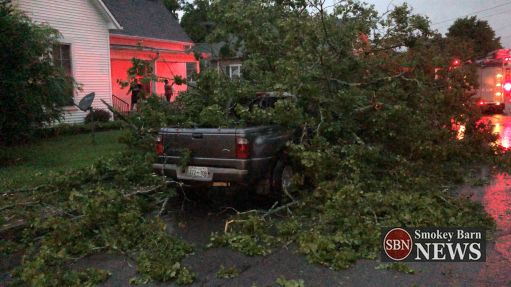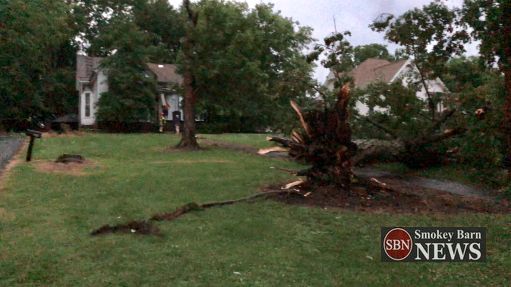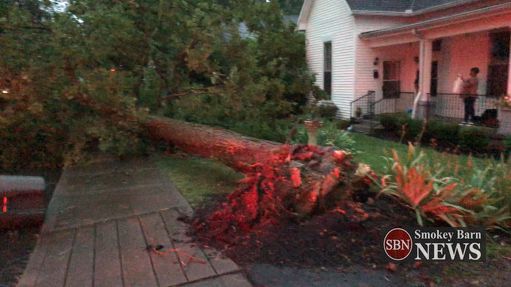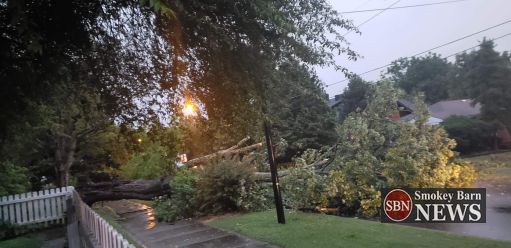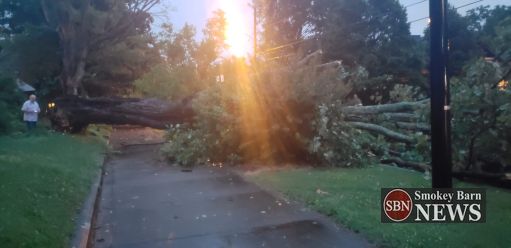 Smokey Barn News (Advertisement)
Smokey Barn News (Advertisement)
We bring you ALL the News in and surrounding Robertson County, Tennessee.