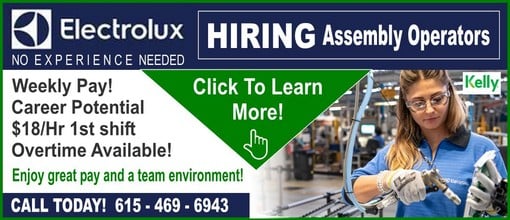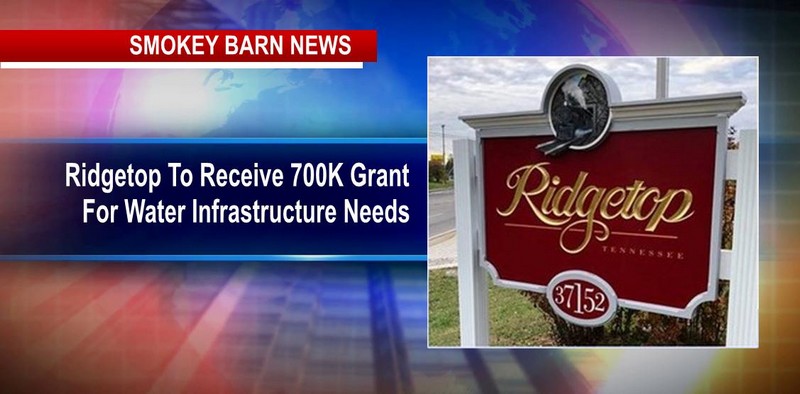 Town Of Ridgetop Receives 700K Grant For Water Infrastructure Needs
TDEC Announces An Additional $203 Million In Water Infrastructure Investments
RIDGETOP TENNESSEE: (Smokey Barn News) – The Tennessee Department of Environment and Conservation (TDEC) Wednesday announced 43 grants totaling $203,244,525 from the state's American Rescue Plan (ARP) fund, part of which TDEC is administering in the form of drinking water, wastewater, and stormwater infrastructure grants.
Of the $1.35 billion, approximately $1 billion was designated for non-competitive formula-based grants offered to counties and eligible cities. The grants announced today are part of the $1 billion non-competitive grant program. The remaining funds ($269 million) will go to state-initiated projects and competitive grants.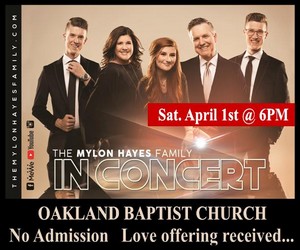 "These grants will address important water infrastructure needs across rural and urban Tennessee communities," Gov. Bill Lee said. "We look forward to the improvements these projects will bring, and we commend the communities who have gone through the application process."
The Town of Ridgetop will receive one of the 43 grants awarded. A total of $746,563 of ARP funds will be allotted to develop a comprehensive Asset Management Plan and address critical needs. Ridgetop's wastewater projects include sewer rehabilitation efforts to address excessive infiltration and inflow (I/I), as well as an extension of a sewer line by 7,600 linear feet.
"More than ever, infrastructure is critically important to our local communities," said Lt. Gov. Randy McNally, R-Oak Ridge. "This money will allow cities and towns to address deficiencies and make improvements that will pay dividends not just in the present but in the years to come as well. I greatly appreciate the work of the governor and my colleagues on the Fiscal Accountability Group for their work in making sure these funds were spent appropriately and efficiently."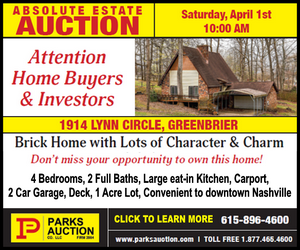 "We continue experiencing considerable growth across the state, and many of our communities require additional resources to address their evolving needs," said Speaker of the House Cameron Sexton, R-Crossville. "These grants will play a major role in ensuring cities and towns have access to infrastructure solutions that will enable them to continue thriving so Tennessee remains a preferred destination for both businesses and families."
"We are grateful to the local applicants, and we anticipate excellent results from these grants," said TDEC Commissioner David Salyers. "This shows that Tennessee recognizes the need for improved water infrastructure, and we are grateful for the leadership of Governor Lee and the General Assembly in seeing that communities get this assistance."
DEC focuses these grants on the following goals:
Protect and promote human health and safety and improve the quality of water by supporting water systems in non-compliance to work toward compliance with water quality requirements;
Improve the technical, managerial, and financial capabilities of small, disadvantaged, or underserved water infrastructure systems; and
Address critical water infrastructure needs across the state
Cities and counties throughout the state were eligible to apply for these grants. Details of previous grant announcements may be found at this link, and additional grant announcements are expected soon.
TDEC's strategy for deployment of ARP funds is described in the Water Infrastructure Investment Plan. This plan was developed by TDEC based on input from leaders and experts from agencies internal and external to state government. All funds from the ARP must be obligated by Dec. 31, 2024 and expended by Dec. 31, 2026.
Mobile: To See The Latest Stories or to share this article, scroll below