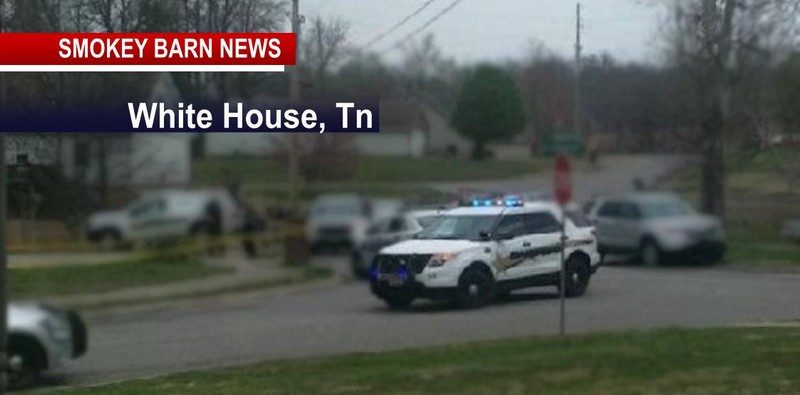 White House Incident Ends Tragically Monday  
WHITE HOUSE TENNESSEE: (Smokey Barn News) – A very public incident took place in the neighborhood off Meadows Rd Monday morning.
According to officials in White House, around 11:20am,  a man in his mid 20's took his own life in a vehicle while members of local law enforcement were conducting an investigation at the residence.
After careful consideration, Smokey Barn News decided to offer some clarification due to the very public nature of the incident.
According to officials, the man was LifeFlighted to Vanderbilt Medical Center in Nashville but did not survive.
According to Millersville Police Chief Mark Palmer, the man was wanted for alleged theft of a vehicle and gun that belonged to the young man's family.
Like Smokey Barn News, most credible news agencies will try to avoid reporting situations that involve someone taking their own life. It's a way of shielding the family and it reduces the probability of someone else considering a similar action.
In this case, due to the very public nature if the incident and the large number of emails, text messages and phone calls we received, we felt a brief report with the facts would help the public understand the nature if the incident.
White House Police, Sumner County Sheriff's Deputy's, Sumner County EMS and White House Fire all responded to the scene.
The thoughts and prayers of the staff at Smokey Barn News will be with family and friends of the young man as well as first responders and members of our local law enforcement as they face the days ahead.

Smokey Barn News (Sponsor/Advertisement)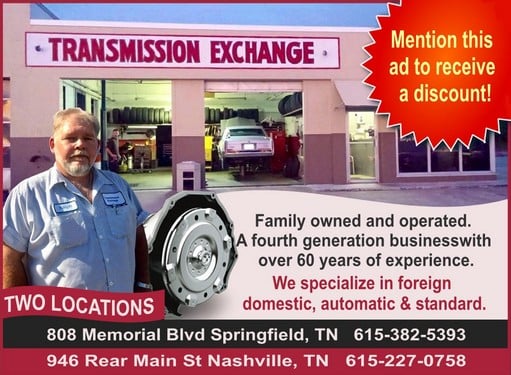 We bring you ALL the News in and surrounding Robertson County, Tennessee.