Woman Injured In Violent Kidnapping Attempt At Springfield Walmart Sunday
UPDATE: Springfield Kidnapping Suspect In Custody
SPRINGFIELD TENNESSEE: (Smokey Barn News) – A Springfield woman is recovering from a knife wound following a violent robbery and kidnapping attempt at the Springfield Walmart Sunday morning.
Police say the 23 year old woman had gone to Walmart to do some shopping around 9:30am Sunday morning and didn't notice that a man was stalking her inside the store. The man followed her out of the store and to her vehicle. Police say the suspect then attacked the woman as she was putting her groceries in the backseat of her vehicle.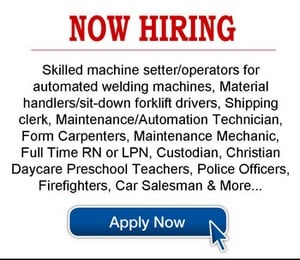 Police say, the suspect had a large knife and forced the woman into the back seat. There was a struggle as the victim reached for the knife. The suspect pulled back and sliced the woman across the fingers, according to police.
Hearing the commotion, two good Samaritans rushed to the woman's aid. The good Samaritans pulled the suspect out of the vehicle and to the ground. At some point the man was able to escape before police could arrive and fled on foot dropping the knife in the process.
Another good Samaritan chased the suspect into a wooded area adjacent to Walmart. Police say the suspect was then witnessed running into the Sleepy Hollow subdivision. MAP Police say the suspect was in Walmart for 30 minutes before following the woman out to her vehicle.
Police say the suspect was an older black male about 6'3″ tall wearing a black and yellow Tommy Hilfiger jacket with the hood up and a stocking cap. He's wearing what appears to be prescription glasses and blue jeans.
The vehicle was fingerprinted and returned back to the victim's family.
Police say that a box of diapers the woman had just purchased is what kept her from falling down onto the floorboard of the vehicle while she was being attacked.
Police are calling it an attempted aggravated robbery and attempted kidnapping.
Needless to say, Springfield has a couple of heroes that may have saved a woman's life today.
Springfield Police Detective Chuck Bogle told Smokey Barn News that they are eager to get this man off the streets and they are hoping that someone in the community can identify him.
Anyone with information regarding this incident is encouraged to contact Springfield Police at 615-384- 8422 or Crime Stoppers at 615-382- 3799 to be able to provide anonymous information
UPDATE: Springfield Kidnapping Suspect In Custody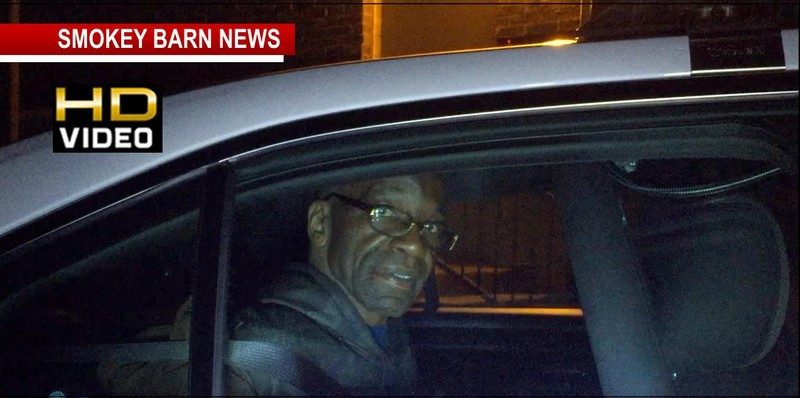 Following what police are calling a violent robbery and kidnapping attempt at the Springfield Walmart Sunday morning, Springfield Police already have a suspect in custody.
Police say 50 year old Willie Joe Bufford, a  homeless man with a last known address in Portland, was taken into custody Sunday afternoon, just nine hours after the incident. For the full story click here.

Smokey Barn News (Sponsor/Advertisement)
We bring you ALL the News in and surrounding Robertson County, Tennessee.