Public Notices, Community Events & Announcements

Public Notices, Community Events & Announcements 
ROBERTSON COUNTY & SURROUNDING MIDDLE TENNESSEE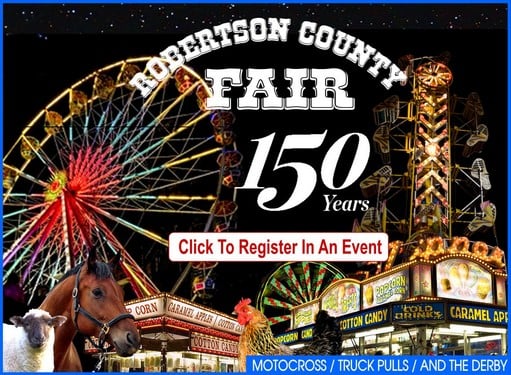 ECLIPSE VIEWING EVENTS
SPRINGFIELD: 
Corbin Creek Greenhouse: 4920 Hwy 161 Springfield, TN. Watch the flowers close and the cows come home. FREE Glasses for the 1st 500 People. If you want the best view you don't want to be near city lights. Corbin Creek is far enough away from city infrastructure to offer a spectacular view of the eclipse. Food vendors, nature area (plants and animals) food, art contest, water fun! click here for more info. Vendors Welcome – Call 615-384-3185.

GREENBRIER – Eclipse Party from 11 a.m. until 4 p.m.
Louise Martin Park: 2295 Old Greenbrier Pike. The City will be providing protective solar glasses for free to the first 200 people. We will have concessions available for food and drinks to be purchased. Bring a chair and enjoy the fellowship.
WHITE HOUSE Discover Totality – Eclipse Viewing Event 11 AM – 3 PM
On August 21, 2017 White House, Tennessee will experience a total solar eclipse with a duration of 2 minutes, 39 seconds one of the longest periods of Totality in Tennessee. It has been almost 500 years since this area has experienced a total solar eclipse and will be nearly 500 more before totality is experienced in White House. The White House Area Chamber of Commerce and City of White House will host an eclipse viewing event at the Soccer Complex. Plans are still being finalized. To date attendees can expect live feeds from NASA, food trucks, music and more.
ORLINDA Byrum-Porter Senior Center beginning at 11 a.m
*Mark your calendars for August 21 to be at the Byrum-Porter Senior Center in Orlinda for our solar eclipse event. We will have free solar glasses for the first 100. Music and entertainment by Charlie Barnes beginning at 11 a.m. Center will have sandwiches and snacks for sale.
ADAMS – Port Royal State Historic Park 10 AM – 5 PM
On Monday, August 21st, there will be 2 minutes and 32 seconds of darkness during the total solar eclipse at Port Royal State Park! Come to the park for a fun-filled day of eclipse activities and Ranger-led hikes to learn about the history of the park. We will provide eclipse viewing glasses. Space is limited so register early to guarantee yourself a viewing space.
MILLERSVILE Parks Solar Eclipse Party 11am – 4pm
Experience the dark side. Music, food & fun! Millersville Parks & Recreation. 1181 Louisville Hwy Millersville, Tn 615-420-6417
PORTLAND, TN Eclipse Experience 10 AM – 2 PM
Monday, August 21st – Eclipse Viewing – There will be various locations available to view the eclipse in the Portland area. Currently, here are the locations: Richland Park, Meadowbrook Park, Days Gone By Museum and Portland High School. Eclipse viewing glasses will be available in limited quantities. Please remember that eclipse glasses are required when looking at the sun during any phase of the eclipse. It isn't safe to try to view the eclipse without these glasses as it can damage your eyes. Some local retailers will have glasses available for purchase beginning in mid-July.
The Portland Police and Fire Departments have asked that Portland residents be aware of the potential for an overwhelming number of visitors in the area during these activities, especially on Monday, August 21st. There are major traffic concerns for the Middle Tennessee area that day, especially on Interstate 65, Highway 31 and Highway 109 so please be patient and plan accordingly for travel that day.
WHAT'S ALL THE FUSS ABOUT
The pathway of the eclipse puts the shadow of the moon dead center over Robertson County Tennessee and because of that the County is going  to be very popular.
August 25 Millersville Summer splash
Music, waterslide, dunking booth, inflatable, water games, and concessions at the Millersville Community center.  1181 Louisville Highway phone 615-420-6417
ONGOING EVENTS
Every Wednesday Night "Classic Tin Cruise In"
April 26 through October every Wednesday night from 5 PM to 9 PM. Bring your car, truck or bike  to 2008 Memorial Blvd., Springfield (between Hardee's and Burger King) For more info call Shelby Horner 615-336-2257
3rd Friday Every Month – "Cruise'n N Groove'n Cruise-In" In Pleasant View
The Town of Pleasant View invites you to attend our monthly cruise-in on the 3rd Friday of each month thru October……..Times: 5:00pm – 9:00pm in "Olde Town" on Main Street.
We welcome all Classic Cars, Muscle cars, Trucks and Motorcycles. Spectators are welcome as well. Bring the family and enjoy the cars and people.
Each Month there will be the Mayor's Choice Award and each month will have a different THEME.
All invited……Cruise on in & listen to great music and visit with the car owners.
For more info, please call (615) 746-0600
Every Saturday: Robertson County Farmer's Market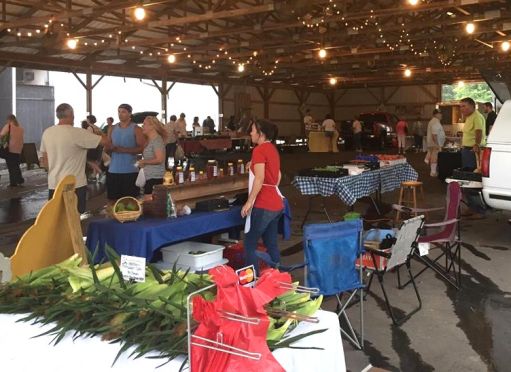 Come join us for the market at the Baggett warehouse at the Robertson County fairgrounds on Memorial Blvd. in Springfield every Saturday from 8:30am – 12 pm. The Fairest of the Fair will be occupying our normal location but we will be just down the road a bit. Look for the Farmer's Market flag!
Lots of new vendors and all of your local favorites!
Homemade soap/lotion, crafts,quilt, baked goods, crafts, musicians, and food trucks.
Springfield: Stokes Brown Public Library EVENTS
Lego nights, American Girl Club, Movie nights, Learn sign language, Adventure Science, Hot wheels nights, Sewing club, Open Mic lip sync nights, Fencing club, chess tournaments, Teen nights, Book club and more…. Click here for more info
Robertson County Senior Center Monthly Calendar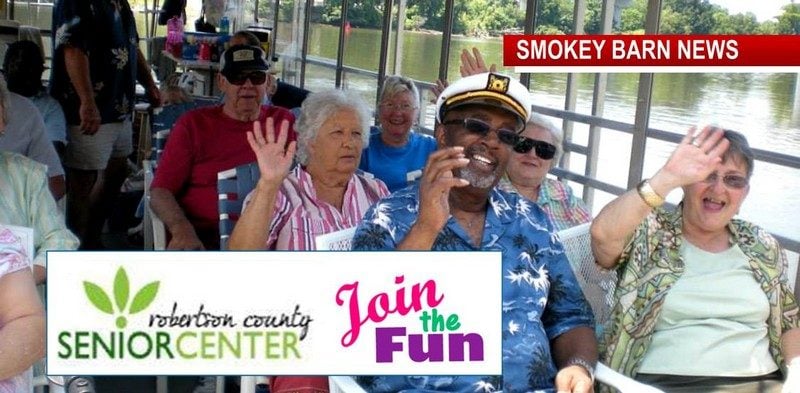 RC Senior Center: 601 S Locust St, Springfield, Tennessee 37172. Hours of Operation: Monday-Friday 9:00am-4:00pm. Mission:Our mission is to promote independence, wellness, and advocacy for 50+ adults, their caregivers, and their families.
We offer activities like pot-luck suppers, health fairs, breakfast trips, exercise classes, bingo, corn hole tournaments, crochet and knitting classes, music, Bluegrass nights, Friday night dances and appreciation events. The calendar is always full of events, road trips and opportunities to gather and have fellowship with old friends and new ones.
Phone(615) 384-6367
Email: elaine@rcseniorcenter.com Newsletter & Calendar
FREE Youth Mental Health First Aid training sessions
FREE Youth Mental Health First Aid training sessions are held monthly in Robertson County. This class will teach you how to recognize the signs of depression, anxiety, eating disorders, self-harm and other common mental health issues in youth, and will teach you how YOU can help! This fun, interactive and informative class is great for parents, grandparents, caregivers, teachers, youth pastors, coaches and anyone else who has youth in their lives. You can help save a life and help youth RECOVER from mental health challenges!
Email Rebecca.macfarlane@fcsnashville.org or call 615-212-9480 for more information.
Smokey Barn News (Sponsor/Advertisement)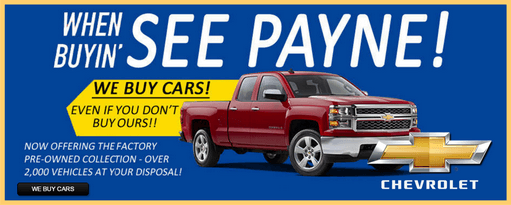 School events, church events, community fundraiser events, community gatherings, fundraisers, Announcements, Public Notices & rallies in Springfield, Greenbrier, Adams, Ridgetop, White House, Cross Plains, Millersville, Cedar Hill, Coopertown & Orlinda in Robertson County Tn, Tennessee!