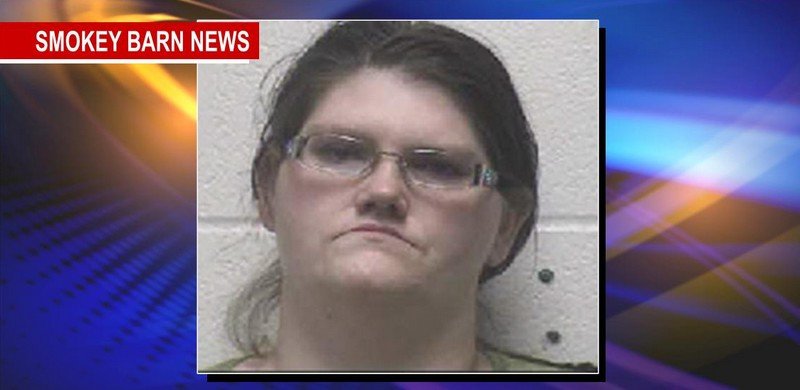 $140K Bond Set For Cross Plains Woman In Child Abuse Case
CROSS PLAINS TENNESSEE: (Smokey Barn News) – A Cross Plains woman is behind bars this evening after police allege that she left two very young children in her care unattended for hours outside, and wrapped packing tape around her own specials needs child's head and face.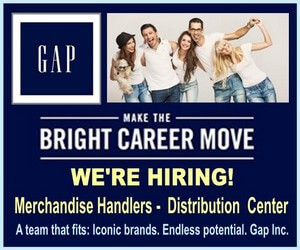 On Tuesday morning  September 27, Cross Plains Police were called to a home on Village Green Drive in Cross Plains for a report that two small children had been left unattended in a driveway, according to Cross Plains Police.
The call to 911 came in around 9:00am that morning by a concerned neighbor that had never seen the children before.  When officers arrived they began an investigation to learn where the children lived and who their parents were.
According to the police, the neighbor discovered the children playing in her driveway and called 911. Police don't know how long the children were there before the neighbor noticed them.
By the time police arrived, the neighbor fed and clothed the two small children. One child was completely naked and another was wearing a dirty diaper. Both children appeared to have poor hygiene police said.
The Tennessee Department of Children's Services (DCS) responded to the scene and began an investigation. About two and a half hours into the DCS investigation, a woman identified as, Jody Louise Hyder, 31, of Cross Plains came out and told investigators that the children were under her care.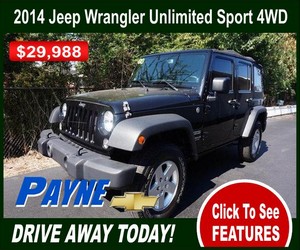 Hyder, who lives next door, told officers that the children had walked out of the residence while she was asleep. These children were identified as family members to Hyder but they were not her children. She was only taking care of them while the children's parents were working.
Once Hyder was identified to police and Children's Services, it was discovered that there was previous complaints against Hyder for neglect and abuse. Once officers were made aware of the previous DCS referrals, Officers then began to investigate those complaints.
One complaint alleged that one week earlier Hyder had wrapped packing tape around her special needs child's head and face, causing minor injuries to the child. During the investigation, Children's Services along with Cross Plains Police went into Hyder's home where they discovered the tape used in the alleged incident.
Additionally, police say the home was in poor living condition, extremely messy, in need of many repairs, had no electricity and smelled of urine. It was also noted that Hyder had no cellular or land line phone to make emergency calls.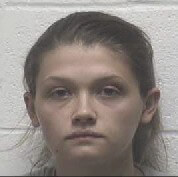 Police identified the mother of the two small children as, Victoria Paige Patterson, 23, of Cottontown, who was at work at the time of the incident.  Patterson told police that she was aware of the living conditions of the house while under Hyder's care. Patterson told police that it was either leave her children with Hyder or (at) a drug house.
Patterson denied any knowledge of the taping incident with Hyder's child.
Hyder was taken into custody on scene and transported to the police department for processing and interviewing. During the interview Hyder did not deny any of the allegations against her.
Hyder  was charged with Aggravated Child Abuse also known as Hailey's Law and charged with two counts of Child Neglect. She was transported to the Robertson County jail. Her total bond is set at $140,000.
Patterson was taken into custody later the same day and booked into the Robertson County Jail as well. Patterson is charged with child neglect and her bond was set at $15,000.
The children are now safe and under the care of Tennessee Department of Children's Services. Police say the case is still under investigation.
Smokey Barn News (Sponsor/Advertisement)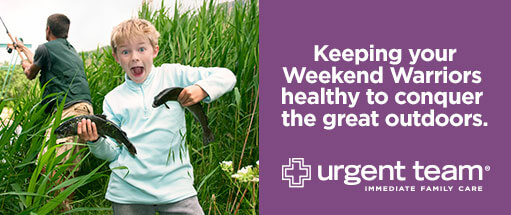 We bring you ALL the News in and surrounding Robertson County, Tennessee.