Job Listings In Robertson County Tennessee
GET YOUR JOB FILLED FAST!!
Find A Job Or Fill A Job on Smokey's Jobs page!
List your job opening on the number one news site in the Robertson County area. Thousands of middle Tennesseans just like you rely on Smokey Barn News everyday, let us tell your story of opportunity.
Let Smokey help you grow your business!!
"Thank you so much for your help. We had a monumental response to our job posting. I'm sure we are going to find the perfect person for the job. The immediate response was overwhelming. I am so glad I decided to go to Smokey Barn!" Rita Hallman,  KMC Music
For ad prices: email Jobs@SmokeyBarn.com or call 615-513-9844
——–JOB LISTINGS——–


Now Hiring Commercial Roofers
PERRY ROOFING COMPANY (Springfield)
Laborers start @$12-hour – No Experience Needed.
Call (615) 255-1420 – Ask for Josh

NorthCrest Hiring
See all of our current openings – Click Here and make 2018 your best year ever.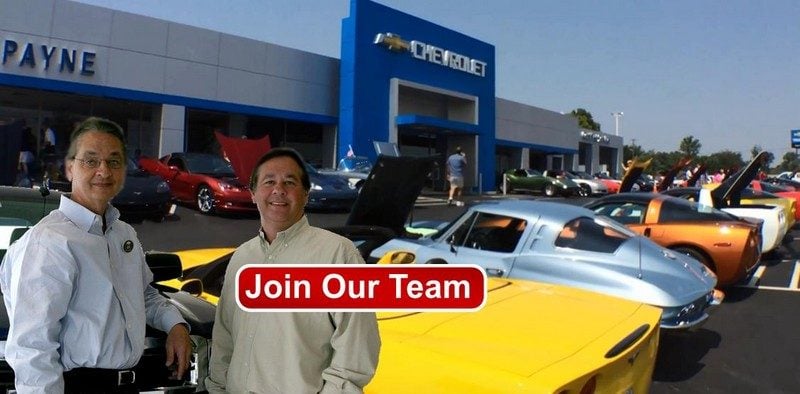 Payne Chevrolet, Now Hiring
General Line Service Technician:
ASE certified
General Motors experience preferred
· Testing to check whether systems and components are secure and are working properly.
· Isolating the systems or components that might have caused the problem.
· Driving the vehicle for testing purposes or using various equipment, including hand-held and onboard compression gauges or diagnostic computers.
· Maintaining efficiency and accuracy in diagnosing as well as repairing vehicles.
· Repairing or replacing worn parts ahead of the vehicle's breakdown or damage.
· Following a checklist in ensuring that, they examine each critical part of the vehicle.
· Watching or inspecting closely parts like hoses, belts, plugs, fuel systems, brakes, and other possible troublesome items.
Our Dealership's Commitment to You :
· Competitive Salary
· Health, Dental, Vision and Life
· 401k
· Paid Time Off
· Professional Work Environment
· Opportunities For Advancement
Job Type: Full-time
Salary: $50,000.00 /year
Required experience:
· Automotive Technician: 2 years
Send resume to: pmathis@paynechevrolet.com
Auto Detailer Needed At Payne Chevrolet In Springfield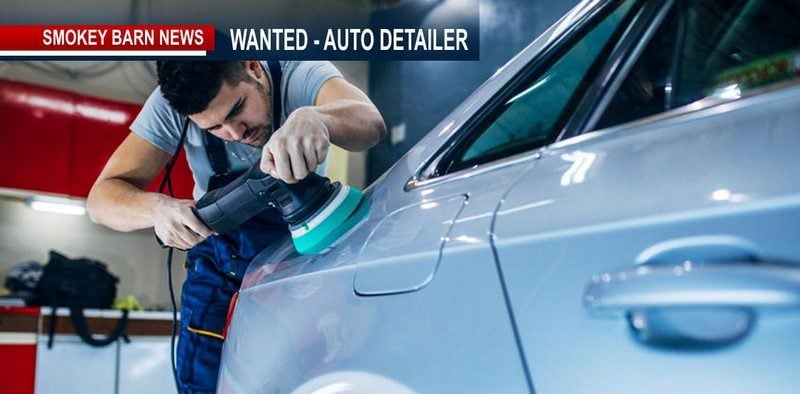 SPRINGFIELD TENNESSEE: (Smokey Barn News) – Payne Chevrolet, a top automobile dealership and repair facility in middle Tennessee, has an immediate opening for a part-time/full-time automotive Detailer.
Do you love cars? Do you love making them sparkle? Does the thought of working for one of the worlds best selling automotive brands excite you? Then send us your resume today!
Experience preferred but not necessary, training can be made available to the right individual.
Pay: Compensatory
Payne is an equal opportunity employer.
Email your resume to steverussell@paynechevrolet.com with DETAIL JOB in the subject, no phone calls, please.

Rod's Tire and Automotive, in Springfield, TN
NOW HIRING GENERAL SERVICE TECHNICIAN
Due to a huge increase in sales and service we are looking for motivated, experienced people to come join our team. Competitive pay, 5 paid holidays. Paid vacation after just 1 year. Health care participation after 90 days. If the below job description fits you please send your resume' to sales@rodstireco.com.
General Service Tech – Automotive (Springfield, TN):
• Opening for a General Service Technician who has experience with tires and maintenance service on Autos, Light Trucks. Specific areas of expertise are:
• Oil Changes
• Tire Mounting – Balancing – Repairing
• Passenger – Light Truck – Large Truck and Farm
• Vehicle Inspection
• Manufacturer Scheduled Maintenance Services
• More qualifications will help
Minimum of 1 year experience required and a clean driving record.
Compensation: Hourly
Employment type: full-time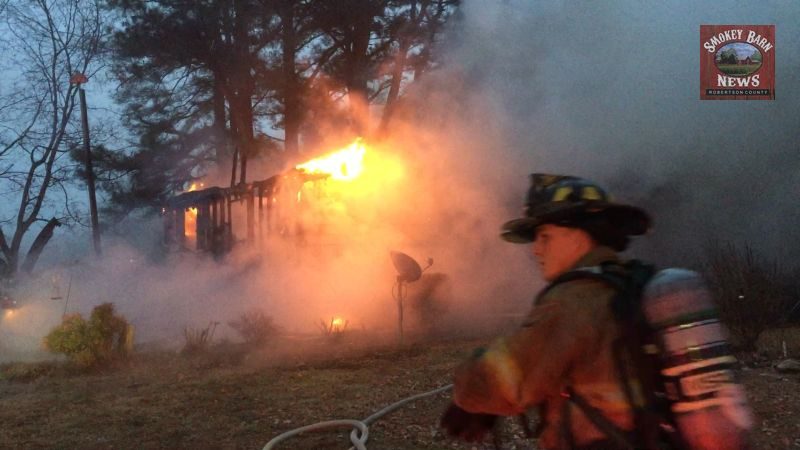 The Cross Plains Volunteer Fire Department is looking for you.
If you interested in becoming a volunteer firefighter, contact Chief Tommy Jackson.
Call (615) 654-9287
Email: crossplainsvfd@comcast.net

PLEASANT VIEW VOLUNTEER FIRE DEPARTMENT FULL-TIME POSITION: COMMUNITY RISK REDUCTION COORDINATOR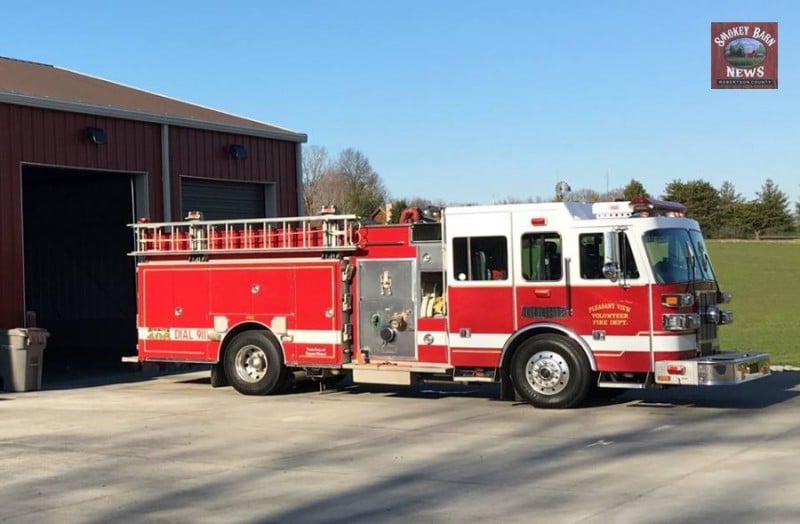 MINIMUM REQUIREMENTS: Bachelor's Degree or 4 Yrs Military (Preferred), Administrative Writing Skills, Reporting Skills, Supply Management, Scheduling, Microsoft Office Skills, Professionalism, Organization, Verbal Communication
WORKING HOURS: A typical work week is based on an 8hr day/ 40hr work week. This will vary from week to week depending on community events and public education events.
• Manage and Deliver Fire Prevention Programs
o Visit schools, businesses, and churches to present educational programs
o Manage educational programs already developed and create new programs to present
• Participate in Community Events
o Assist in planning community events throughout the PVVFD district
o Ensure all community events have participation and attendance from the PVVFD
• Grant Writing and Manage Awarded Grants
o Apply for different fire prevention and community risk reduction grants throughout the year
o Assist with other grant applications done throughout the PVVFD
o Manage grants that are awarded and that have been previously awarded
• Smoke Alarm Installation Program
o Manage the installation program – oversee those who install the alarm
o Educate on the installation of the smoke alarms
• Assist with administrative duties
o Manage different administrative programs
o Support colleagues in projects and take the lead in other projects
• Social Media Management
o Manage all fire department social media accounts
• Emergency Response
o Typical response to fire department emergency calls and situations
Salary is negotiable and depends on qualifications
Follow —->> LINK to apply
((

Fill your job fast on Smokey's jobs page!

))
For ad prices: email Jobs@SmokeyBarn.com or call 615-513-9844
Smokey Barn News (Sponsor/Advertisement)
We bring you ALL the News in Robertson County, Tennessee.
Local jobs, job openings, job postings, job listings, help wanted,  employment opportunities, businesses now hiring in Springfield tn, Greenbrier tn, Adams tn, Ridgetop tn, White House tn, Cross Plains tn, Millersville tn, Cedar Hill tn, Coopertown tn and Orlinda  in Robertson County Tn, Tennessee!