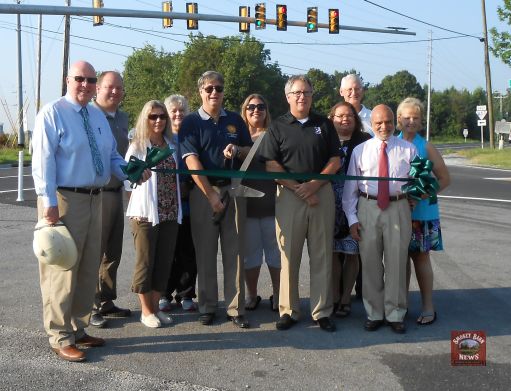 20 Years In The Making: 49 Market Intersection Project Complete
After countless accidents over the years the Hwy 49/257 intersection finally got the improvement residents have been asking for.
Officials told Smokey Barn News that requests for a traffic signal at the Hwy 49/257/Mt. Zion/Flewellyn Rd intersection MAP started about twenty years ago but it took the combined effort of local officials to get the ball rolling.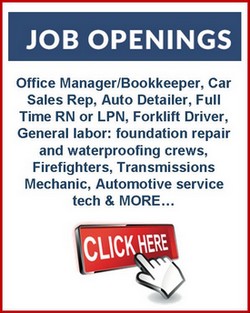 Robertson County Commissioner Stacey Moore said it was a community effort that included State Rep, Dr. Sabi Kumar, Senator Kerry Roberts and the Robertson County Commission but she gives most of the credit to local citizens that tirelessly requested that traffic signals be installed.
"The Robertson County Highway Department, Delvin Hester and Lynnette Crain, have played a major role in the planning of this project," Moore said.
The project included traffic signals,  widening of the intersection, as well as other improvements.
"The first time I went through the completed intersection I thought I was in another Town," Coopertown Mayor Glen Guyor told Smokey Barn News.   "What a marvelous job that the Tennessee Department of Transportation (TDOT) has done at this intersection.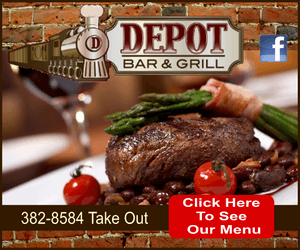 "The Town of Coopertown wants to send a special thanks to everyone involved in this long term project and being proactive with TDOT. TDOT was able to obtain some Federal funding on this project. This is a great example of TDOT working with local government and identifying a urgent need for safer highways.
"I am impressed with TDOT being able to move this project to a higher priority out of the very long projects that TDOT has identified. I am excited to see more projects like this one getting completed by TDOT with the Improve Act that went in effect July 1, 2017," Guyor said.
Last year Robertson County Commissioner Stacey Moore met with Smokey Barn News at the 49 Market intersection to discuss the project. Below is that interview with a look the intersection before the project began.



We bring you ALL the News in and surrounding Robertson County, Tennessee.