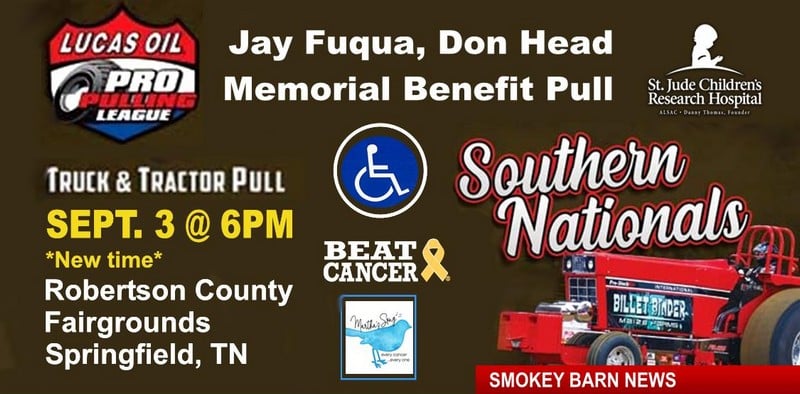 (Sponsored)
2022 Jay Fuqua, Don Head Truck, Tractor Pull Memorial Benefit Saturday, Sept. 3rd
ROBERTSON COUNTY TENNESSEE: (Smokey Barn News) – The 4th Annual Jay Fuqua, Don Head Memorial Benefit Pull along with the (6th annual) PPL Southern Nationals will be held September 3, 2022 at a new time, 6PM.
Long-time Robertson Countians Jay Fuqua and Don Head lost their lives to cancer just a couple of years ago. Don and Jay both loved Pulling, so, on Saturday, September 3rd in their memory the PPL Southern Nationals, and Fuqua/Head Memorial Benefit Pull will merge into one Huge night of fun and action at the Robertson County Fairgrounds to benefit the American Cancer Society.
The event will raise funds for St Jude, and Marthas Song local Cancer Charity as well as doing 2 more Fuqua/Head Scholarships for Robertson County Graduating Seniors who have had Family Members battling Cancer.
Both Jay and Don will be remembered for their love of pulling and for their many contributions to the sport. During the 2018 event, two granite plaques honoring Don and Jay were placed at the starting line and now rest in a Memorial Garden at the East end of the grandstands.

Local pullers and event organizers; Troy Head, Andy Teasley and Joel Armistead, Mike Baggett, Bob Barbee & Wayne Leding are expecting a great turnout so be sure to come out and show your support!
Follow the Jay Fuqua, Don Head Memorial Benefit Pull on FaceBook
LOCATION:
Robertson County Fairgrounds
4635 Hwy 41 North
Springfield, TN 37172
CLASSES:
Optima Batteries Super Modified 2WD Trucks
ARP Lightweight Super Stock Tractors
ARP Super Stock Diesel Trucks
10,000 lbs Pro Stock Tractors
ADMISSION:
6:00 PM – GATES OPEN AT 5:00 PM
ADULTS: $20 – UNDER 5 FREE
All Seats are General Admission
No Reserved Seating

Due to the size of the event, handicapped parking will be provided at the RC Fairgrounds beside the warehouse on north end of the grounds. An attendant will be present with a Golf cart to help folks to their seats.
Early History:
Springfield and Robertson County have long been a hot bed of truck and tractor pulling activity since the 1960's. The first organized pulling event was held at the Robertson County Fairgrounds in 1971 and has continued until today. Many of the founding families are still deeply involved in Springfield's truck and tractor pulling.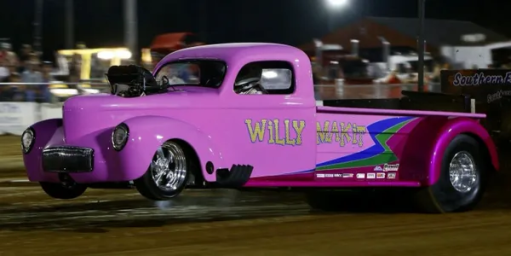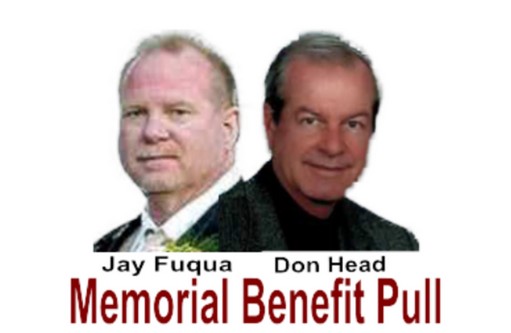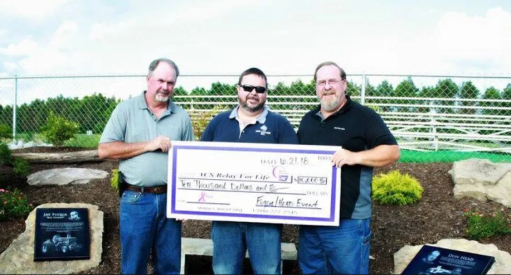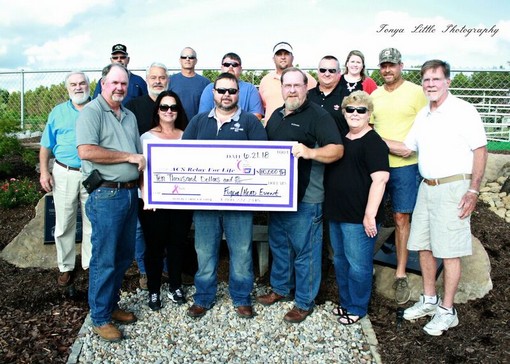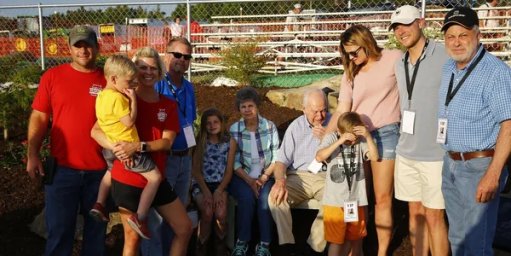 The Fuqua and Head Families at the Dedication Ceremony in 2018 at the Robertson County Fairgrounds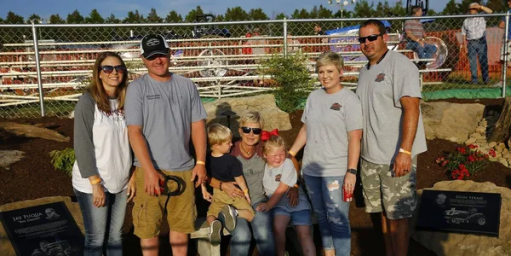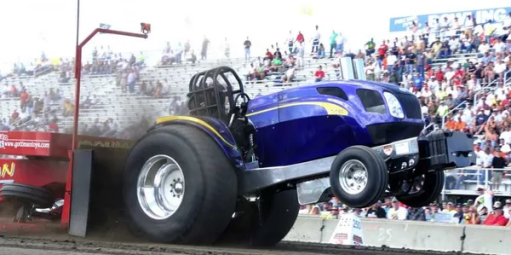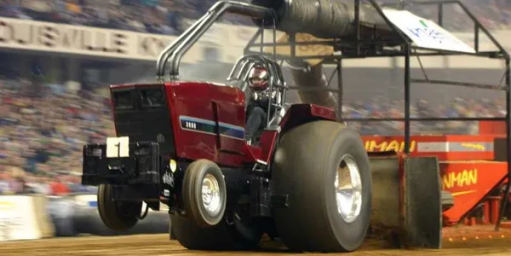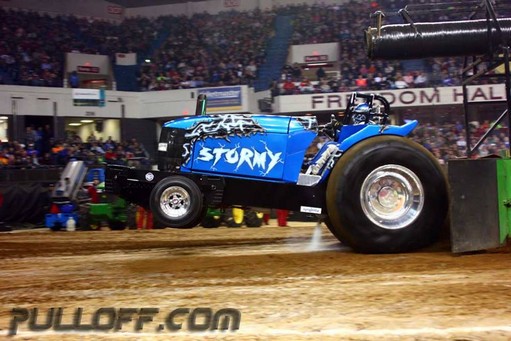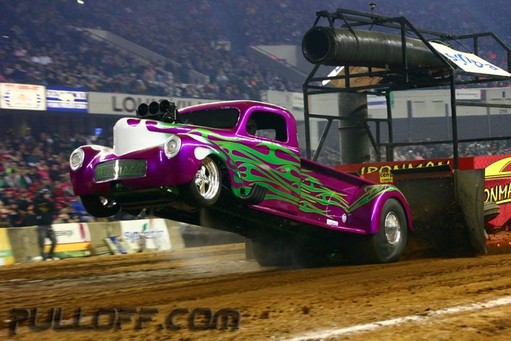 JAY FUQUA TRIBUTE VIDEO
Bluegrass Pulling Winners of the 2018 Event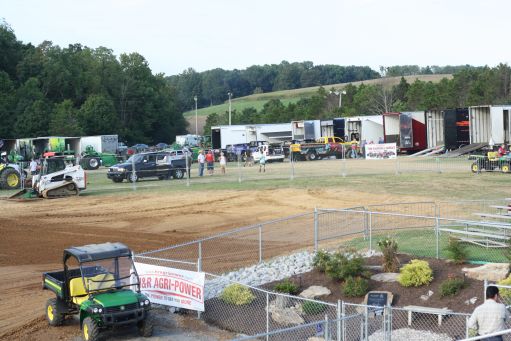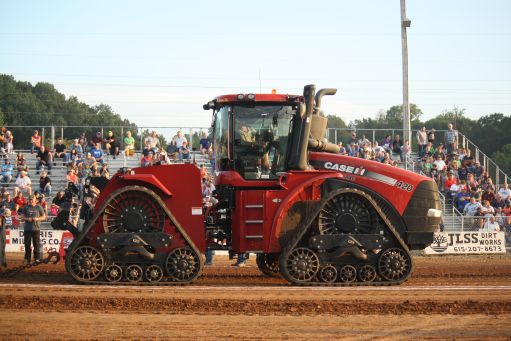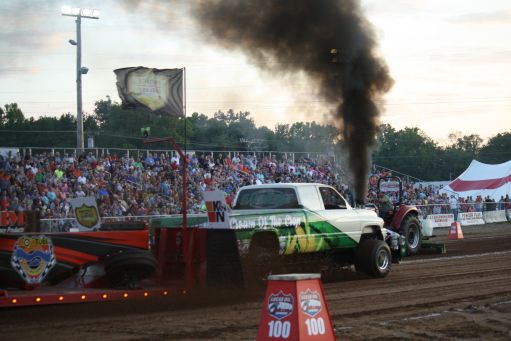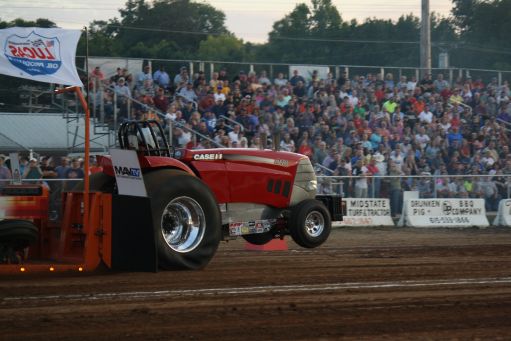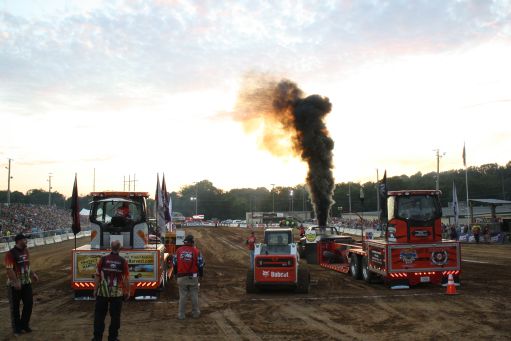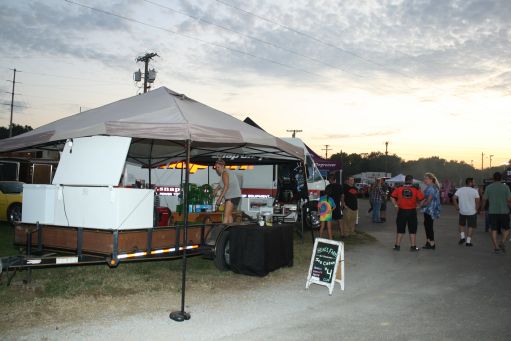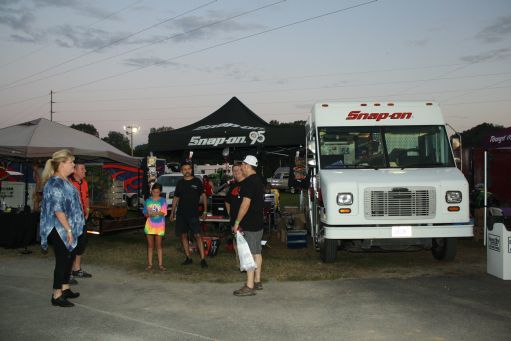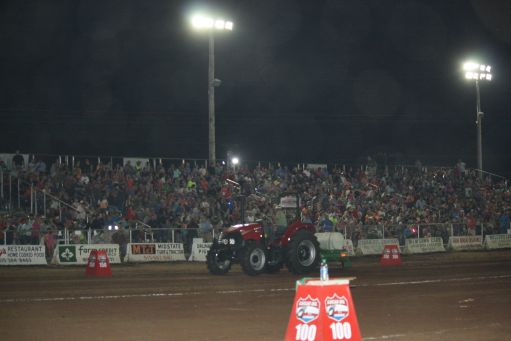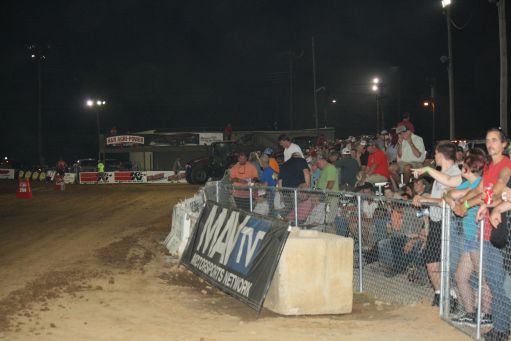 Mobile: To See The Latest Stories or to share this article, scroll below