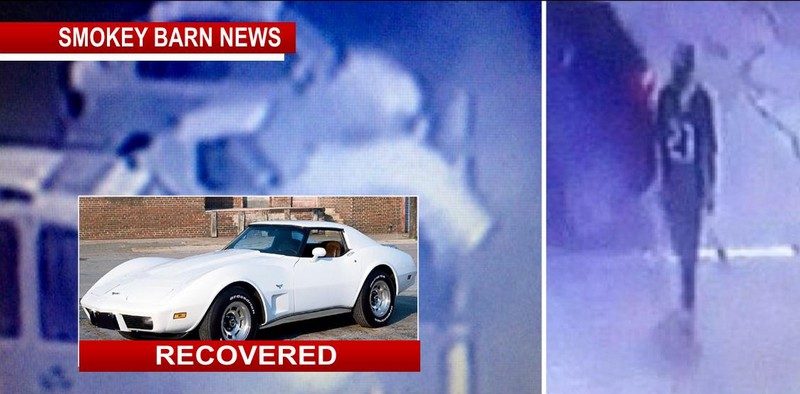 77 Corvette Stingray Stolen In Springfield Has Been RECOVERED
SPRINGFIELD TENNESSEE: (Smokey Barn News) – UPDATE: An antique white Chevrolet Corvette Stingray that was reported stolen from a parking lot behind the CopperVault restaurant last Monday afternoon has been recovered, according to officials.
According to Rickie Morris, the Detective assigned to the case, the vehicle was discovered in La Vergne Tennessee, 38 miles (as a crow flies) South of where it was reported missing in Springfeld. MAP
According to Detective Morris, the vehicle was found in a business parking lot.
The owner had been visiting his insurance agent and left the keys inside when the antique vehicle went missing, according to Springfield Police.
Detective Morris told Smokey Barn News that their prime suspect (pictured) was seen walking around the Robertson County Courthouse and stumbled on the beautiful car. Apparently the vehicle proved to be too tempting with the keys still inside and he (the suspect) drove away in the vintage car.
Unfortunately we are learning that the vehicle has significant damage, according to David Easter at Huffines Garage in Greenbrier. MAP Easter, who has been the mechanic for the vehicle for 5 or 6 years says, the vehicle was wrecked and the frame is twisted. Easter says the doors are jammed, the fiberglass is cracked, the engine was over heated and blown and parts have been stripped off. The back tires are bald and there was drug paraphernalia in the vehicle, according to Easter.
Easter told Smokey Barn News that the owner was understandably sad to learn the news of the damage to his vehicle..
Easter also learned that there may be two people of interest in the case and we are reaching out to La Vergne Police for the details. The La Vergne Police POI is pulling the details together for us.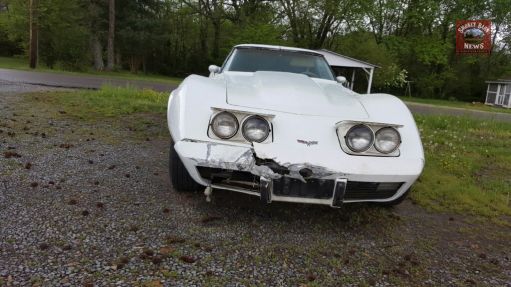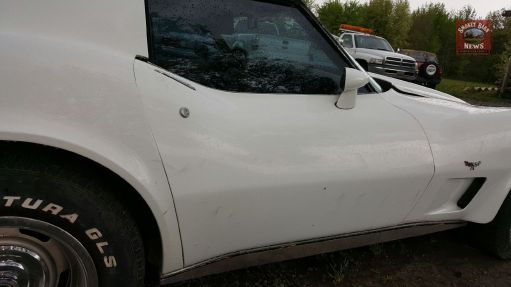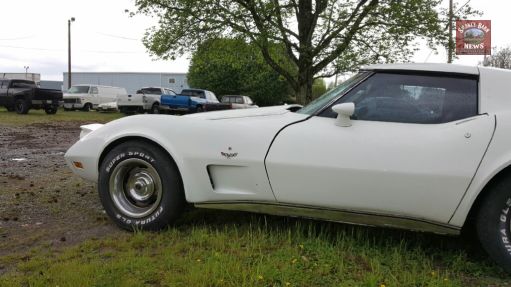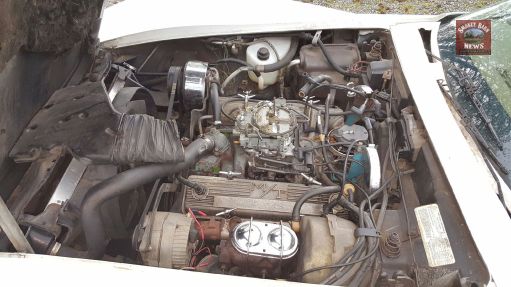 We bring you ALL the News in and surrounding Robertson County, Tennessee.