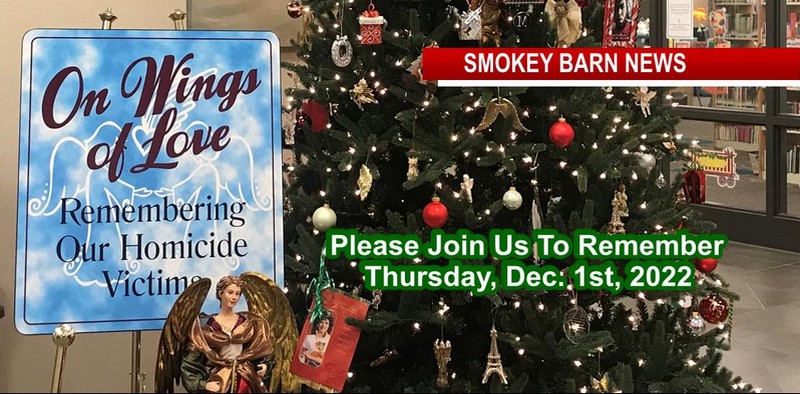 91 Local Homicide Victims To Be Remembered With Christmas "On Wings Of Love" Ceremony
SPRINGFIELD TENNESSEE: (Smokey Barn News) – Robertson County can celebrate statistics that show homicides are down, thanks to the great efforts of local law enforcement but that fact offers little solace to families that have lost a loved one to crime.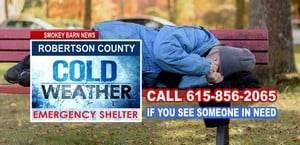 The Robertson County District Attorney General's Office would like to invite you to the Stokes-Brown Library located at 405 White Street in Springfield Thursday, December 1st, 2022, at 11:30 am to place an ornament on our "On Wings of Love" memorial tree. The ceremony will include several speakers and a choir to celebrate the memories of those lost too soon. MAP
This tree was started as a way to remember victims of homicide in Robertson County. As part of the memorial, the tree is decorated with ornaments that are provided by family or friends.
You are welcome to come by and place an ornament on the tree in memory of your loved one, please be sure to include their name. You may not want to bring irreplaceable mementos as they could be accidentally lost or damaged.
If you live outside of the area and would like to mail your ornament to our office we will be honored to place the ornament on the tree for you.
Our office would like to extend our sympathies to you and your family for the loss of your loved one.
The tree will be on display throughout the month of December.
"On Wings Of Love"
1. Armani Abernathy
2. Misty Ambrose
3. Rosaris Angel
4. Sandy Aydlett
5. Tommy Baker
6. Deandrea Barbee
7. Joy Barnes
8. Perry Brown
9. Stephen T. Brown
10. Lathomas Burr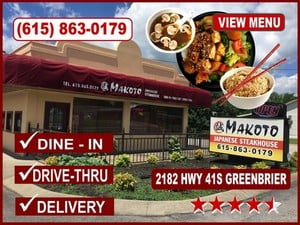 11. Janice Carlton
12. Allen Michael Carter
13. Christopher Chatman
14. Ronald Chatman
15. Jarvis Collier
16. Travis Cook
17. George Mac Darden
18. Melanie Dempsey
19. Ricco Drake
20. Joey Dunn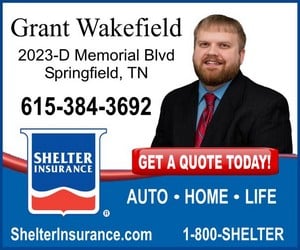 21. Linda Dyer
22. Jayse Easley
23. Antwaun Elliott
24. Tyler Elmore
25. DeMecko Ferguson
26. Miguel Francisco
27. Brandon Gardner
28. Stanley Garrett
29. MacKenzie Gibson
30. Jon Michael Goostree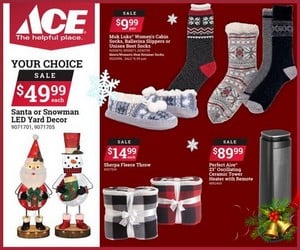 31. Joseph Matthew Green
32. Sherry Green
33. Justin Harrell
34. Zacharius Harris
35. Tyler Head
36. Christopher Helser
37. Fredy Hernandez
38. Timothy Hewlett
39. Lynn Hicks
40. Jason Hinkle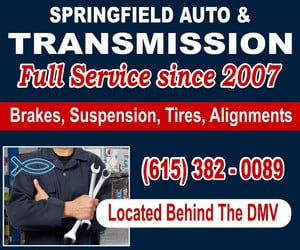 41. Sandy Horton
42. Maria Carmen Mora Sanchez-Juan
43. Heather Kirkwood
44. Shawnise Leavell
45. Danny Lunsford
46. Marla Mable
47. Demetrius Mack
48. James Mandrell
49. Jamie Marabel
50. Hayleigh Mason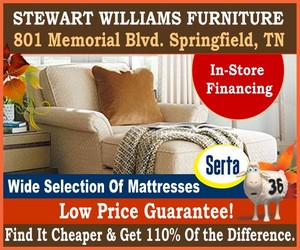 51. Melissa Mayes
52. Kimberly Moran
53. Joseph Moss
54. Joshua Naive
55. Chris Nash
56. David Nicholson
57. Jonathan Outlaw
58. Candice Owens
59. Samantha Parker
60. Teresa Peden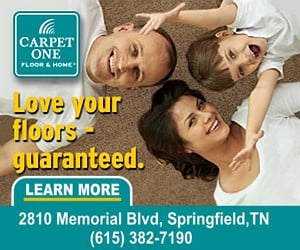 61. Benjamin Pitt
62. Savannah Puckett
63. Brennon Putnam
64. Brandon Rettich
65. James "Doc" Rippie
66. Montez Robertson
67. Joseph Scharkley
68. Timothy Shannon
69. Rashaud Singletary-Pettis
70. Thomas Smith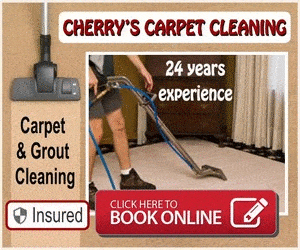 71. Zachary Sneed
72. Wayne Stephenson
73. Catherine Sullivan
74. Chris Sunbear
75. Floyd Dean "Dena" Swift
76. Logan Thibedeau
77. Toran Thomas, Jr.
78. Allen Wayne Tinnon
79. Larry Turner
80. Tia Vinson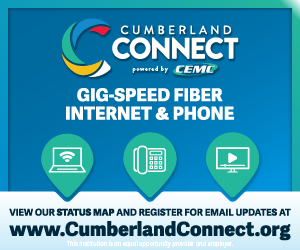 81. Morgan Violi
82. Dylan Webb
83. Darrell West
84. Michael Westerman
85. Bobby White
86. Brodie Wilkinson, III
87. Peter Williams
88. Adrianna Wix
89. Jennifer Wix
90. Linda Faye Wright
91. Wallace Young, Jr
For more information call (615) 382-2422