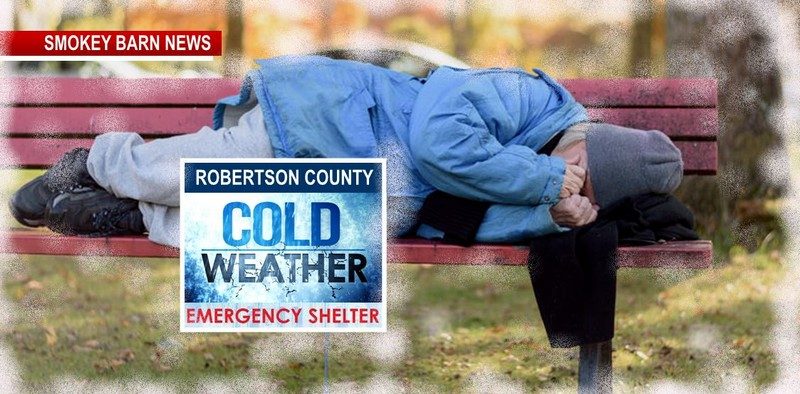 Cold Weather Shelter Opens In Robertson County
ROBERTSON COUNTY TENNESSEE: (Smokey Barn News) –Many residents and families with children in Robertson County live without proper housing and shelter during inclement weather. Now local churches are pulling together to do something about it.
More than 200 children have been identified under the McKinney Vento Act to be without proper shelter in Robertson County.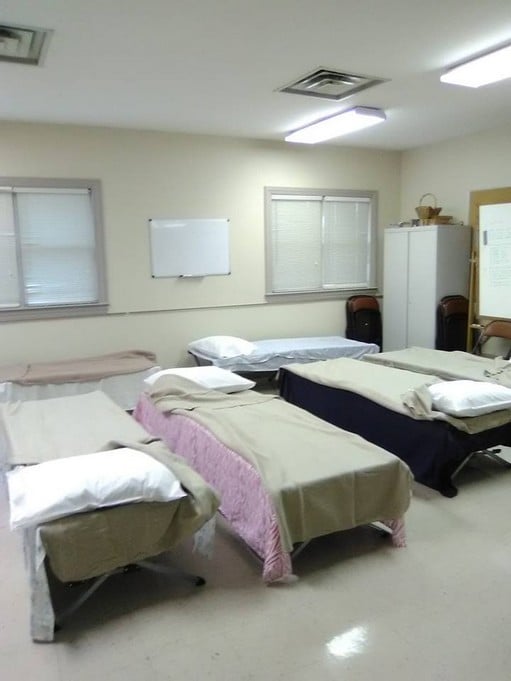 Early this year leaders from area churches, members from the Health Council of Robertson County, school leaders and C.O.P.E Ministries Board of Directors gathered at an informational banquet/meeting to spearhead a countywide cold weather shelter for those in need.
Here's how it works,  warm shelter "hosts" (local churches) open their doors when the weather is forecast to be 35 degrees or below. Vans pick up guests at 5 pm at The United Way of Robertson County located at  101 5th Ave W., Springfield, Tn. The guests are then returned by 7 A.M. the next morning. The warm shelter is also for those who don't have adequate heat, heat has been cut off or individuals living in places that are not "Fixed or adequate ".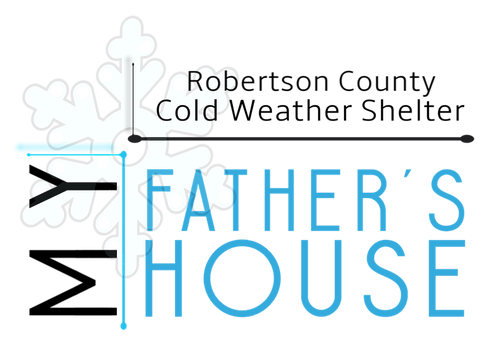 Guests are offered warm meals, a cot to sleep on, some recreation and a safe place to stay.
Volunteers from 16 churches are currently serving, with 7 of them opening their doors to be host churches.
The shelter runs from November 1 until March 31 when the temperature drops below 35 degrees. For any information or assistance, the shelter number is 615-856-2065
or you can email them at [email protected]
To see a schedule of Churches that will be participating – click here.
SAVE THIS NUMBER- IF YOU SEE SOMEONE IN NEED CALL 615-856-2065


Smokey Barn News (Advertisement)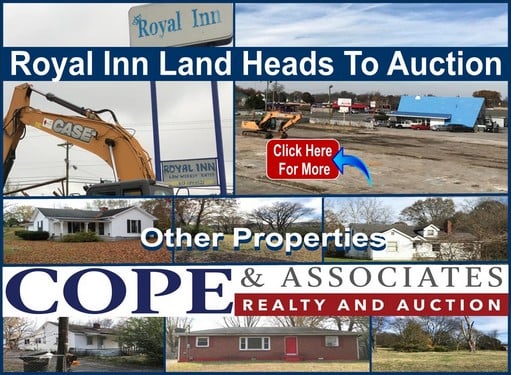 We bring you ALL the News in and surrounding Robertson County, Tennessee.