After 45 Years, Reunion Brings Marines Together
A Robertson County story.. 
CROSS PLAINS TENNESSEE: (Smokey Barn News) – Mike Yarlett of Cross Plains hosted a reunion for his Marine Corps platoon (unit Fox Co. 2nd Bn, 2nd Mar, 2nd MarDiv.) on June 12th. It was an event three years in the making for a group of Marines that had not seen each other in over 40 years.
Their platoon was stationed at Camp Lejeune North Carolina in the mid to late seventies. "The majority of us have not seen each other for 45 years," said Mike Yarlett who hosted the event at his home in Cross Plains Tennessee. With all the bad news and tragedies that are happening around the world, I thought maybe this little bit of good news might brighten up the day of Americans and Veterans."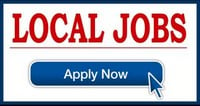 Mike Yarlet and long-time friend Aaron Weiler have been working on getting the group together for over 3 years. "They come from Iowa, Illinois, Pennsylvania, North Carolina, Florida, and Alabama. There are also ones in Texas California and Maryland who were unable to make it for either scheduling or financial issues. There's one of us that lives in New York who has had a stroke and is unable to travel. We were all young men most of us teenagers or early twenties who were just starting out in life and enlisted in the Marine Corps.
"Once Aaron and I started contacting people and we finally set a date everyone was very excited because they felt like they had been forgotten. Don't know how many Marines you've met but we never forget anyone."
Smokey Barn News was invited to join the reunion. We did our best to capture the essence of the event on our video report above. Thank's again guys for inviting Smokey Barn News and again, thank you for your service.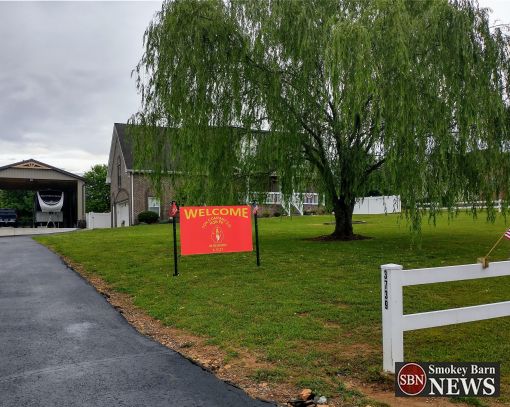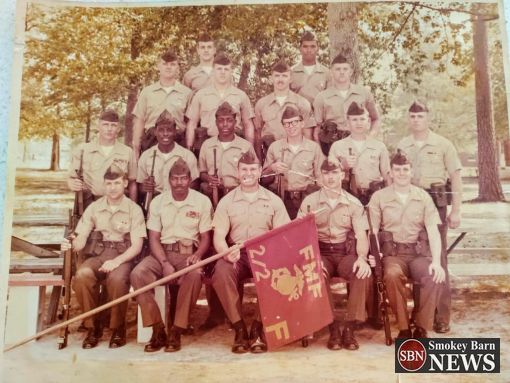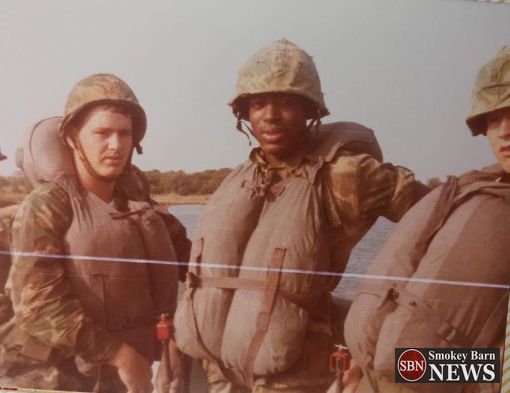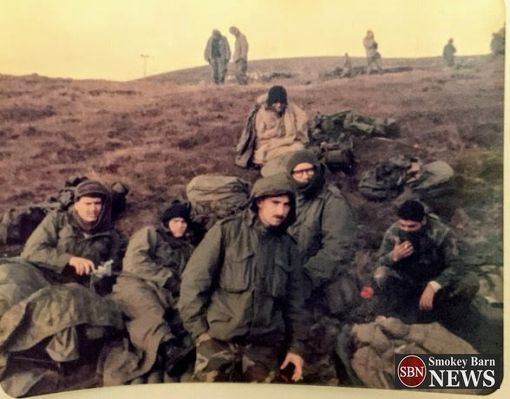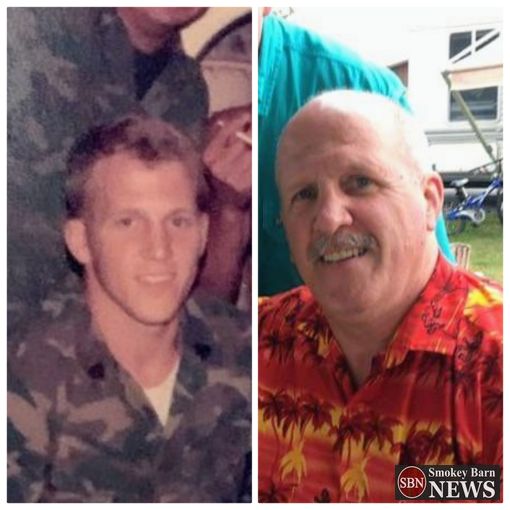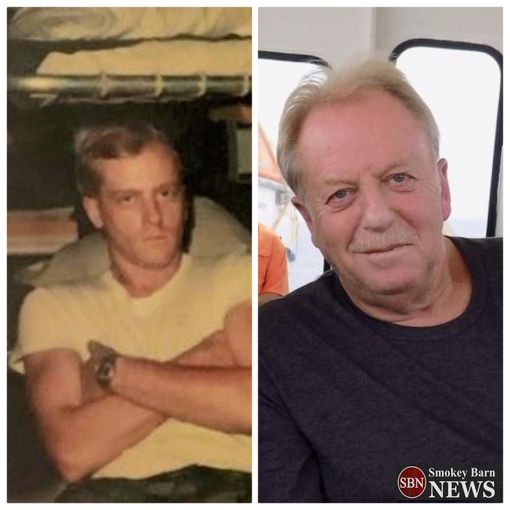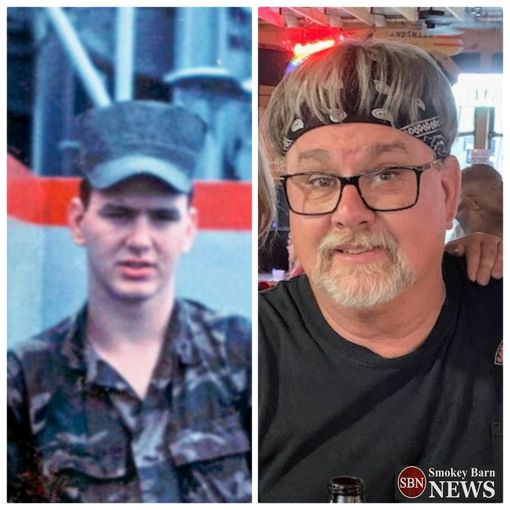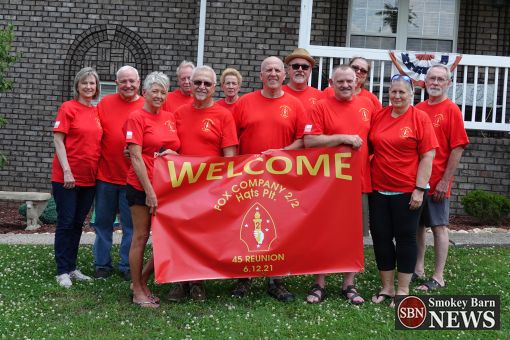 Mobile: To See The Latest Stories or to share this article, scroll below