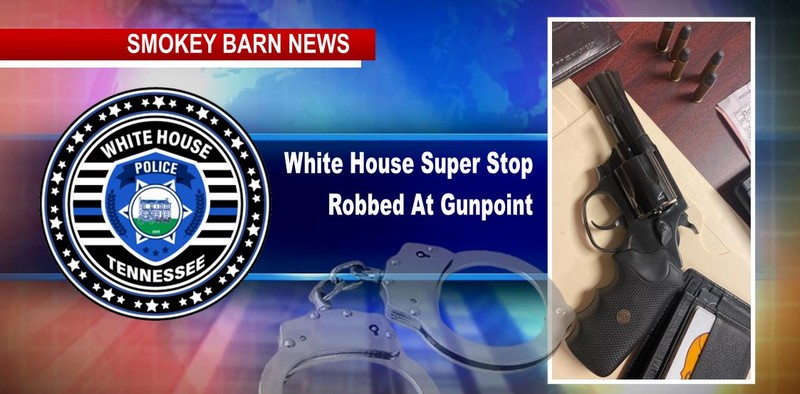 Armed Robbers Captured Quickly By White House PD
WHITE HOUSE TENNESSEE: (Smokey Barn News) – Around 12:30 pm Sunday afternoon White House Police were dispatched to Super Stop Market located on 31W in White House (TN)  in regards to a robbery that had just occurred. LOCATION OF ROBBERY
Dispatch forwarded Officers a description of the suspect, advising officers that a handgun was used during the robbery. Police quickly learned that two men, described as Hispanic males, had participated in the robbery, one going into the store and the other waiting nearby. The two men fled the area with an undisclosed amount of cash.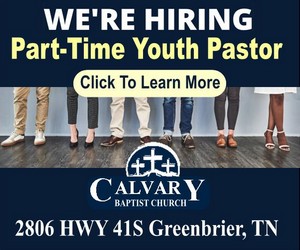 According to White House Police Chief Pat Brady, Officers were on the scene within minutes. One of the officers went down Cranor Drive which is adjacent to the store and observed a Hispanic male standing next to a vehicle on the side of the road with the trunk open. The officer made contact with the subject and immediately observed that the subject was trying to hide clothing that matched the description of what the robber was wearing in the vehicle's trunk. Why the vehicle had stopped is unclear.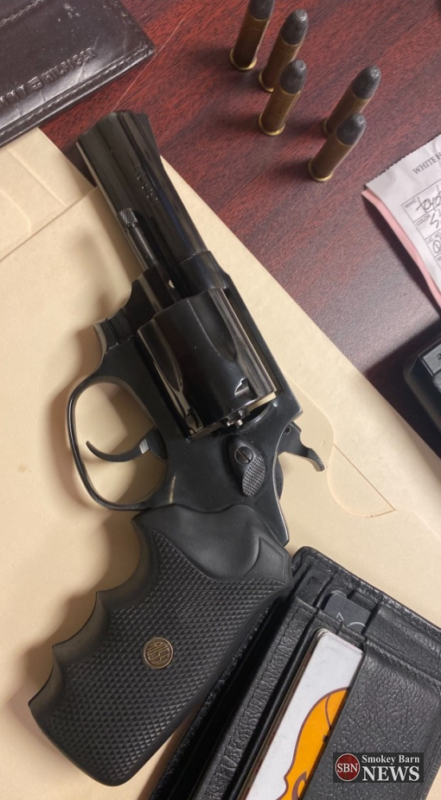 The Officer immediately placed the suspect in custody and a black revolver (pictured) was recovered from the trunk of the vehicle. Minutes later White House Police (still canvassing the area) spotted a second Hispanic male walking in the Northwood subdivision near Laura Drive which is adjacent to Cranor Drive. The suspect was stopped and quickly determined to be the actual robber. Seconds later police recovered the stolen money.
The suspects were transported back to the White House Police Department and were interviewed by Detective Sergeant Hunter. One of the suspects confessed to the crime volunteering that the duo had committed another robbery in another jurisdiction. White House Police Detectives are investigating that claim.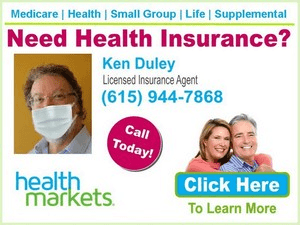 Neither of the suspects has any type of valid US identification. The only identification they had are licenses from Honduras. The investigation is continuing.
According to Chief Brady, no one was injured during the robbery or the arrest of the two suspects. They were both transported to the Sumner County Jail. The names of the suspects, their charges, or their bond amounts have yet to be released by police.
"I'm very proud of the officers and the extremely quick response time that they had arriving on the scene," Chief Brady told Smokey Barn News. "The fact that they were able to get on-scene so quickly and start a canvas of the immediate area was a huge factor in getting these two criminals off the street."
Mobile: To See The Latest Stories or to share this article, scroll below