Attempted Murder Suspect Apprehended In Springfield
SPRINGFIELD TENNESSEE: (Smokey Barn News) – Springfield and Greenbrier Police, with the assistance of the Robertson County Sheriffs, Office apprehended a suspect wanted for Attempted Murder and other crimes this evening in Springfield.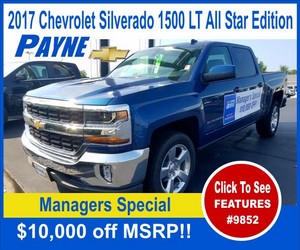 Sherman Patrick Broxton, age 30, was wanted on several alleged Felony charges including Criminal Attempt to Commit Criminal Homicide, Aggravated Assault and Felon in Possession of a Weapon.
Det. Bogle with the Springfield Police Department described the take down as a Felony Stop, which was executed with several vehicles and several individuals from all three police agencies.
"Mr. Broxton was traveling south on Memorial Blvd and stopped for the traffic light at Memorial Blvd at Bill Jones industrial around 5pm Thursday evening. We saw an opportunity to get our vehicles in front, behind and on both sides of Mr. Broxton's vehicle so we executed a felony take down," Bogle said.
"I consider it a success, Mr. Broxton was taken into custody and no one was injured," Bogel said.
Officers were able to take Mr. Broxton into custody without incident. Mr. Broxton is currently being held at the Robertson County Detention Center.
Springfield Police Chief David Thompson told Smokey Barn News that Broxton was considered to be armed-and-dangerous and had a history of fleeing police.