Neighbors Pull Elderly Man From Burning Home Thanks To Dog
SPRINGFIELD TENNESSEE: (Smokey Barn News) – 73 year old Mac Anderson of Springfield was at home alone early Sunday when his home became engulfed in flames.
The home is located on the corner of Shelton St and 16th Ave in Springfield. MAP
Mac is in poor health, according to family, and uses a walker to navigate and became trapped on the porch as flames billowed out of the front of his home. It was about 1:40am Sunday morning. At that very moment, Sharon Sanchez, who lives across the street, was wondering what was wrong with her dog Lucky.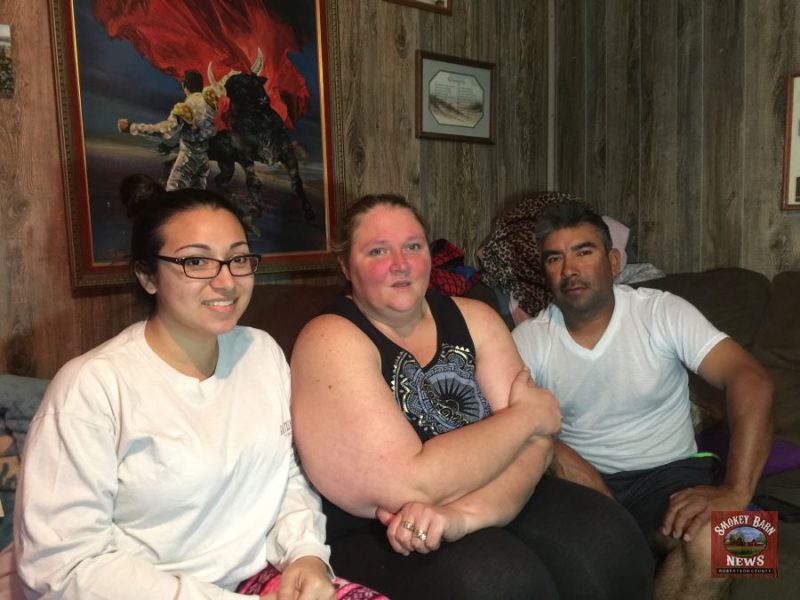 As Sharon looked outside to see what all the fuss was about because Lucky is normally a quiet dog, according to Sharon, she saw that the home across the street was engulfed in flames. What she did next may have saved a mans life.
Sharon ran across the street and found her neighbor (Mac) with his walker stuck on the front porch. Sharon quickly collected her husbend Ismael and daughter Katelyn and together the three of them hoisted Mac off the porch and to a safe distance from the home.
Though Mac was transported to Vanderbilt Medical Center with burns to his head and back, it could have been much worse if not for a noisy dog and a family willing to risk their own lives to save a neighbor.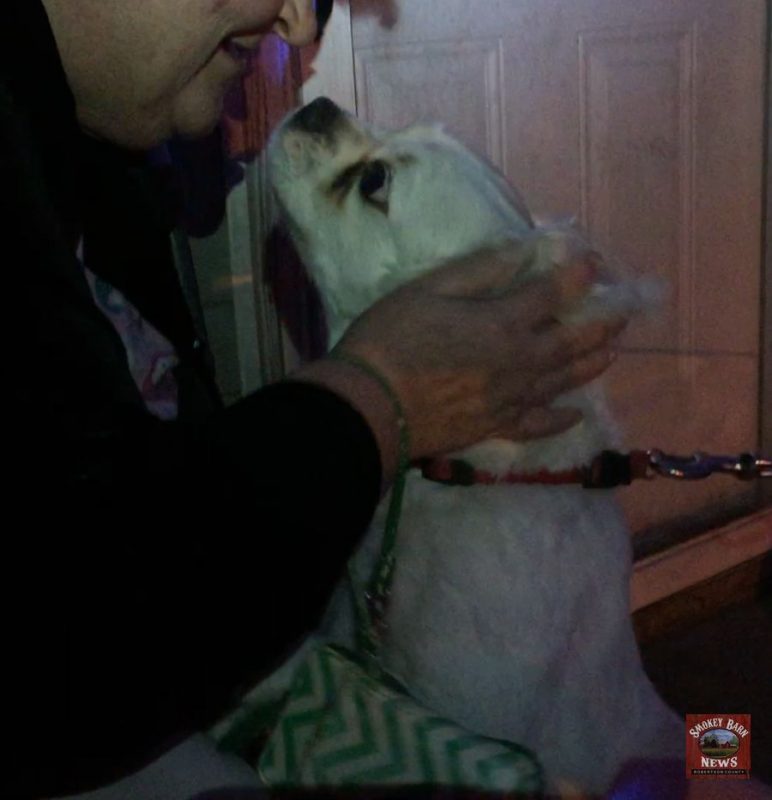 Sharon told Smokey Barn News that Mac yelled, "Help me I'm going to die." – "No you're not, I'm coming to get you." – "It was terrifying," Sharon said.
According to Captain Yates with the Springfield Fire Department, it was a good stop. The front two rooms are a total loss but the back of the home is still intact. The cause of the fire is still under investigation but Captain Yates said the fire was likely accidental but they are still looking for the cause.
Mac's family told Smokey Barn News that the home was not insured and they will likely be reaching out to the community for assistance. As soon as they have something set up to receive donations we will bring it to you.
UPDATE: According to the family, Mr. Anderson suffered second- and third-degree burns on his back and will likely remain hospitalized for two or three weeks.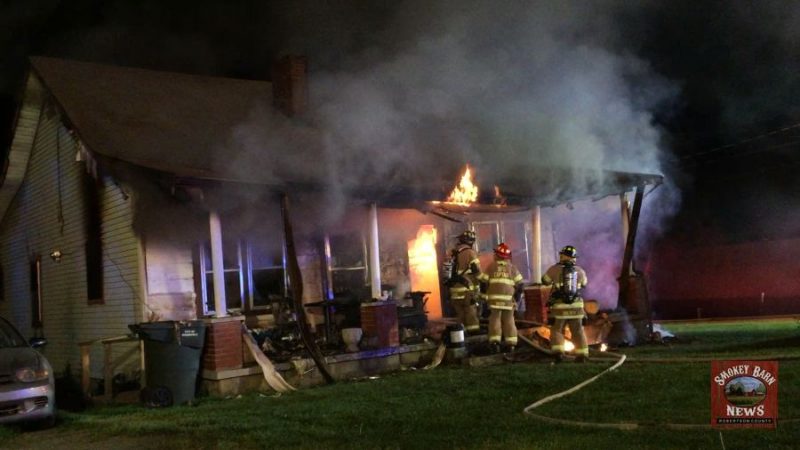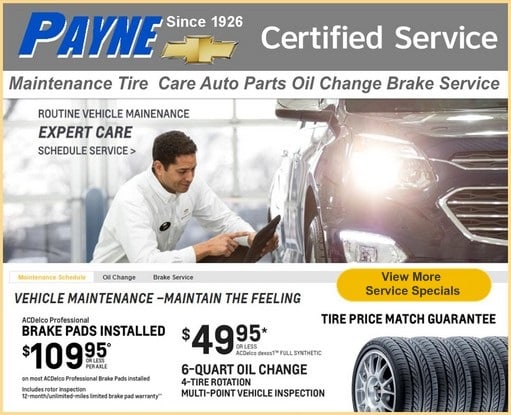 We bring you ALL the News in and surrounding Robertson County, Tennessee.