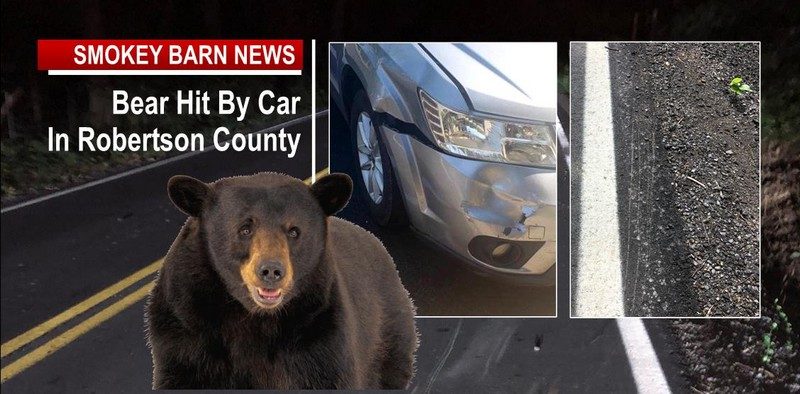 Bear Hit By Car In Robertson County
CEDAR HILL/ADAMS TENNESSEE: (Smokey Barn News) – Back in June numerous witnesses reported seeing a black bear in Robertson County.  The bear was spotted near the Annual Trash & Treasures event in Cross Plains. FULL STORY Now we have a second sighting by a Springfield woman that actually hit a bear with her vehicle.
The encounter has been confirmed by the Tennessee Wildlife Resource Agency (TWRA) with hair fibers collected at the scene. The hair fibers were sent to the TWRA's lab and confirmed to be the hair fibers from a black bear. The Tennessee Wildlife Resource Agency has its own lab at the University Of Tennessee At Martin.
According to State Wildlife Officer Kaleb Stratton, the bear was no worse for the wear after colliding with the vehicle and ran off after the impact. The driver told officials that she swerved trying to avoid hitting the animal but the passenger side front fender and bumper made contact with the bear. A search for the bear that lasted several hours by the TWRA turned up nothing. Stratton says the impact was a glancing blow and the bear was likely not seriously injured.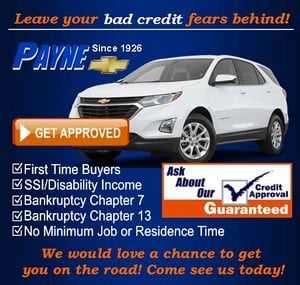 The accident occurred in Cedar Hill on Turnersville Rd at 2:15 am Monday, July 29th. MAP As you can see in the photos below, the bear made claw marks in the road trying to avoid the collision.
According to Stratton, this time of year younger bears are starting to travel after being pushed out by larger bears. Stratton says the bears are likely coming out of Kentucky just passing through as they search for territory and other bears. "They're not here to stay, they're just passing through," Stratton said."  Black bears are both very territorial and social, Stratton says.
One of the biggest questions Stratton gets after a bear sighting is: "What are you going to do about it?" Stratton says, "We're not going to do a thing about it unless the bear is getting into trash cans, pet food or trying to get into cars." In that case, Stratton says they would step in and trap the animal. The bear would then be relocated to Kentucky or East Tennessee.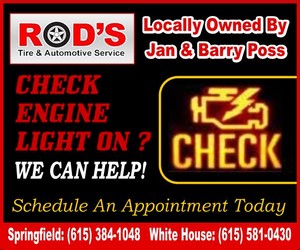 So far, according to Stratton, there have been no calls about bear issues in Robertson County. Stratton says citizens (in the Adams/Cedar Hill area) should try not to leave pet food and trash outside. Bears love dog and cat food and they can smell it.  When a bear develops a taste for human or pet food they can become a problem and ultimately have to be relocated.
What should I do if I encounter a bear at close range?
The first rule is that you want to make your presence known by yelling and shouting at the bear in an attempt to scare it away. If a bear is reluctant to leave then proceed to throw rocks or other objects at the bear while continuing to yell. Portray yourself as the dominant animal and do not back down. If a bear is close enough that you feel uncomfortable, slowly back away, continuing to yell while watching the bear at all times. Never run from a black bear as this may trigger a natural response to chase.
Are black bears dangerous?
Black bears are normally very elusive and shy animals… and unless they have become accustomed to human food sources, they tend to avoid people. Bears are very curious animals, however, and this should not be mistaken for aggression. Prevent any conflicts by treating bears with respect as they are wild animals whose behaviors can be unpredictable.
Black bears are one of Tennessee's state treasures and no other animal exemplifies the wilderness experience like them. They have been called a charismatic mega-fauna and for good reason – everyone from non-hunters, to hunters, to wildlife watchers – we all love bears in our own special ways. For these reasons, it is everyone's responsibility to keep them wild and keep them alive.
Report a Bear Sighting    MORE ON BLACK BEARS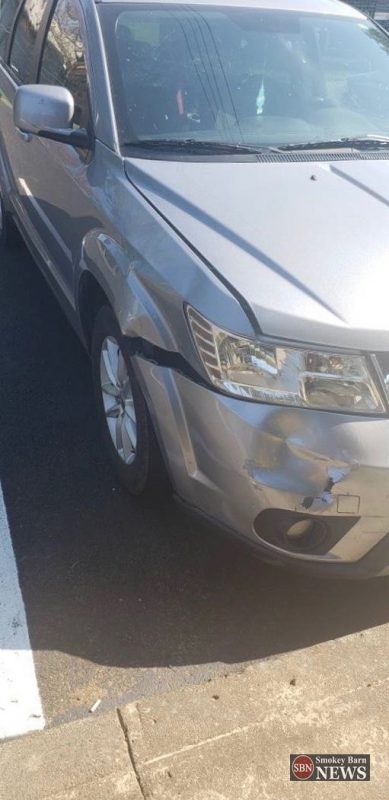 Smokey Barn News (Advertisement)
Smokey Barn News (Advertisement)
We bring you ALL the News in and surrounding Robertson County, Tennessee.