(Sponsored Spotlight)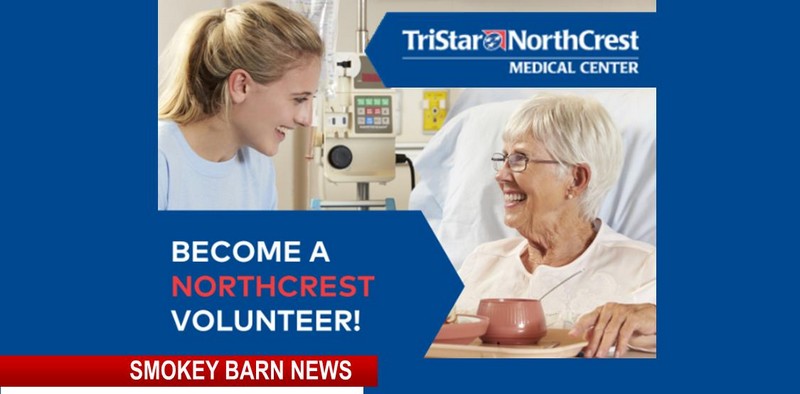 Become A TriStar NorthCrest Volunteer
ROBERTSON COUNTY TENNESSEE: (Smokey Barn News) –TriStar NorthCrest is looking to grow and expand the hospital's Volunteer program. Hospital volunteers have always been an asset within the facility. Volunteers provide a warm welcome to patients and visitors and can help navigate your visit with ease. You will find the Volunteer team in the gift shop, at the Information desk, in family waiting areas, and throughout the hospital providing refreshments, activity books, magazines, and other items to help everyone feel at home and comfortable during their visit. If this sounds like something that might interest you, please call 615-698-3790 to apply or visit the Grapevine Gift Shop located in the hospital.
Volunteer Mission
Our mission is to serve and support Tristar NorthCrest by providing services and reinforcing the dedication to quality care to patients, their families, and visitors.
Volunteer Vision
To increase and strengthen Volunteer services provided to patients, their families, and visitors.
Communicate our mission throughout the hospital and community and serve with compassion and dedication.
Organize fundraising activities in expectation of providing high school scholarship grants, and equipment and/or renovation needs to NorthCrest Medical Center.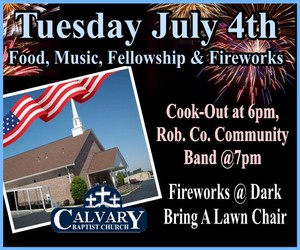 Volunteer Services

Escort
Greet and direct patients to their scheduled locations.

Information Desk
Provide information to patients and visitors.

Gift Shop
The Grapevine Gift Shop offers a wide range of gifts and supplies for patients and visitors.
Contact us…
To Volunteer, visit the Grapevine Gift Shop located in the hospital! 615-698-3790
About TriStar NorthCrest Medical Center
TriStar NorthCrest Medical Center is a 109-bed facility providing quality healthcare to Robertson and surrounding counties for more than 65 years. We offer a full array of services, including cardiology, emergency care, imaging services, orthopedic care, physical therapy, pulmonary care, sleep disorder services, general surgery, gynecological and obstetric care, and wound care. The facility is also an Accredited Chest Pain Center, Certified Primary Stroke Center, and a national Safe Sleep Hospital. For more information, visit us at TriStarHealth.com/NorthCrest.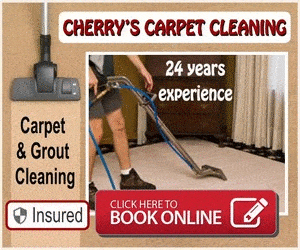 About TriStar Health
TriStar Health is one of the largest and most comprehensive healthcare providers in the region, comprised of eleven hospitals, 21 imaging centers, 110 physician offices, five freestanding ERs, seven outpatient surgery centers, 18 CareNow® Urgent Care centers and ten medical parks. TriStar Health utilizes advances in clinical technology and innovative procedures while delivering high-quality care. The TriStar Health network had over 2.2 million encounters last year, including 377,824 ER visits, 97,583 inpatient admissions, and 7,560 babies delivered and provides $132 million annually in uncompensated care. The network is supported by over 1,400 physicians and 10,000 employees – including more than 4,000 nurses – who, above all else, are committed to the care and improvement of human life. TriStar Health is an affiliate of HCA Healthcare, one of the nation's leading providers of healthcare services. Learn more at TriStarHealth.com.
Mobile: To See The Latest Stories or to share this article, scroll below