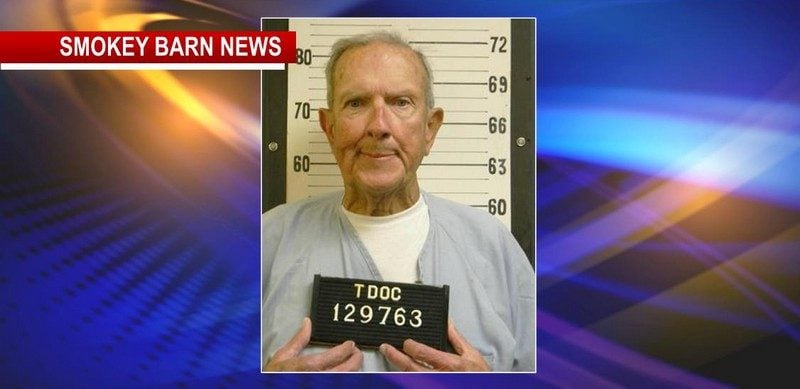 Bobby Wilks Funeral Director In Burial Scandal Dies In Prison
ROBERTSON COUNTY TENNESSEE: (Smokey Barn News) – According to the Tennessee Department Of Corrections, Robert "Bobby" Lewis Wilks has died in prison, he was 81.
A Representative with the Department Of Corrections told Smokey Barn News that Wilks died of natural causes on January 19 at a Nashville area hospital after about 28 years in prison.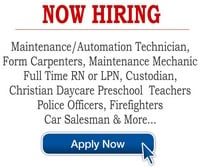 Wilks had been housed at the Lois M. DeBerry Special Needs Prison Facility located in Nashville at the time of his death.
Back in the late 80's while Wilks was the owner of Barber Funeral Home located in Robertson County (closed in 1988) he faced numerous charges including fraud after it was discovered that Wilks had buried people without burial vaults or even caskets that family members had paid for.
Smokey Barn News spoke with Robertson County Assistant District Attorney Dent Morris who prosecuted the case back in the late 80's. Morris remembers the case well, if not for the fact that the case made worldwide news at the time.
How it started:
"Law Enforcement received information that Mr. Wilks had buried a lady without her vault. Some of the family had stayed out of sight following the service at the cemetery and witnessed Wilks burying the woman without her vault.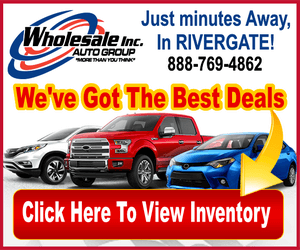 "That led to further investigation by the Robertson County Sheriff's Department. We turned up numerous instances of people buried without their vault or coffin. In some cases trash from the funeral home's office had been put in caskets with corpses.
"Some people had been buried (simply body) with nothing at all. One body had been wrapped in a piece of indoor-outdoor carpet.
"Before the case made it to trial, Mr Wilks pled guilty and was sentenced by Judge John Peay (the grandson of Austin Peay and former Governor of Tennessee) to 27 years 11 months and 29 days in prison," Morris said.
After Wilks was in the prison system he was placed in charge of a children's nursery. The nursery was for the children of visitors during prisoner visitation. Prison nurseries are often staffed by inmates, Morris said. While working in the nursery, Wilks was accused of molesting children who were in his care and, according to Morris, he was convicted.
According to Morris, the case made worldwide news, including the front page of a news paper in Tokyo Japan.
"The case resulted in changes of the law in Tennessee because prior to Wilks crime there wasn't an effective statute regarding abuse of a corpse. The law that covered a lot of that was common law", Morris said.
"In response to the Bobby Wilks case, the Legislator passed a specific statue governing the crime of abuse of a corpse that stands to this day," Morris said.
According to a source, about 70 graves had to be examined, over 40 had some type of issue to be resolved.
According to the Tennessee Department Of Corrections, Mr Wilks body was claimed by his family.

Smokey Barn News (Sponsor/Advertisement)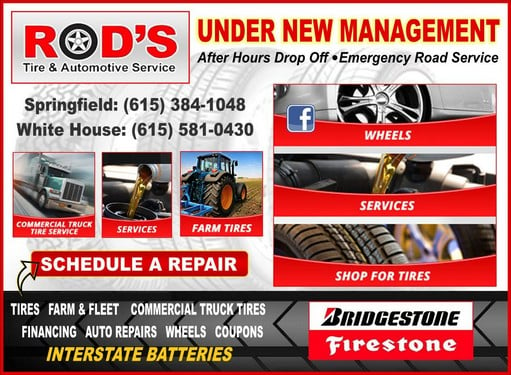 We bring you ALL the News in and surrounding Robertson County, Tennessee.