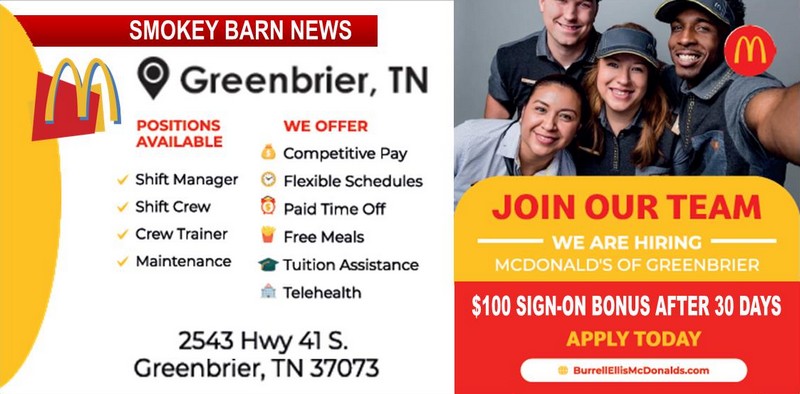 Sponsored Business Spotlight
Build A Career: Sign-On Bonus, Perks & Benefits With McDonald's Of Greenbrier
GREENBRIER TENNESSEE: (Smokey Barn News) – The BRAND NEW McDonald's of Greenbrier, TN is OPEN for business and they have opened up hiring across the board.
Are you looking for a job or a career? If you chose a career then look no further than McDonald's. From drive-thru restaurants to Chicken McNuggets to college credits from Hamburger U, we've had quite a journey. And we're still going. We pride ourselves on being able to spot and nurture talent. We appreciate and reward hard workers and we offer great benefits.  And every day, all around the globe, we put people, processes and practices into place to make quality food, more responsible sourcing choices, a stronger community and a better planet. As a global leader in the restaurant industry, McDonald's offers career paths that simply do not exist anyplace else.
Currently, we are seeking go-getters to join our new team! We have openings for Department Manager, Shift Manager, Shift Crew, Crew Trainer, and Maintenance. We offer competitive pay, flexible schedules, free meals, tuition assistance, telehealth, and more!"
Take the first step today, and visit us online to APPLY!
We Offer:
*Competitive Pay ($14/hour)
*Sign-On Bonus ($100 after 30 Days)
*Flexible Schedules
*Free Meals
*Tuition Assistance
*Telehealth
We are all looking for that rewarding job where we can grow and be our best self at the same time. Being a team member at McDonald's provides just this opportunity.
($100 Sign-On Bonus after 30 Days)
We Offer:
💰Competitive Pay
🕙 Flexible Schedules
😎 Paid Time Off
🍟 Free Meals
🎓 Tuition Assistance
🏥 Telehealth
Text TN462 to the number 38000 to APPLY TODAY
Visit us online to APPLY TODAY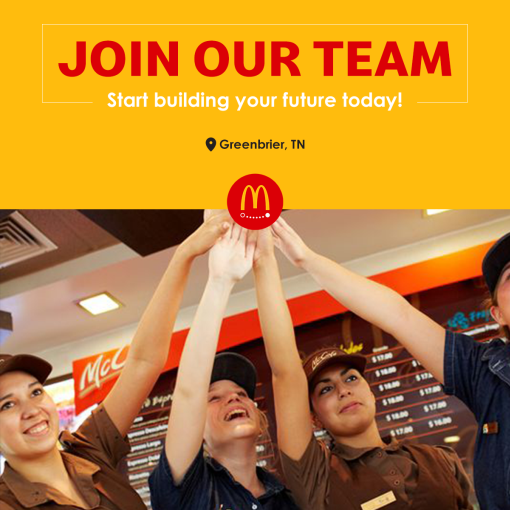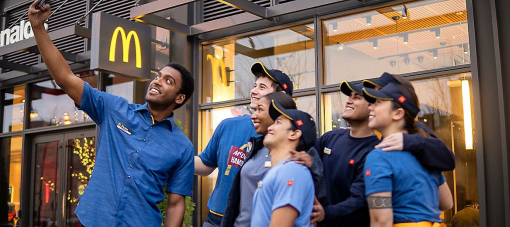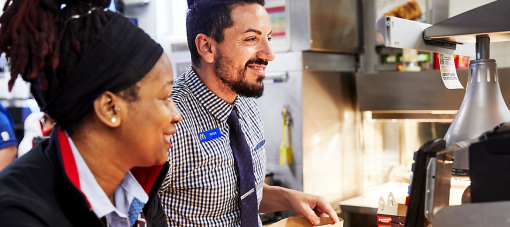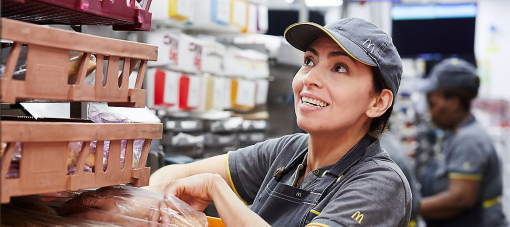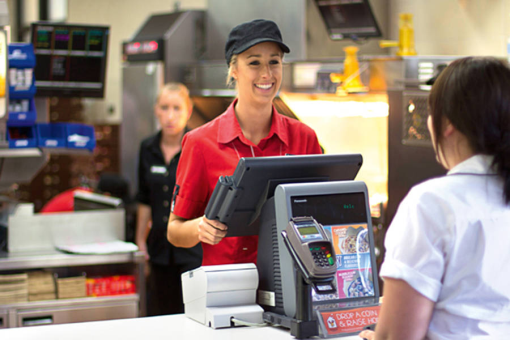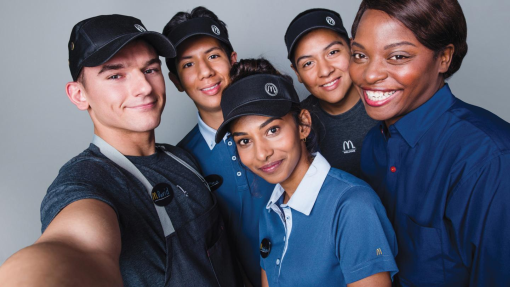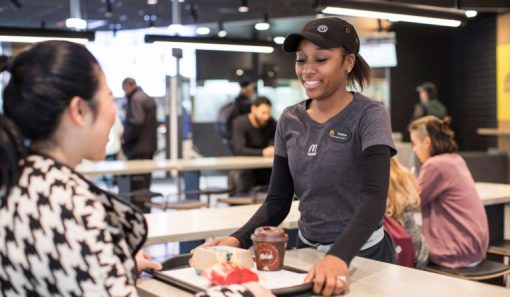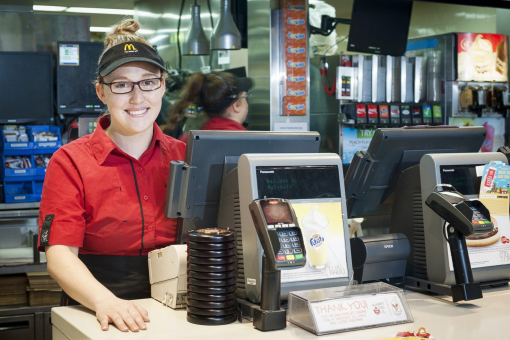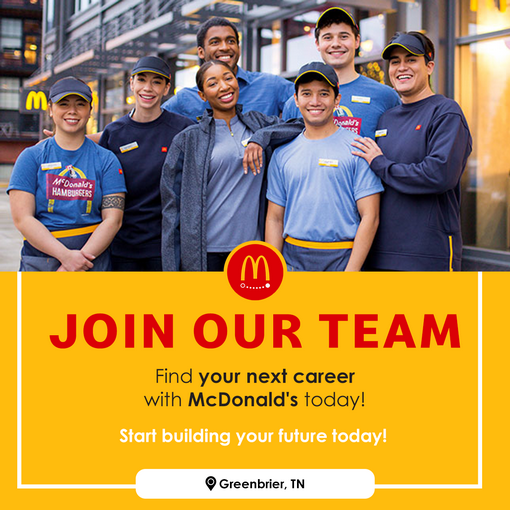 Mobile: To See The Latest Stories or to share this article, scroll below