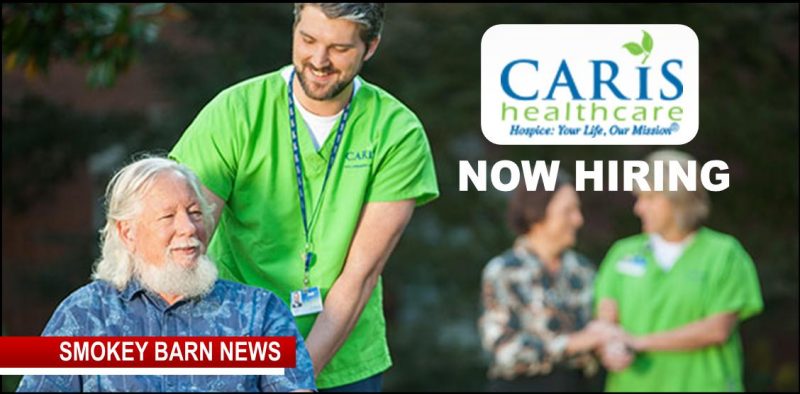 Caris HealthCare is Now Hiring
Do you wish you worked for a company where you:
• Spend more time with the patients?
• Enjoy more autonomy in decision-making?
• Rarely are confined in the same building?
• Love your job?
Caris Employees enjoy their jobs because we offer day shift work. We have a great patient-to-staff ratio, so you can spend more time with patients. At Caris, our Employees really make a difference in the lives of patients and their families at a time when they need us the most. FREE training is available for applicants with an RN or LPN license, or CNA certification.
Whatever your skills and talents, there is a place for you at Caris. Experience the rewards of sharing your TALENTS and your COMPASSION with one of the nation's leaders in hospice care.
Registered Nurse
Due to recent growth we are seeking full time RN's to help us continued to provide exceptional end of life care in Springfield and surrounding communities.
Currently seeking:
Weekend RN
RN Director of Nursing
Fulltime RN
Competitive salary & excellent benefits! Excellent computer skills, required.
EOE
Thanks for your interest in working for Caris Healthcare. Employees at Caris Healthcare must agree to live up to the 20 Promises of The Better Way as a condition of employment. After watching the above video, if you agree to live up to the 20 Promises of The Better Way, we encourage you to continue with the application process by Applying Online for an exciting career with Caris Healthcare.
Please APPLY ONLINE – Click Here
or
Send resume to: [email protected]

Smokey Barn News (Sponsor/Advertisement)


We bring you ALL the News in and surrounding Robertson County, Tennessee.