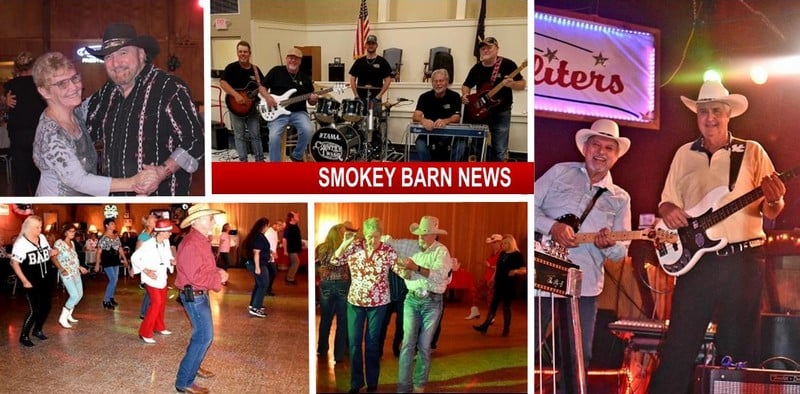 Cedar Hill's Murph's Country Music Barn, This Place Is Huge!
CEDAR HILL TENNESSEE: (Smokey Barn News) – At, 10,000 square feet, Murph's Country Music Barn is one of the largest country music venues in Tennessee, and it's right here in Robertson County. It's not only a  popular spot for dancing and county music but, due to its large accommodations, Murph's Country Music Barn is also host to many parties and gatherings. If you haven't been there you're in for a treat.
Murph's Country Music Barn is a family-friendly community event center available for weddings, receptions, birthday parties, family reunions, special events, and corporate meetings. Smokey Barn News did a special feature video several years ago. We have added the report below.
They have a general auction on Thursday and Friday nights at 6:00 pm. On Saturday nights, they offer free line dance lessons starting at 6:30 pm; live music/band and dance at 7:30 pm. Be sure to bring your ID if you would like to order a glass of wine or a mug of your favorite ale.
The 10,000 ft. facility can accommodate any size group from 10 to as many as 500 or more and includes a full kitchen with grill, freezer and other items available.
"This Saturday night, April 3, 2021 Murph's Country Music Barn welcomes The Country Twang Band These guys are all awesome musicians from our neighboring state of Kentucky. Get ready to hear some great country music…so get on your boots and hats and let's do some boot-scooting ya'll!"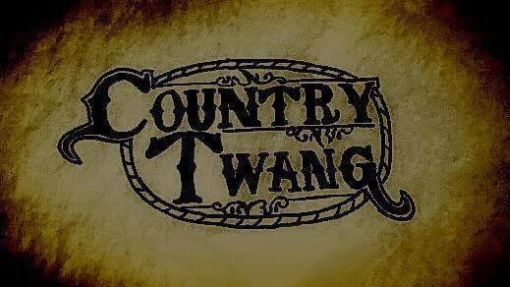 Country Twang offers the best in Classic and Traditional Country music. Artists like Haggard, Strait, Alabama, Paycheck, George Jones, etc. Great dance music!
Band lineup includes:
Allen Majors – Lead vocals/guitar
Ed Coffey – Lead guitar
Nick Reed – Steel guitar
Allen Goins – Bass/vocals
Danny Sheppard, Drums
6:30 – Free line dance lessons by CHRYSTAL SIX
7:30 pm –10:30 pm – Live Band
9:10 pm – Mystery Walk – Free Prizes
Large Dance Floor, Good Food & Friendly People
(Check out the photos below)
Admission: $7 per person; Children: 6-12 $3.00 (See reservation info below)
ADDRESS: 3336 Winters Road, Cedar Hill, TN 37032. MAP
Good Food: Enjoy hamburgers, hotdogs, chicken strips, shrimp, BBQ, Cheese sticks, Mushrooms, Onion rings and more…
*Beer & Wine is also served*
Directions: Exit 19 off I-24,
north on Maxey Road 2 miles to 4-way stop,
left on Stroudsville Rd.,
left on Winters Rd.
RESERVATIONS
For more info or reservations, call 615/239-7744 or 615/505-2390.
Email: [email protected]
Follow Murph's Country Barn On FaceBook to learn about upcoming bands and events.
Stevie & The Starlighters will be performing Saturday, April 10. You will hear a variety of great music by STEVIE AND THE STARLITERS who are all seasoned professional musicians. See you there!
Band lineup includes:
Stevie Coleman – Vocals/Guitar
Roger Ball – Lead guitar
Ron Elliott – Steel
Shelton Bissell – Sax/Vocals
Eddie Boland – Keyboard
Ted Horn, Drums
Murph Winters – Bass
Archive video (March 2012) – A look At Murph's Country Barn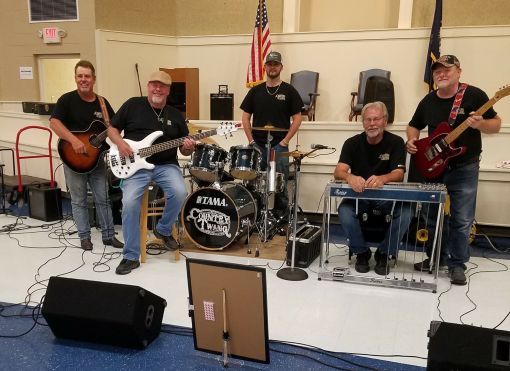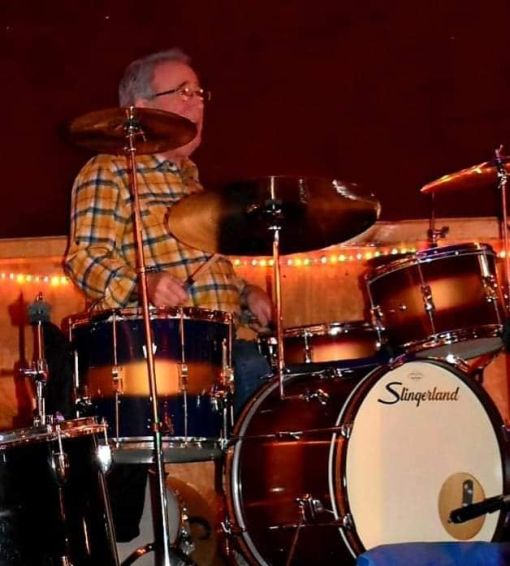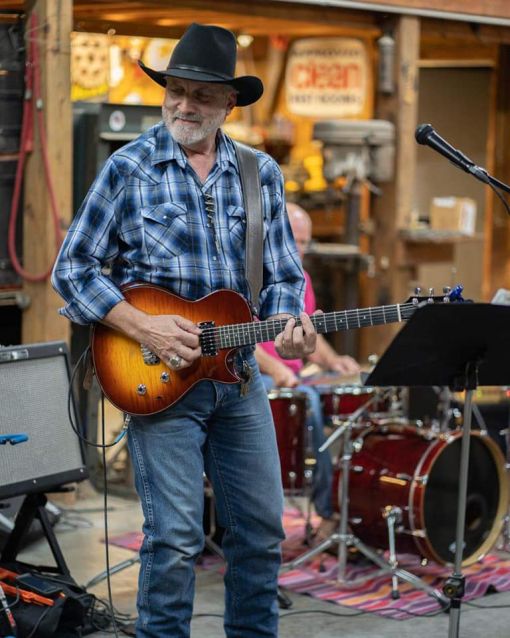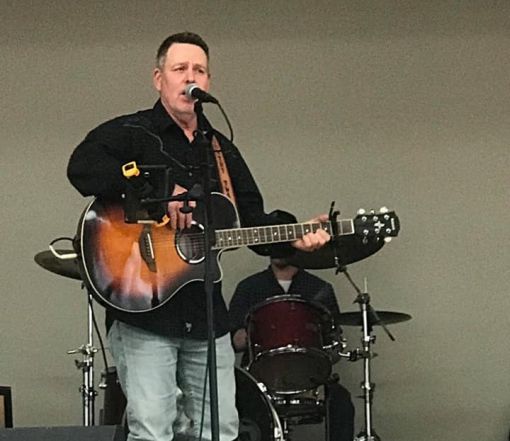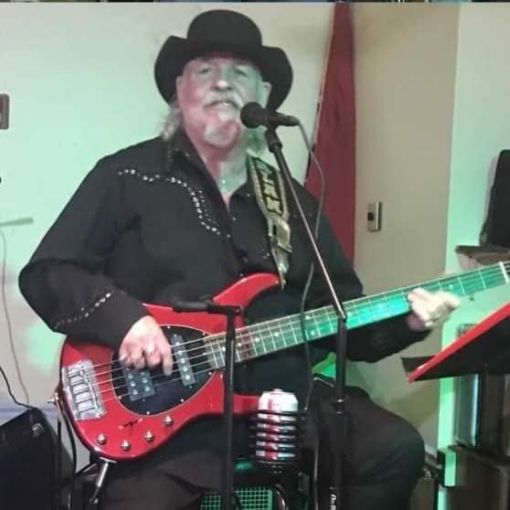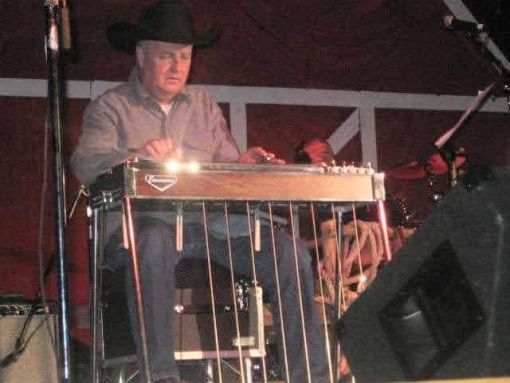 Murph's Country Barn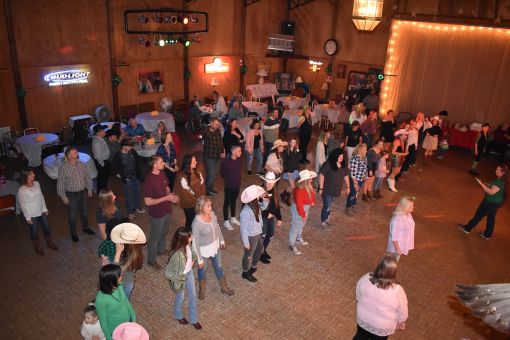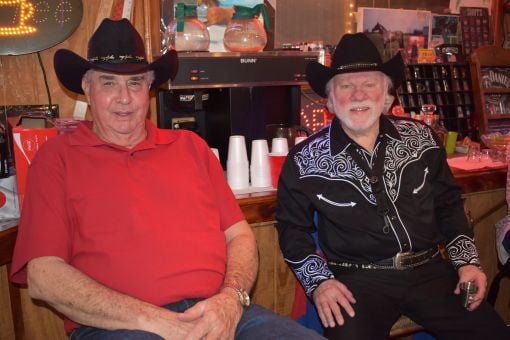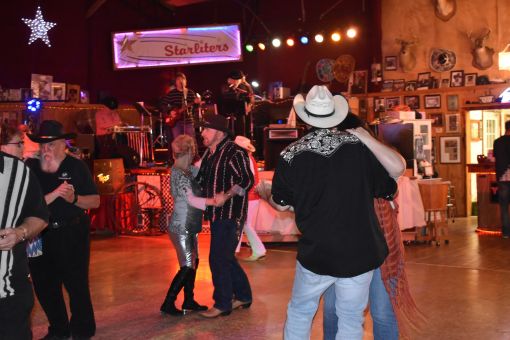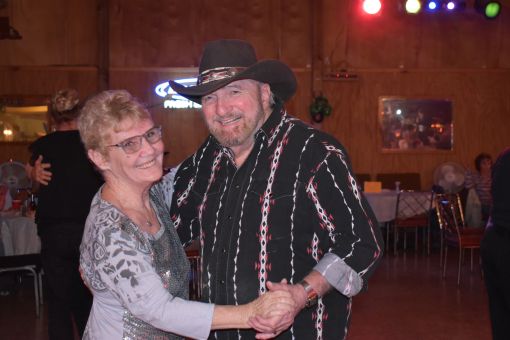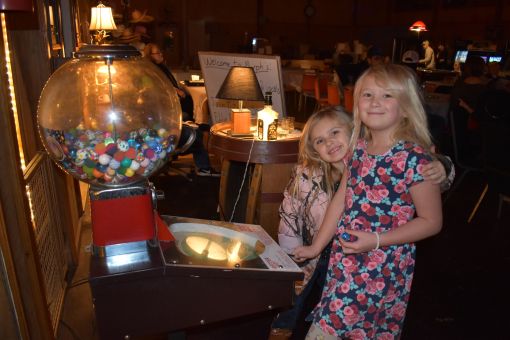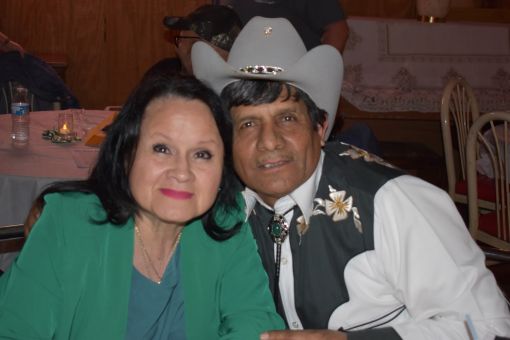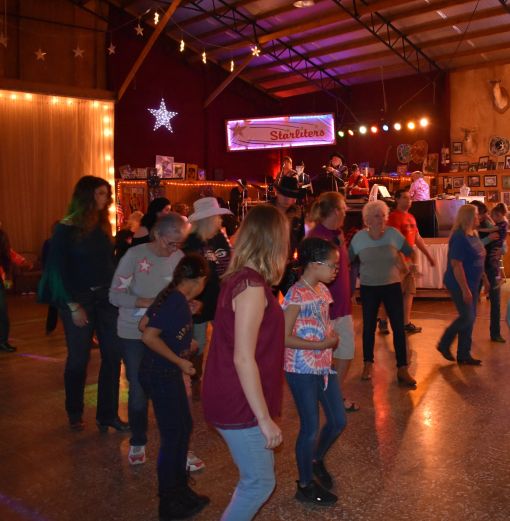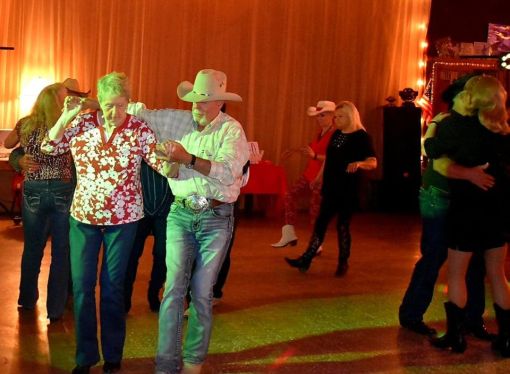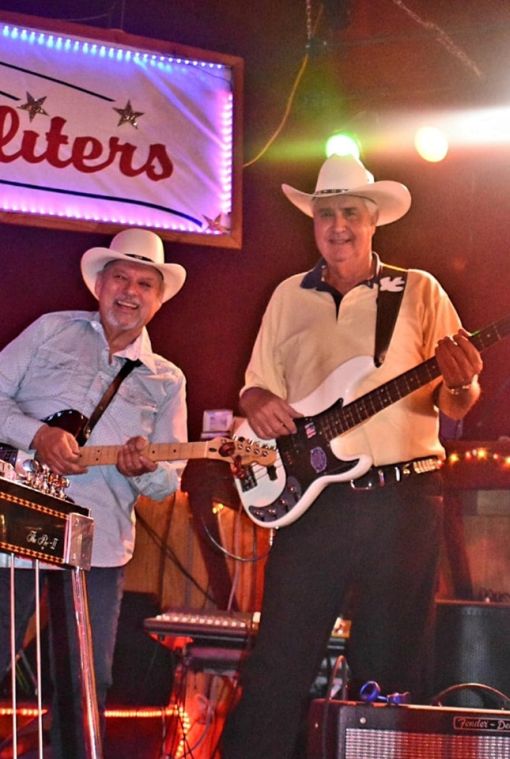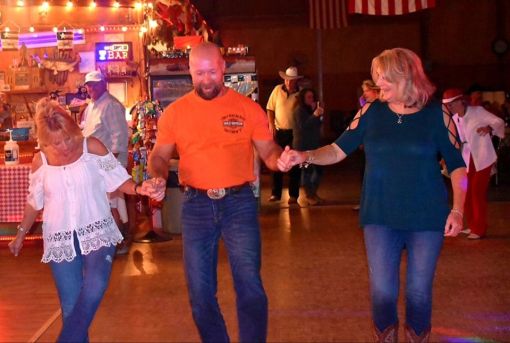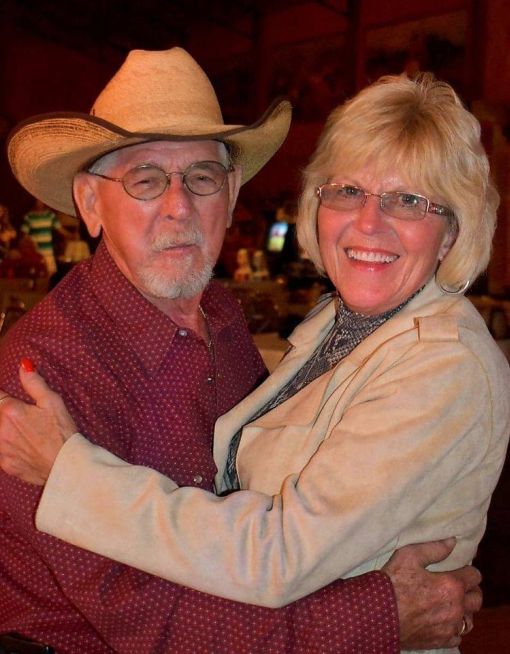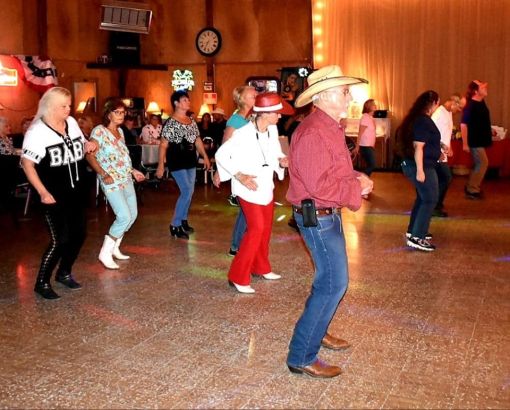 Mobile: To See The Latest Stories or to share this article, scroll below