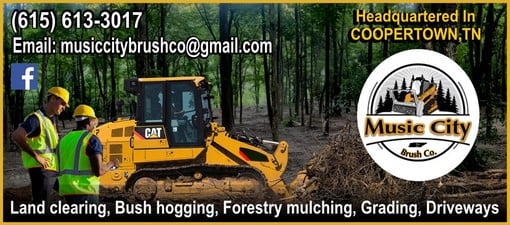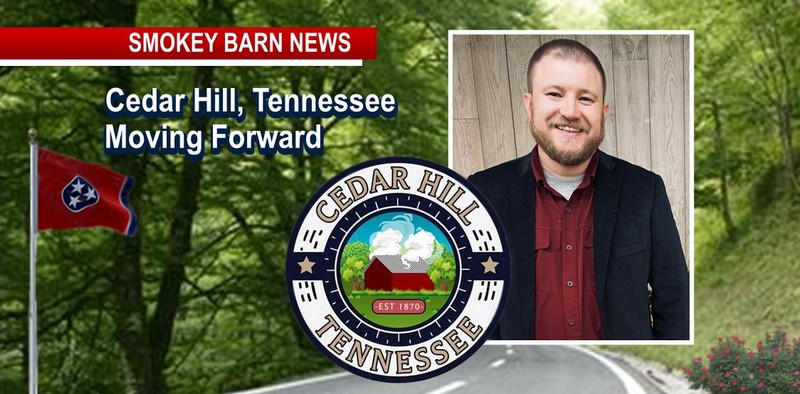 Cedar Hill's New Mayor Taking The Reins "There's A Lot Of Work To Get Done"
CEDAR HILL TENNESSEE: (Smokey Barn News) – Former Mayor of Cedar Hill, Tom Richards completed his final term as Mayor in November with the election of Marquitta Pettus to the Cedar Hill City Commission. Mayor Richards served as a Mayor and City Commissioner throughout the last 20 years. Cedar Hill has seen lots of changes throughout his years of service, which included park upgrades, paving and many other projects. The city hosted a Luncheon to honor his retirement from city government in November.
Likewise in November, the Cedar Hill City Commission went through appointments. Vice Mayor John Edwards was appointed to Mayor and Marquitta Pettus was appointed to Vice Mayor. Vice Mayor Pettus's father, Jimmy Bigsbee served as a City Commissioner for many years.
The new administration quickly got to work with approving a basketball court for the park.
"We wanted to continue our commitment to provide activities at our park for every age. I got really hands-on last year and my colleagues allowed me to really work on a lot of playground additions from the planning process all the way through moving gravel and the installation process," said Cedar Hill Mayor John Edwards.  "Michael Kennedy volunteered his time and equipment to prepare the site for the multiple upgrades and Jason Newberry and his guys were kind enough to help move gravel back. That's what makes our community special. It's full of folks that just want to roll up their sleeves and make our community better. The basketball court will be a real asset to families and to older kids and I'm excited to see that wrap up sometime around March hopefully."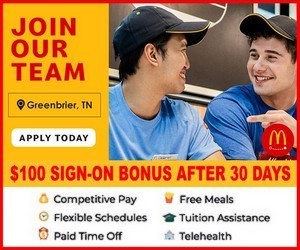 Upon coming in as Mayor, Mayor Edwards discovered that the city hadn't been operating according to its charter.
"Our city operates as a City Manager/ Aldermanic Charter, which means that we're supposed to have a City Manager. We've never had one, so we're working closely with our partners with MTAS and our legal team to place the pieces to finally comply with our charter requirements. I knew that we had a long list of things we needed to do to make Cedar Hill better and to strengthen our city, but I never dreamed that would involve starting from scratch with the Charter and City Manager. I've always been big on looking at the silver lining of situations so I see opportunity through the uncertainty. We'll come through this in a better form and with a focus on being more transparent, efficient and effective in handling the future issues that have already arrived and are to come.
"Overall, there's a lot of work to get done to get us where the citizens deserve to be with regards to our city. I think our board understands that and I feel we're going to do some great things for our community, but it's going to be a journey. As Mayor, I'm on the clock and I know that a lot of our decisions and paths will ultimately be a referendum on how I've led when the 2024 election rolls around. I've always told folks that; personally, I'm not concerned with making decisions to ensure my political lifespan. I want to do the very best I can do to make a difference in our community. I have that same expectation for our staff and I'll have that same expectation for our City Manager. In our rezoning battle a few years ago, I put our community ahead of a lot of things and I got a number of comments from folks saying that was bad for my political future, but that's not a concern I carry with me. I'd rather fail at daring greatly than succeed in mediocrity.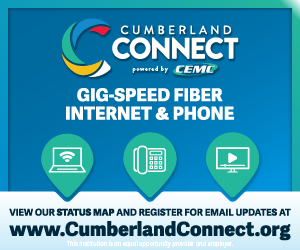 "A City Manager is going to be an incredible opportunity to bring on qualified staff that can help our city in every way. We're talking about a lot of things that our city needs to implement and set such as personnel policies, regulations, municipal codes, protocols to ensure responsible growth and other things we need to operate to the best of our ability and to make sustainable progress in making our city and community better. While focusing on preserving our city and our character, we're also working on bringing our city forward in some instances and getting into the businesses of being proactive instead of being reactive.
"Cedar Hill has a rich history and I think our future will be just as bright as those glory days. We've got work to do but anything worth doing is worth the effort. The unique thing about our community and something I have seen personally is that our city and our community is absolutely full of folks who are there when we need them. Our commission is diverse and I think we're going to accomplish great things together along with our amazing community members."
Mobile: To See The Latest Stories or to share this article, scroll below