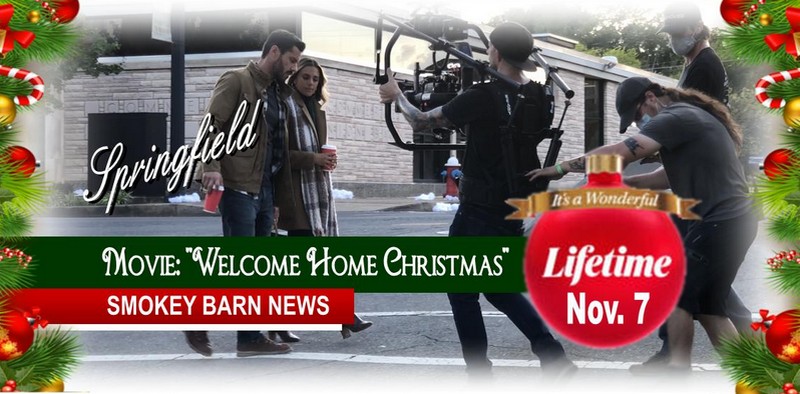 Christmas Movie Filmed In Springfield Premieres Nov 7 (Trailer-Interview-Raw Scene)
SPRINGFIELD TENNESSEE: (Smokey Barn News) – The Christmas movie filmed in Springfield is set to premiere on Lifetime this week.
Smokey Barn News has added the trailer below as well as an interview with one of the stars of the film, Country Music singer Jana Kramer and then we have also added a long snippet from the film.
Called "A Welcome Home Christmas" the movie will premiere at 7 PM, Saturday, Nov. 7, and will air again on Nov. 11 for Veteran's Day.
Filming locations were generally around Springfield Historic Square as well as the Robertson County Airport. . The city set up Christmas decorations and lights to help make it seem like Christmas even though it was really August and 90 degrees. They call it Movie Magic. We have included some photos from the filming below the premiere videos.
About the Movie:
Chloe has always supported various military organizations, including the town's Army toy drive for Christmas. This year, she is paired up with Michael, a vet who recently returned home, and together they recruit other veterans and active military personnel to help in the cause. As the community gears up for the Officer's Christmas Ball, where all the kids will meet Santa Claus and receive their gifts, Michael and Chloe begin to realize the greatest gift this season has been each other's company. Jana Kramer, Brandon Quinn, Tim Reid, Charlene Tilton, Craig Morgan star. (2020)
Trailer 
Long Snippet from the Movie
An Interview with Country Music singer Jana Kramer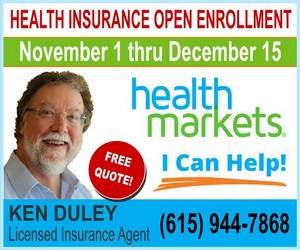 Related: Film Crew making Christmas In Springfield MORE PHOTOS