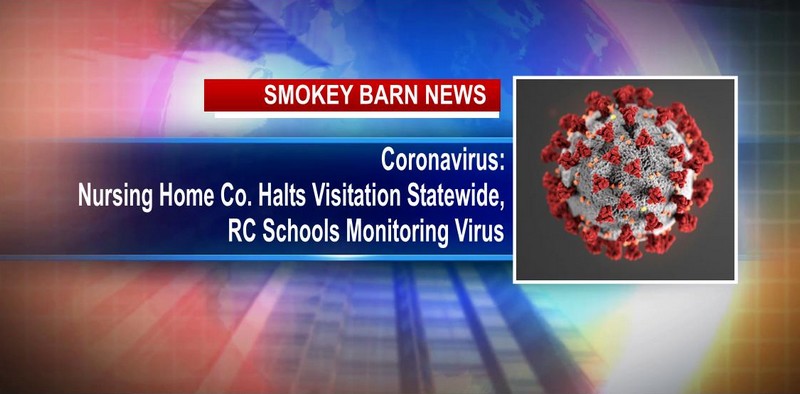 Coronavirus: Nursing Home Co. Halts Visitation Statewide, RC Schools Monitoring Virus
ROBERTSON COUNTY TENNESSEE: (Smokey Barn News) – Though Robertson County has no official reported cases of Coronavirus, one local business is taking steps to protect their guests and Robertson County Schools offers tips for parents and students.
All 12 of "The Waters" nursing facilities (including) The Waters Of Springfield, The Waters Of Robertson and The Waters Of Cheatham, all under Infinity Healthcare Management, have announced today that they are temporarily suspending visitation. In a statement released Tuesday, the decision was made for all Waters facilities across the state to offer a barrier to Coronavirus.
"As a precautionary measure to protect our residents and in response to the 2019 Novel Coronavirus (COVID-19) visitation at all locations has been temporarily suspended.
"At this time, we request that family and friends do not visit the center. Out of an abundance of caution, we are limiting all visitors unless absolutely necessary. We are posting signs on our entryway doors to notify visitors of this policy and actively screening individuals, including staff, who need to come into the building.
We understand that connecting with your loved ones is incredibly important, and there are a variety of other ways you might consider communicating with them. These may include telephone, email, text, video chat or social media. If you believe a visit to the center is necessary, we request that you contact the center Administrator or Director of Nursing.
Thank you for your patience and cooperation with these temporary protocols as we work to ensure the safety and well-being of all of our residents, families, and associates."
Smokey Barn News reached out to Robertson County Schools to find out what plans they have in place should the virus penetrate the area.
Robertson County Schools Monitoring: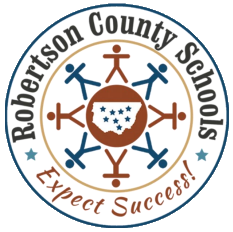 "Robertson County Schools is keeping up with the latest updates regarding the Coronavirus. At this time, there are no reported cases of this virus in our school system. However, we always ask our parents and students to take the following precautions, no matter the illnesses going around. You can find more information at cdc.gov."
• Handwashing with soap and water for at least 20 seconds.
• Use a hand sanitizer with at least 60% alcohol
• Stay home if you are sick
• Avoid close contact with those that are sick
• Cover your cough or sneeze with a tissue, and then throw the tissue away.
• Avoid touching your eyes, nose, and mouth.
• Clean and disinfect frequently touched objects and surfaces.
"Please contact our Nursing Coordinator, Ms. Amber Hester, at (615)384-5588 if you have any questions or concerns."
Smokey Barn News will continue to communicate with officials across Robertson County. As new information becomes available we will bring it to you.
RELATED: First Case Of COVID-19 Reported In TN (50 Miles South Of Robertson County)