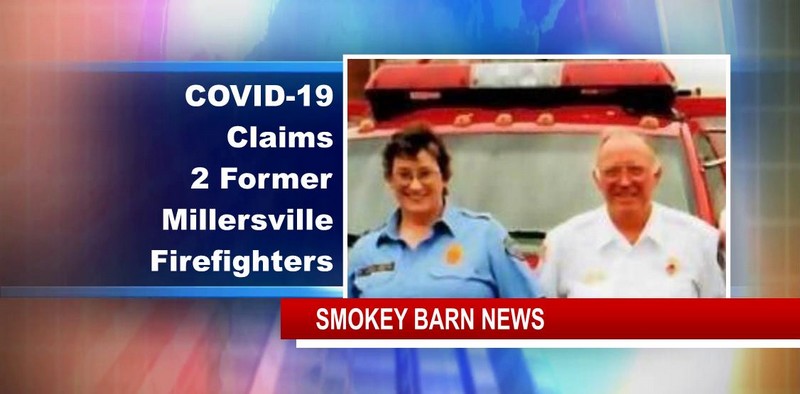 COVID-19 Claims Husband & Wife Former Millersville Firefighters
MILLERSVILLE TENNESSEE: (Smokey Barn News) – According to Millersville city leaders, two former firefighters who played key roles in the city of Millersville for many years have died from COVID-19.
According to the city, Ernest and Sheila Jones both died on Tuesday from COVID-19 complications, both passing about 5 minutes apart, the city said.
"Our thoughts and prayers go out to the family of Ernest and Sheila Jones. They were both former members of our fire department. They passed away today from COVID complications," the Millersville Fire Department released in a statement Tuesday.
Aside from being retired firefighters, Ernest was one of the founders of the Millersville Fire Department and Sheila served as a commissioner on two separate occasions.
"I met Ernest and Sheila when I was probably 20 back in the '80s, right after I got married. That's when I joined the Millersville Volunteer Fire Department and Ernest was the Assistant Chief," said Millersville Mayor Tim Lassiter. "I've been friends with them ever since. Ernest was always a great leader at the fire department, always hard-working.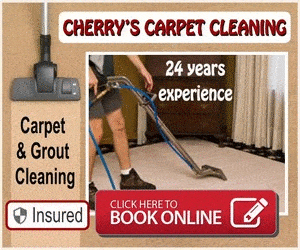 "Later Sheila joined the fire department and they both became dedicated to the fire department 100%. They were both always leaders with Toys For Tots, a role they would both fill for 20 years.  Then Sheila became a commissioner and did a great job there.
"Afterward, during my administration, Ernest served on the planning commission, they were both always willing to pitch in any place that they were needed inside the city. We have had several elderly people that have a hard time with health problems, Ernest and Sheila were always there to help whoever they could. They were just a huge asset to the city and they will be missed a lot."
COVID-19 DAILY CASE NUMBER REPORT (ROBERTSON)