Cross County Agencies Respond to Large Wildfire In Greenbrier 
GREENBRIER TENNESSEE: (Smokey Barn News) – Multiple Fire fighting agencies from all across Robertson County with about 30 firefighters spent a good part of the afternoon and evening battling a huge brush fire in Greenbrier Tuesday.
The call came into 911 at 6:47pm. The fire is located at the old North Star Lumber yard located at 2275 S Mt Pleasant Rd.. (MAP).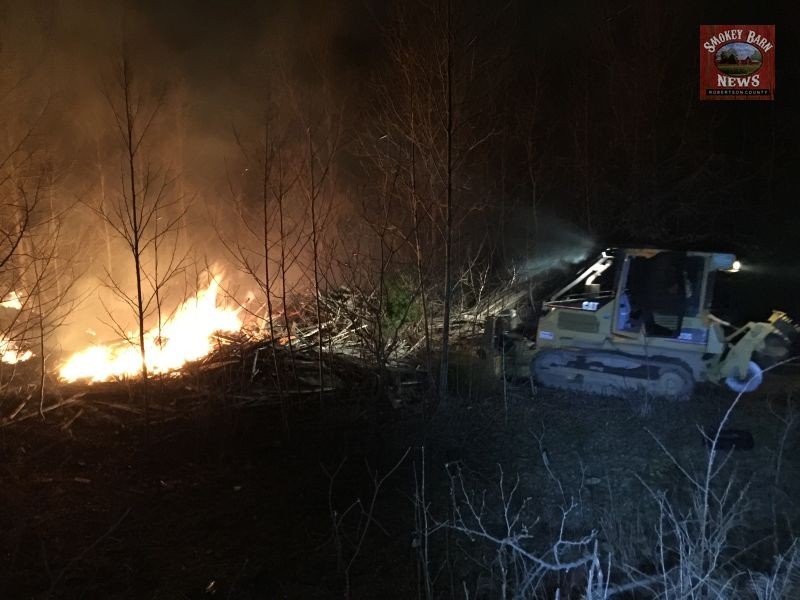 Conditions were extremely windy and dry as crews work throughout the evening to contain the fire that has consumed  about three acres and two buildings that are part of the old saw mill.
Firefighters called in brush trucks from across the county to help contain the fire including two from White House Community Fire, one from Greenbrier Fire, one from Cross Plains, one from North Robertson Fire & Rescue and Millersville supplied a brush truck and a tanker, according to Asst. Fire Chief of the White House Community Fire Department Joe Williams.
Firefighters told Smokey Barn News that the multi acre fire originated from the lumber yard which has been closed for about eight years.
The fire continues to burn a large amount of  fuel from trees, structures, and left over wood piles roughly 10-15 feet deep. Chief Williams predicted that the fire could go until the Weekend.
The Tennessee Division of Forestry service arrived with special equipment along with an industrial dozer to build trenches to create a barrier around the fire which is a standard wildfire suppression tactic. The dozer is equipped with special air filters, air-conditioning and safety glass to allow the driver to safely enter the fire zone to dig the trenches.
With the help of the Tennessee Division of Forestry, firefighters are working to contain the fire as much as possible but the fire will most likely smolder until at least the weekend.
Officials told Smokey Barn News that they believe the adjacent homes to the wooded area were too far away to be in any real danger and firefighters will be monitoring the fire until it is out. Residents in the area are likely to smell smoke for several days.
In a strange coincidence, it's almost a year to the day that firefighters responded to this same abandoned mill due to fire. Back on March 28 of 2015 a 30 by 40 foot structure had been deliberately set on fire, officials said last year. FULL STORY
We will bring you more information as it becomes available.
Refresh this page for updates
UPDATE: Below is an aerial view of the fire today.
Smokey Barn News (Sponsor/Advertisement)
Smokey Barn News (Sponsor/Advertisement)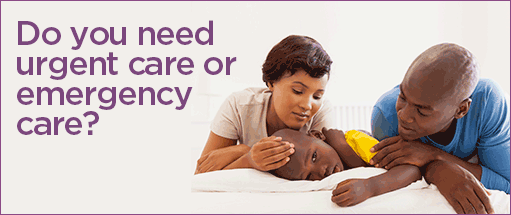 We bring you ALL the News in and surrounding Robertson County, Tennessee.