Cross-County Joyride In Stolen Pickup Lands One In Jail
WHITE HOUSE, TENNESSEE: (Smokey Barn News) – A cross-country joy ride in a stolen pickup truck out of Springfield ended with the alleged driver in jail and the vehicle heavily damaged.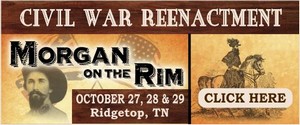 The trek in the alleged stolen vehicle started in Springfield around 8:30 a.m. Wednesday morning. Before long the vehicle was spotted driving erratically on Hwy 76 heading East into White House. White House Police are first notified around 9:30 a.m.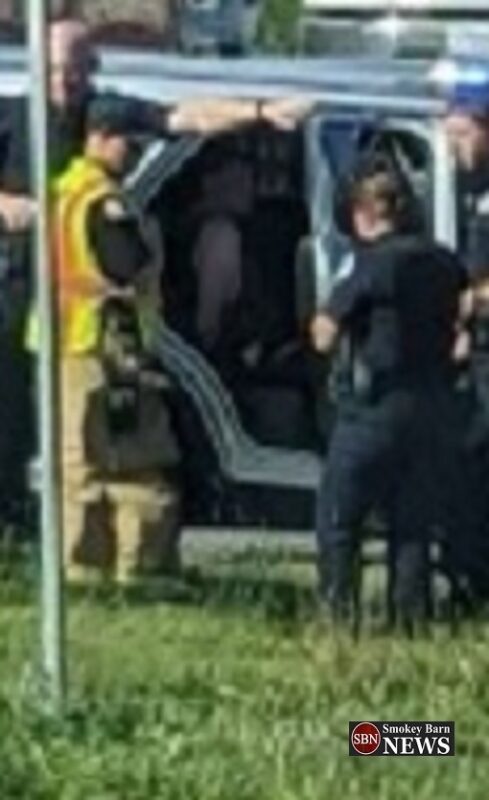 As White House Police converged on the vehicle's location, the pickup headed into White House City limits only to turn around near the Post Office. The vehicle, now heading West on Hwy 76, approached the Sage Road intersection where he side-swiped a truck. On impact, the front right tire of the stolen vehicle came off. The severed wheel continued about 50 yards careening into a parking lot where it struck another (unoccupied) vehicle.
Continuing West on Hwy 76 in the now converted three-wheeler pickup, the driver left the road at Charles Dr near McDonald's, sheering off a utility pole.  The crumpled pickup made it another 75 yards before finally stopping in the grass. (LOCATION OF CRASH/ARREST)
According to White House Police Chief Pat Brady, the driver then got out of the vehicle and made an unsuccessful attempt to flee before being greeted by members of the White House Police Department who took him into custody. Once in custody, the driver allegedly told police that he thought the world was about to catch on fire so he was looking for water to lay down in. The suspect then asked the arresting officer what movie they were in.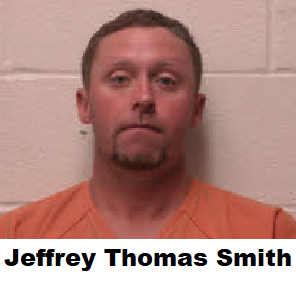 The suspect, now identified as 36-year-old Jeffery Smith, is facing numerous charges that include, DUI 4th Offence, Reckless Endangerment, Driving On A Revoked Licence, Leaving the Scene Of An Accident, and Vehicle Theft. He was transported (via police vehicle) to the Robertson County Detention Facility in Springfield where he is being held under an $83,500.00 Bond.
"I'm very proud of our officers," Chief Brady said. "They made a very quick response acting like the true professionals that they are. This could have been a very bad situation.  This guy could have killed someone."
The photographers for this report were Alysia and Emily.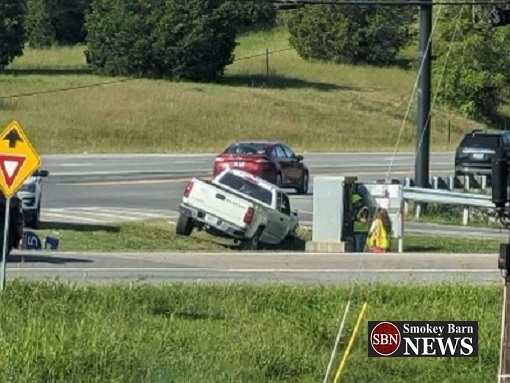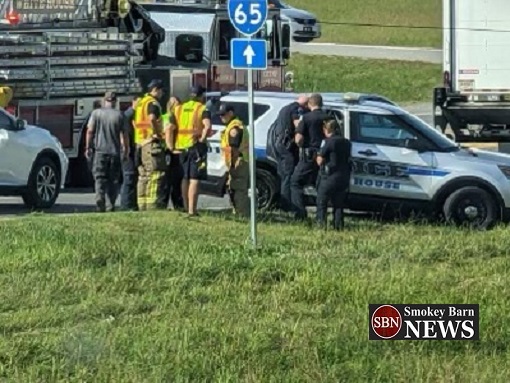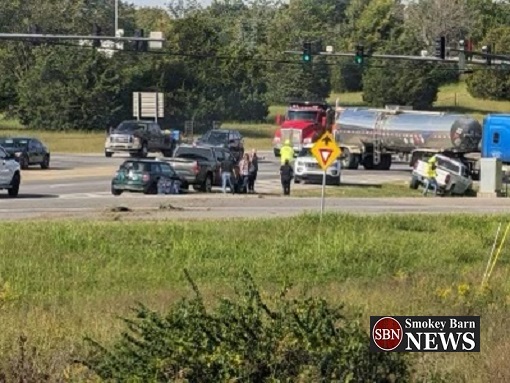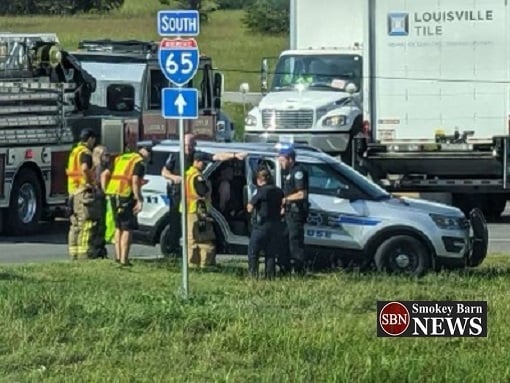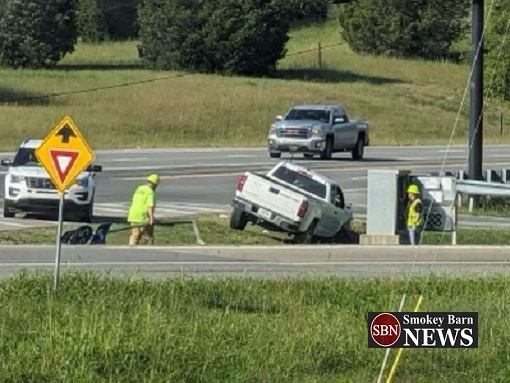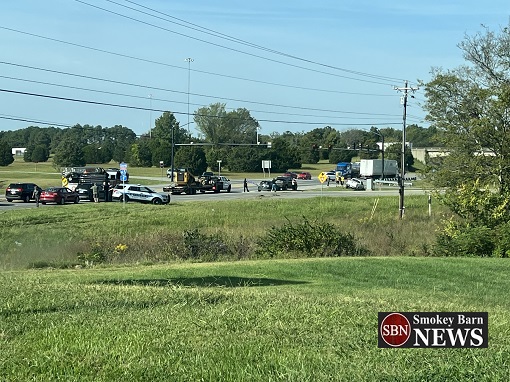 Mobile: To See The Latest Stories or to share this article, scroll below