Deer Gets Locked In Womens Bathroom At Greenbrier Quik Fit
GREENBRIER TENNESSEE: (Smokey Barn News) – We've all had a little trouble with a bathroom from time to time but not like they did at Quik Fit in Greenbrier this afternoon when a full grown deer ended up locked in the women's restroom.
The deer abruptly crashed through the front glass of Quik Fit, located on HWY 41 MAP while customers looked on in shock. The terrified deer then darted around the business for a brief minute until it ran to the women's restroom where it stayed locked up until members of the Wildlife Resource Agency arrived.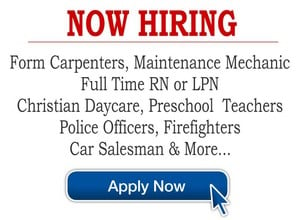 As you can see on security footage three deer hit the glass all at the same time but fortunately only one made it inside.
Wildlife officials with the help of Greenbrier Police took a careful look at the deer trapped in the bathroom, considered all their options and came up with a plan. The goal was to release the deer back to the wild if at all possible, so they evacuated the business and went to work.
After snaring the deer with two harnesses, Wildlife officials were able to maneuver the deer out the back door. After navigating it to a safe place officials released the deer. After officials removed the harnesses the deer lay motionless for a while. There was some concern that all the excitement was just to much for the animal but then, in one glorious leap, the deer jumped to it's feet and galloped happily to freedom.
Quik Fit Regional Manager Jeff Merrick was very pleased with the great work by the Wildlife Resource Agency. "They did a wonderful job, they got him out safe and no one was injured."
Merrick said that the encounter with the deer, though exciting, had no effect on the operation of the business and they are still open.
"My first thought was they heard about our two-for-one special!" Merrick said with a big smile.
The Quik Fit chain is owned by singer Eric Lee Beddingfield who just happened to be performing in Australia when he got the news today. Beddingfield spoke to Smokey Barn News via phone.
"Got the news today in Australia, of all places, about a deer jumping through the window there in Greenbriar.
"First and foremost, just glad that there was no safety issues or injuries and all the members are safe, and just real happy with the way officials took care of us.
"Hate for any inconvenience for our members, we appreciate their patience. I guess the deer were excited about our big Two-For-One special coming up in February.. (chuckle)
"l'm also glad to hear the little deer made it out of there ok. It was a bit of misfortune and inconvenience for everybody but a happy ending." To hear Eric sing-> Click Here

Smokey Barn News (Sponsor/Advertisement)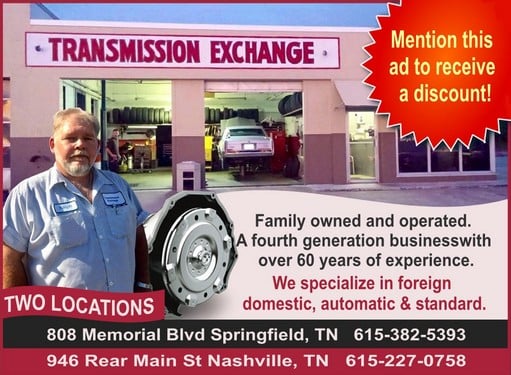 We bring you ALL the News in and surrounding Robertson County, Tennessee.