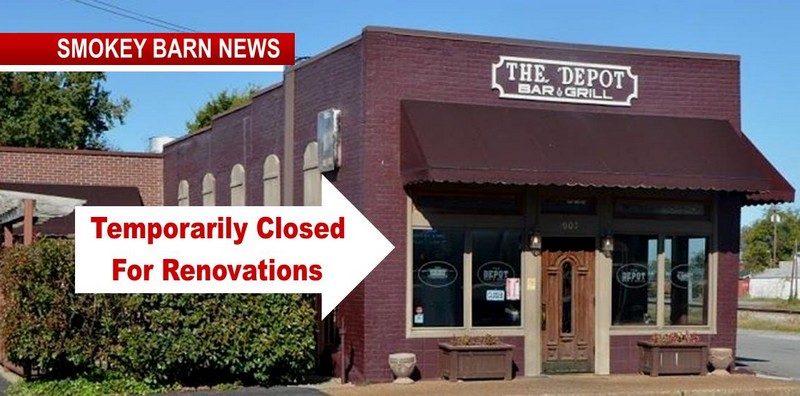 Depot Bar & Grill CLOSED 3 Days For Renovations 
SPRINGFIELD TENNESSEE: (Smokey Barn News) – If you know anything at all about the Depot Bar & Grill in Springfield then you know it's a popular spot, so popular the place is wearing out.
When you head over to the Depot, you never know who you might see. The popular dining destination seems to pack them in every night they're open. You might see your next door neighbor, or you might just see a movie-star or country music singer from Nashville filming on location near by. Food's a funny thing, do it right and people will find you.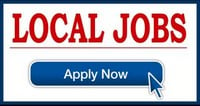 Serving all those people over the years has just about worn the place out, so over the next few days the Depot's getting an internal face-lift.
This week from Monday April 24th through Wednesday the 26th the Depot will be closed so they can devote all of their attention on making improvements to the restaurant.  The goal? "Better serve our customers," according to Managing Partner Doug Voise. Over the next three days the dining rooms, kitchen and bar will be getting a face-lift.
What are they doing?
First, the old booths are gone. Voise told Smokey Barn News that the old booths were taken out Saturday night and you could tell it was time for them to go. All the years took their toll.
If you like the privacy of the old high-back booths don't worry, the new ones will have a similar design in Oak, according to Voise. One can only imagine all the deals that have been made in those private booths over the Depot's 15 year run, probably a few proposals too. Did you propose there? At any rate, look for all new booths.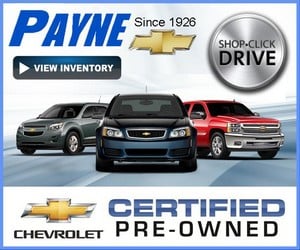 Tables…
Look for new tabletops throughout the restaurant. The design of the tabletops will be in alignment with the new booths.
The bar…
The bar top is also being replaced. Doug says their going with a Granite top with an improved design that is better suited for eating nice a meal or just enjoying a drink at the bar.
The Floor..
Unique-Crete Design out of Greenbrier has been brought in to tackle the floors. The firm will be using polishers to add a whole new look to the floors. The new look should be a delightful improvement, according to Voise.
REOPENING:
The goal is to reopen on Thursday April 27th. Doug says he is hopeful his team will get all the work done in time but if you plan on coming by Thursday you might want to call first.
Doug says they will be providing updates on their Facebook page if you would like to track their progress.
"We're looking forward to providing you the same great service in an updated environment." Doug Voise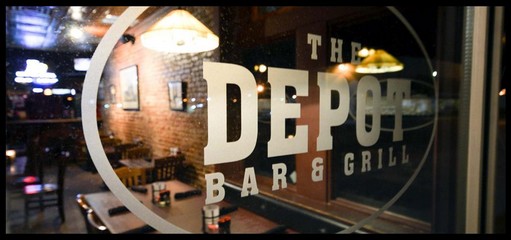 Smokey Barn News (Sponsor/Advertisement)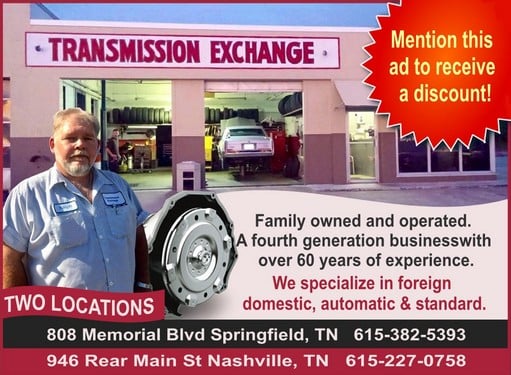 We bring you ALL the News in and surrounding Robertson County, Tennessee.