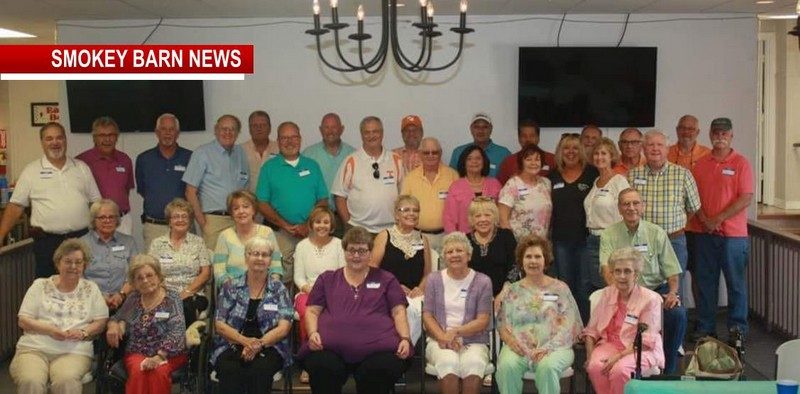 Did You Grow Up In Springfield's Hillcrest Neighborhood?
SPRINGFIELD TENNESSEE: (Smokey Barn News) – Say hello to the Hillcrest neighborhood in Springfield, circa 50's, 60's and 70's.
Tucked in between Memorial Blvd and 17th Ave in Springfield MAP, Hillcrest neighbors, past and present,  would stumble upon each other over the years at restaurants, grocery stores, or unfortunately, funeral homes, said group rep Michael Gorham. So the group decided they needed to have a reunion for all of the neighborhood "kids," Gorham said.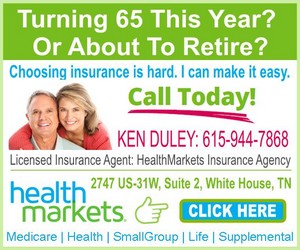 After touching base on Facebook and word of mouth the reunion became a reality. On Saturday, July 28th, 28 "kids" with their spouses or other family members, several surviving parents and adults from the neighborhood got together to share memories and some food at the Robertson County Senior Center.
Having grown up there, at that time, we are all mostly in our 50's, 60's and 70's, but we still know how to have a good time. As long as it doesn't run too late in the night, Gorham told Smokey Barn News. "I believe everyone had a good time and it was great to catch up with everyone we haven't seen in years."
Anyone who grew up in that neighborhood that would like is welcome to join the Hillcrest Neighborhood Group on Facebook, just send a request.
Back Row: (L to R) Michael Gorham, Jeff Gragg, Jimmy Grubbs, John Moon, Wallace Love, Richard Traughber Jr., Buzzy Poole, Kenny Gorham, Ronnie Jones, Mr. Marvin Tabb, Lee Smith, Paul Jones, Ronnie Kennedy, John Grubbs
Third Row (L to R, starting in middle of pack, in pink shirt) Linda Sloan Fizer, Diane Sloan, Libby Traughber, Teresa Groves, Wayne Kirby, Dale Walpole.
Second Row (L to R) Elaine Poole Winstead, Martha Poole Sowell, Diane Jones Clinard, Esther Jones, Janet Traughber Green, Kaye Crabtree Minchey, Mr. Jerry Winters.
Front Row (L to R); Ms. Jean Jones, Ms. Paulette Traughber, Ms. Jo Grubbs, Joy Love, Ms. June Dorris Tabb, Ms. Joyce Kirkland Quarles, Ms. Loretta Winters.
Smokey Barn News (Advertisement)

Smokey Barn News (Advertisement)



We bring you ALL the News in and surrounding Robertson County, Tennessee.