Driver Faces DUI Charges After Crash With Kids In Vehicle
SPRINGFIELD TENNESSEE: (Smokey Barn News) – A 37 year old Barren Plains woman is in jail this evening facing charges of Reckless Endangerment, Driving on a Suspended Licence and possibility DUI after she lost control of her vehicle and left the roadway careening through a brick mailbox, a large wood fence and a yard, crashing just inches from a home.
The home is located on Blackpatch Dr in Springfield. The accident occurred just before 7:30PM Thursday evening.
Police say there were three children on board, ages 7, 6, and 2. The investigating officer told Smokey Barn News that the woman smelled of alcohol and had slurred speech. She was given a field sobriety test and police determined that she was "impaired".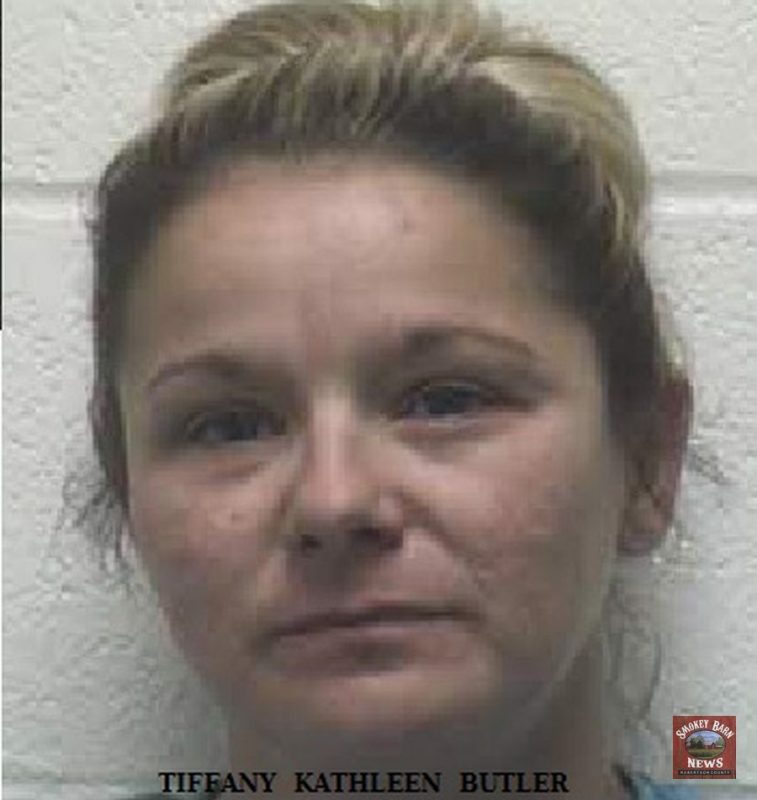 The driver, Tiffany Butler, 37 of  Barren Plains  was transported to the Robertson County Detention facility in Springfield and charged with Reckless Endangerment and Driving on a Suspended Drivers Licence.
Investigators said that when children (under the age of 18) are involved in an accident where alcohol is suspected there is a mandatory blood test for the driver, even if it's a first offence.
Butler's blood-work will be sent to the TBI for testing. If the sample returns with a .08 or higher, she will be charged with DUI, according to the official police report of the accident.
None of the children or the driver were injured in the accident.
The homeowners told Smokey Barn News that their grandchildren had just left or they would have been playing in the driveway directly in the path of the vehicle.
All suspects are innocent until proven guilty in a court of law.
Smokey Barn News (Sponsor/Advertisement)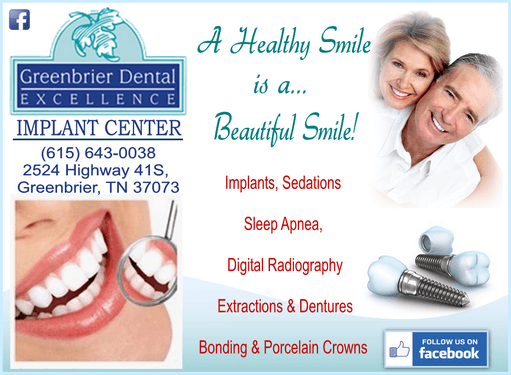 We bring you ALL the News in and surrounding Robertson County, Tennessee.