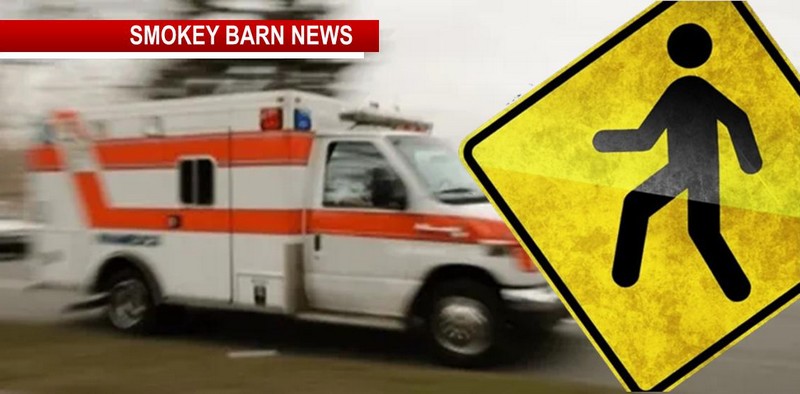 Driver Hears Thump, Goes Home Sees Damage, Returns To Find Victim
CROSS PLAINS TENNESSEE: (Smokey Barn News) A Springfield man heard a thump driving on Cross Plains Rd Friday night and thought he hit a deer or a mailbox.  When he got home, an inspection of the front of his vehicle made him concerned that he may have in fact hit a person.
The incident occurred on Cross Plains Rd near Bethlehem Rd around 9 pm. LOCATION OF ACCIDENT
According to Fire Chief Tommy Jackson with the Cross Plains Fire Department, the driver (a 30-year-old Springfield man) heard the thump and thought he hit a deer or a mailbox. When he arrived home he discovered clothing in the front grill of his vehicle, a 2004 GMC Sierra​. He was now concerned that he may have struck a person.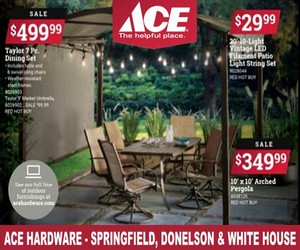 The driver immediately alerted authorities and the search was on for a possible victim. According to Chief Jackson, a short time later a 26-year-old Hendersonville man was discovered laying on the side of the road. He was breathing and semi-consciousness, Jackson said.
The Tennesee Highway Patrol is investigating the accident. According to their preliminary findings, the GMC and the pedestrian were both traveling south on Cross Plains road near the fog line. The driver did not see the pedestrian, impacting him. The driver continued south and went home. Upon arrival home, he observed damage to his vehicle and contacted law enforcement, and returned to the scene.
Chief Jackson added that the pedestrian was wearing dark clothing. That coupled with the time of night would have made the gentleman more challenging to see.
The report made no note of charges.
We're still working on getting an update on the condition of the pedestrian but according to Robertson County EMS, he was transported in critical but stable condition.
Mobile: To See The Latest Stories or to share this article, scroll below