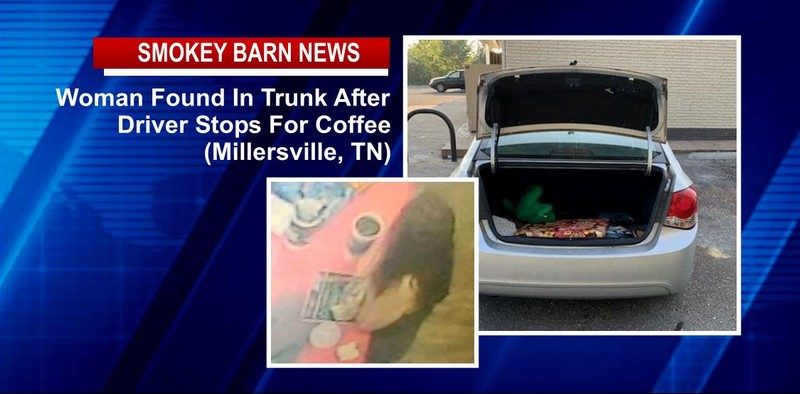 Driver Stops For Coffee-Finds Woman In Trunk
MILLERSVILLE TENNESSEE: (Smokey Barn News) – A local teacher on her way to work stopped to get a drink in Millersville and found a woman who appeared to be assaulted in the trunk of her vehicle.
According to Assistant Chief Dustin Carr with the Millersville Police Department, the driver had spent the night in Bowling Green Kentucky and was heading into work when she pulled into the I65/Bethell Rd Shell for a drink. When she returned to her vehicle she noticed her trunk light was on so she went to investigate. What she found when she opened the trunk was a woman that appeared to be assaulted.
Police say the woman got out of the trunk and said: "Don't call the police" and then fled on foot. The driver alerted authorities who began an investigation and a search for the woman.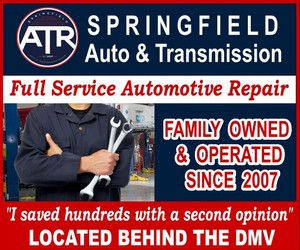 A short time later the woman was spotted less than a 3rd of a mile away on the other side of the I65 in the parking lot of 31W Insulation and taken into custody. The woman told authorities that she had been tossed into the trunk unconscious in Kentucky. Chief Carr told Smokey Barn News that the driver likely had left the vehicle unlocked overnight, and at some point, the woman was placed in the trunk.
The woman told police that she woke up and realized she was in the trunk of a vehicle that was traveling on an interstate or freeway so she did not activate the emergency trunk release. When the vehicle stopped at the Shell she hesitated to get out not knowing if the driver was her captor but did pull the emergency release tab that triggered the trunk warning light on the dash alerting the driver.
Police say that up to that point the driver and the woman in the trunk had never met.
Millersville authorities have handed the case over to Bowling Green Police. The woman was transported to an area hospital for treatment of her injuries.
SEE THIS WEEKS PEOPLE & COMMUNITY NEWS, UPCOMING EVENTS, SCHOOL NEWS, FOOTBALL SCORES & MORE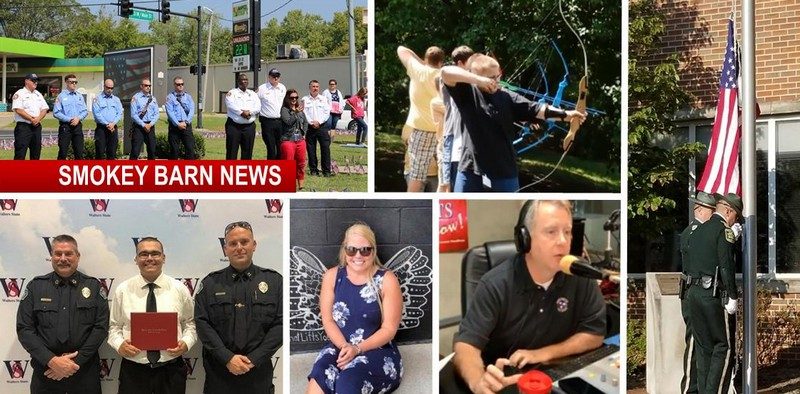 Smokey Barn News (Advertisement)
Smokey Barn News (Advertisement)
We bring you ALL the News in and surrounding Robertson County, Tennessee.