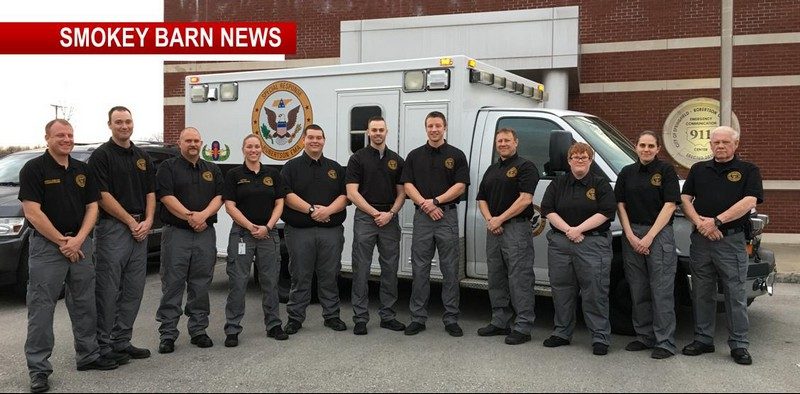 E.M.A. Special Ops Team Expands To Meet Robertson County Growth
ROBERTSON COUNTY TENNESSEE: (Smokey Barn News) – With Robertson County's growing population, additional atypical and difficult emergency calls have increased. Whether it be fires, chemical spills, water rescue or construction hazards, being ready has become more important than ever.
With that thought in mind, Robertson County (under the direction of the Robertson County Emergency Management Agency) has expanded its Special Operations Team or "Special Ops Team" to ten members.
Special Operations Team — it's a term more closely associated with highly trained military personnel, but emergency situations in cities and agricultural areas can also experience difficult situations which require specialized training and equipment.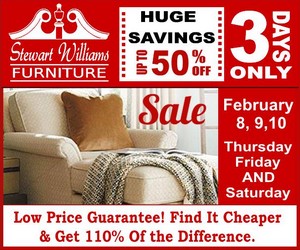 The Special Ops Team operates under the direction of Chance Holmes who is currently the Robertson County EMA Deputy Director and a seasoned Firefighter and Hazmat Specialist with over 17 years of experience. Deputy Holmes gave Smokey Barn News a rundown of the expanded team and what it can do.
"The expanded Special Ops Team currently has 10 members who range from career firefighters, paramedics, volunteer firefighters, and even a school teacher to round out our team. Each member brings a special set of skills and abilities to the team.
"From a tactical standpoint, Captain Amanda Porter leads the new RCEMA Special Ops Team. Any emergency, such as swift water events that create a lot of flooding, and in Tennessee, when we have several inches of rainfall in a short amount of time, it creates a lot of hazards. We want to be ready for all those events. Nothing is off the table. The Special Ops Team has training and equipment ready not only for swift water rescues but for trench collapses in which workers are trapped in trench cave-ins during construction. We have so much new construction that there is the potential for trenches to be located anywhere within the county.
"Also on the list for the Special Ops Team are emergencies involving structural collapses and confined spaces. We want to be prepared for those events by having a team that can respond with training and equipment.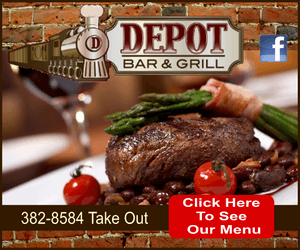 "Our hazmat training is also being ramped up. Reasons include the possibility of encountering drug labs literally booby-trapped with toxic and explosive chemicals. Additionally, Robertson County has two major interstates and a major railway, all three carrying thousands of tons of hazardous materials every day.
"The team has already been utilized numerous times throughout the County. With the orchestration of more equipment, volunteer staff and updated vehicles, we feel the Special Ops Team can better serve the citizens of Robertson County.
"This update has been made possible with the support of the Robertson County Commissioners and grants from Homeland Security and is greatly appreciated."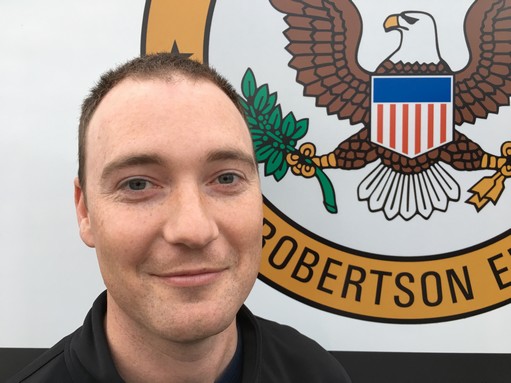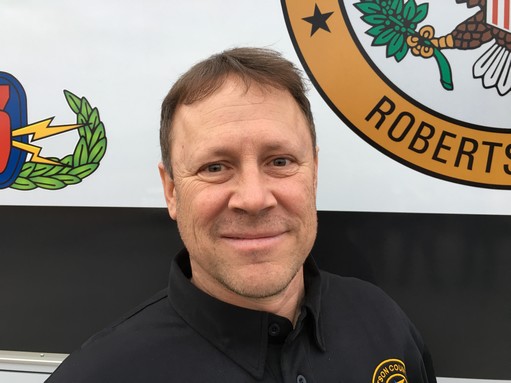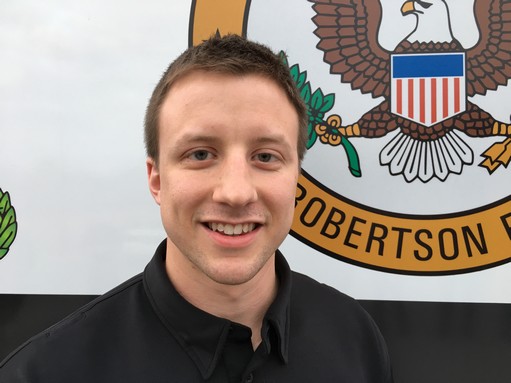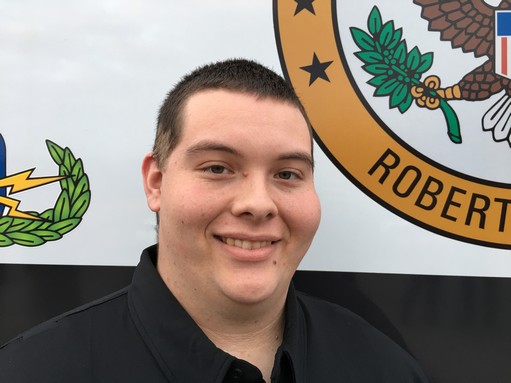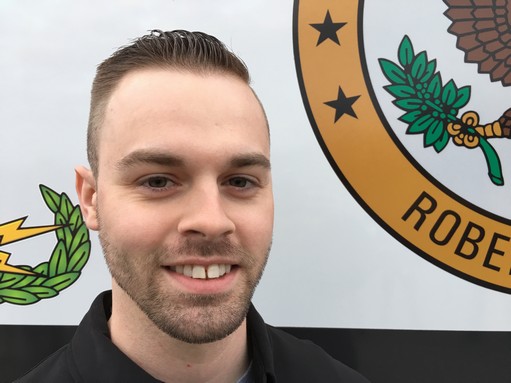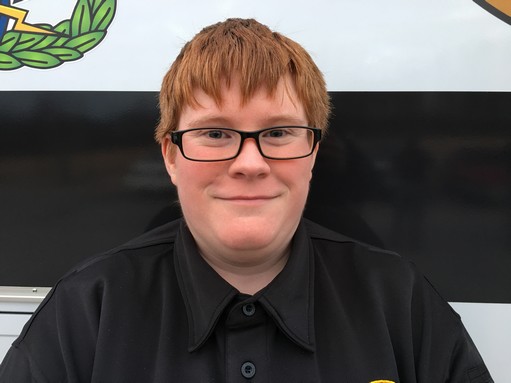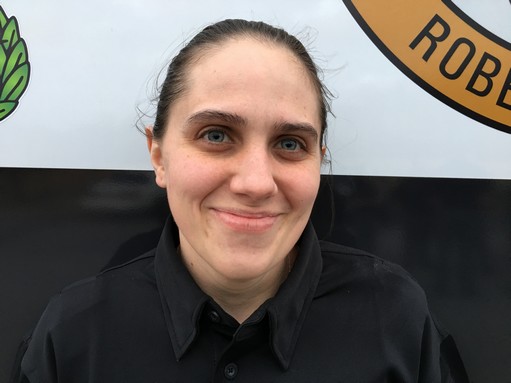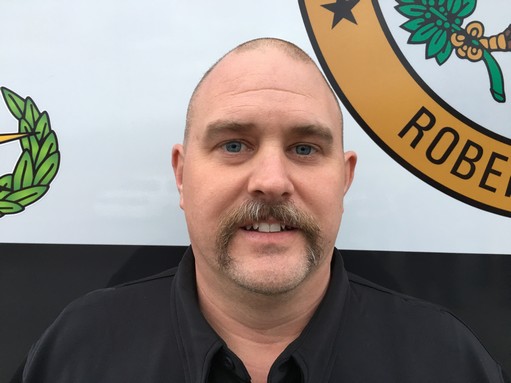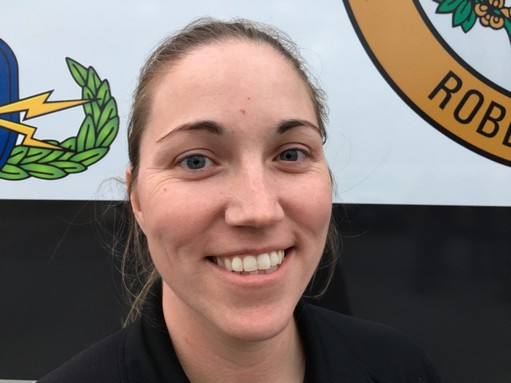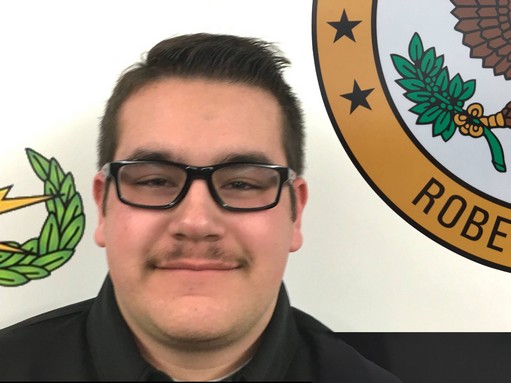 Smokey Barn News (Sponsor/Advertisement)


We bring you ALL the News in and surrounding Robertson County, Tennessee.