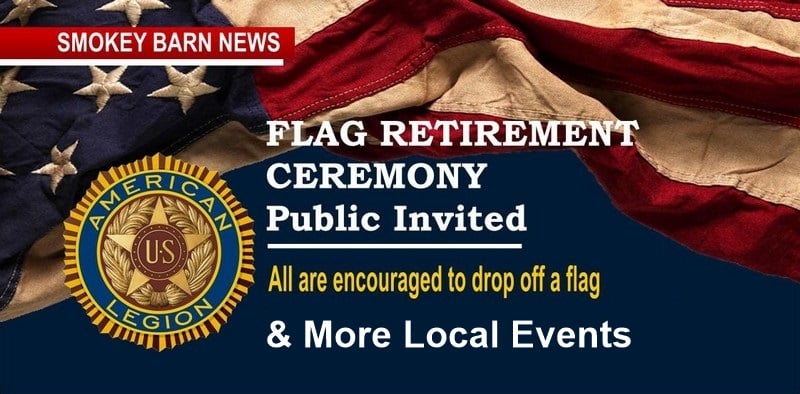 Flag Retirement Ceremony (Bring Your Flag) & More Events
WHITE HOUSE TENNESSEE: (Smokey Barn News) – Post 206 of the American Legion in White House Tennessee is conducting it's annual Flag Retirement Ceremony on Flag Day (June 14th). The ceremony will be held at the Pavilion on the Post's property at 3321 Hwy 31W at 6 pm.
Celebrate Flag Day!
Americans everywhere will proudly hoist the Stars and Stripes for Flag Day on June 14. American Legion Post 206 will conduct a proper flag collection and retirement ceremony at the Post beginning at 6:00pm.
We urge all members of the community to attend this event. Everyone will have the opportunity to present a flag for retirement. If you have a flag you wish to have retired, you may bring it or you may use one of the many flags that we have collected.
Anyone who has a flag in need of proper disposal is encouraged to drop the flag in our collection bin located in the Post parking lot at 3321 Hwy US-31W.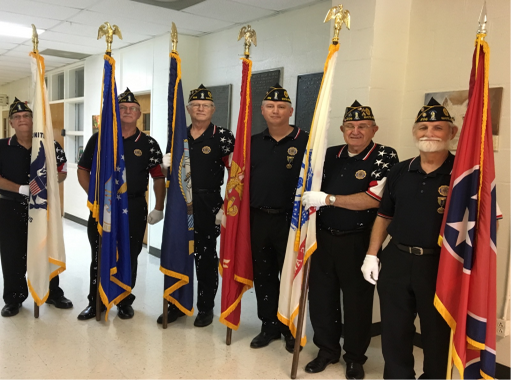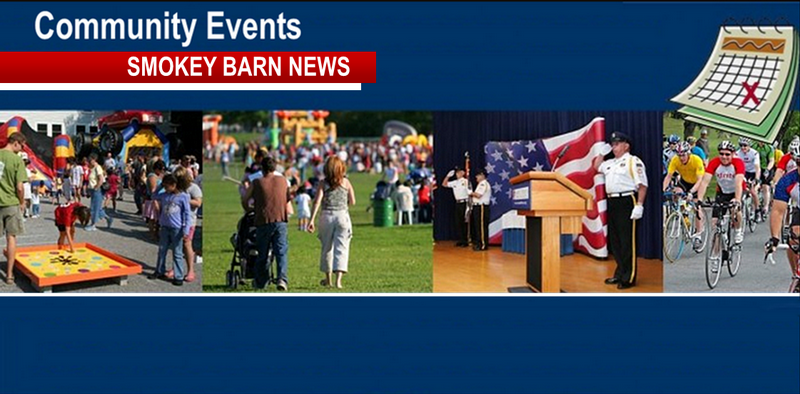 Community Events & Announcements 
ROBERTSON COUNTY & SURROUNDING MIDDLE TENNESSEE
COMMUNITY EVENTS & ANNOUNCEMENTS
NOTE: Ongoing weekly events listed below upcoming events

June 14: Time for a Summer Outdoor Concert! RC Community Band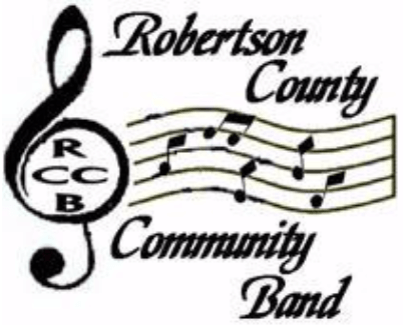 We invite you to join us for an outdoor concert on Tuesday, June 14th, 7:00 pm, at the Fran Hutson Amphitheater in White House. The amphitheater features a cool new venue with tiers set into the hillside. The theater is located behind the library, near the splash pad. You are invited to bring lawn chairs or a blanket – or you may simply sit on the stone ledges. Bring your favorite snacks to enjoy while listening to the concert!
The community band will perform many well-known favorites including music from the Beatles and Neil Diamond along with medleys from Broadway, western tunes, and many more.
The RCCB, in its seventeenth season, is always looking for new members. For more information about the concert, joining the band or sponsorship, please call the band manager, Janet Ozimek at (615) 973-5771. Ozimek can also be contacted at [email protected].
The concert is being sponsored by the Senior Center of White House. In the event of rain, the concert will be held in the Senior Center at the previous City Hall location.
We invite everyone in White House and surrounding communities to come join us for this fun outdoor concert!

June 16th: Pop Up Food Give Away In Robertson Co.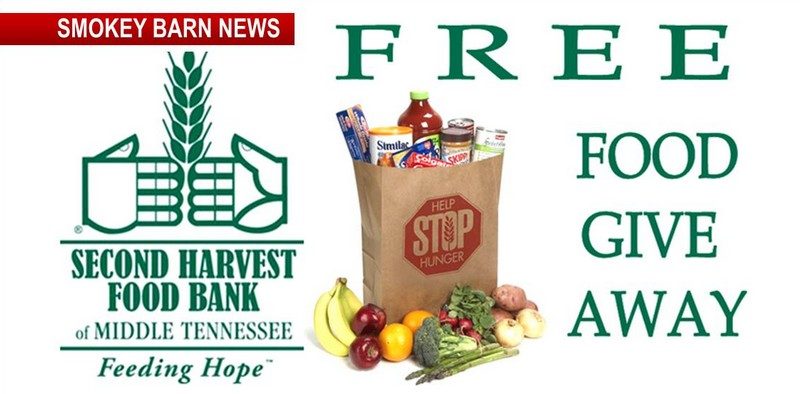 The Second Harvest Food Bank will have a Pop Up Food Give Away in Robertson County on June 16 from 9 a.m. until 12 noon at the Oakland Baptist Church on Hwy 76 E in Springfield, TN.
Last month the organization fed 135 families but will bring pallets of food to feed at least 300.
There is no cost and this is a drive-through event to receive food.
For more information, you can call the Oakland Baptist Church church at 629-210-5877 or contact the Second Harvest Food Bank.

June 16: Third Thursday of Every Month! —-Live Music, Food & Fun Kicks off the Cedar Hill Farmers Market Season 2022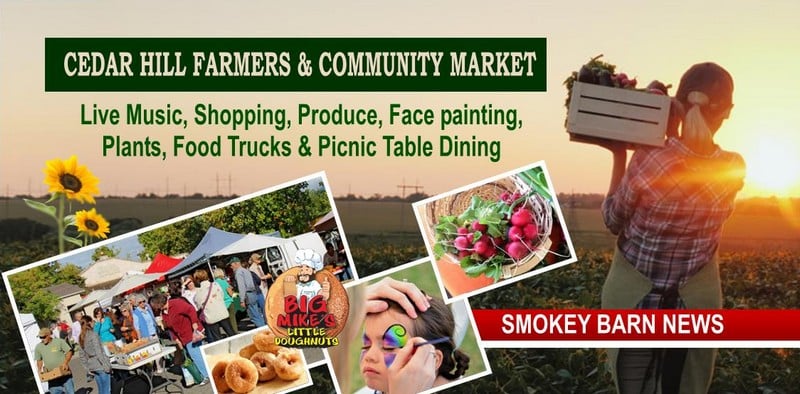 CEDAR HILL TENNESSEE: (Smokey Barn News) –The Cedar Hill Farmers & Community Market of 2022 opens Thursday, April 21 with shopping, produce, food trucks, face painting and live music!
When: Third Thursday every month from 5 PM CDT – 8 PM CDT
Where: Located behind Cedar Hill City Hall: 290 S Main St Cedar Hill, TN 37032
The Cedar Hill Farmers & Community Market is scheduled to run the Third Thursday of each month from April 21 thru September.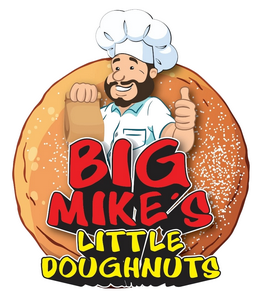 Nearly two dozen local vendors selling produce, clothing, plants, leather products,, jewelry, baked goods, candles, decor, meats, woodworks, cutlery, honey, CBD products, and so much more.
Delicious food can be purchased from the Santa Fe Food Truck, Taco Azteca and Retro Monkey shaved ice.
Big Mikes Little Doughnuts will be there for the perfect snack or dessert. Picnic tables will be placed near the food trucks to allow patrons to eat onsite if they'd like.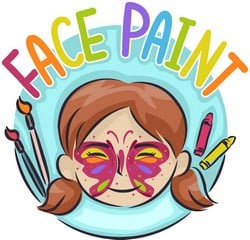 Live music!!!
We work tirelessly to try and bring you, local vendors, with local products.
If you are interested in being a vendor, please send a message (see info below).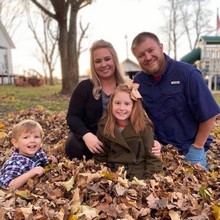 Outside vendors are welcome, but priority will be set on local availability, range of products, etc.
If you would like to become a vendor, contact City Commissioner/ Vice Mayor John Edwards by email at: [email protected] or call (615)585-5756
Bring your friends and family and experience the rural charm that so many love!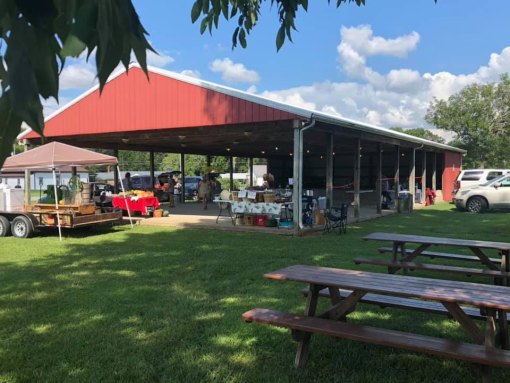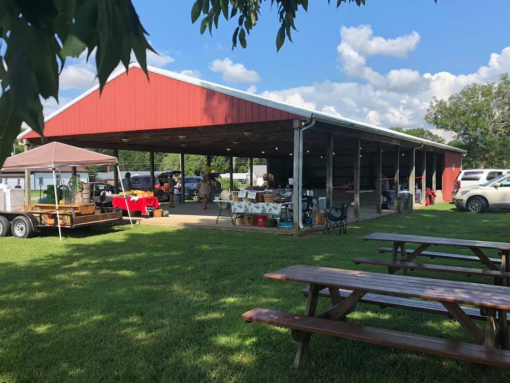 June 18: CRUISE'N N GROOVE'N in Pleasant View, Tn
SATURDAY, JUNE 18, 2022 AT 5 PM – 9 PM
2501 Pleasant View Rd, Pleasant View, TN 37146-8040, United States
**********NEW LOCATION************
Cruise'n N Groove'n cruise-in at the Pleasant View Community Park, 2501 Pleasant View Road, Pleasant View, TN.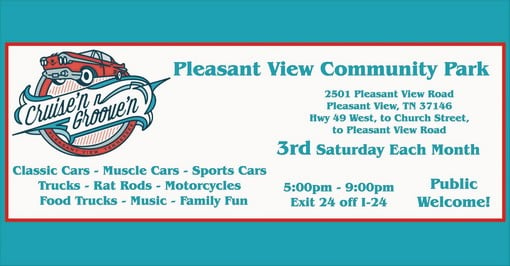 Starts May 21st thru October 15th. Times: 5pm – 9pm (or when the participants leave). We have DJ music, Food Trucks, "Pick of the Month" sponsored by O'Reilly Auto Parts.
At the October event, we will have our annual Trunk N Treat for the kiddos. For more info, contact 615-746-0600 or Jim Hutchens 615-517-1423 or Larry Rediker 615-419-5214.

June 18: Pleasant View Village Farmers & Makers MarketJoin us from  9 AM – 1 PM to shop fresh farm products, baked goods, handmade arts & crafts and more from local Farmers & Makers.
June 18th, July 16th, August 20th, September 17th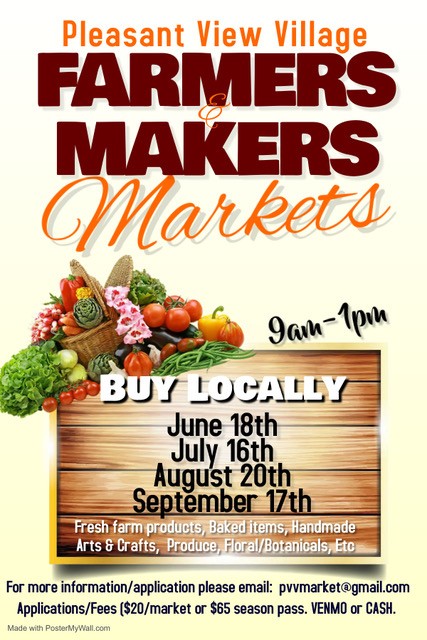 June 21: Millersville – Mini-art camp & Cookies with Cops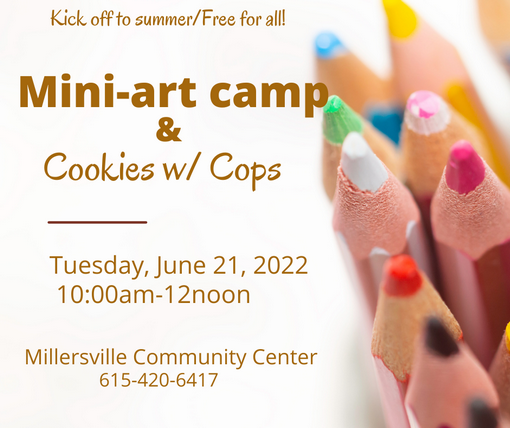 June 24: Goodlettsville Waterfest Moss-Wright Park from 10 AM – 12 PM
This free family festival is all about celebrating our rivers and connecting children to our local waters. (Event by Cumberland River Compact)
Hosted by the City of Goodlettsville and the Cumberland River Compact, this event combines education and fun: attendees will learn about the importance of water quality in our watershed through fun and engaging environmental-based activities suitable for the entire family.
Goodlettsville WaterFest will feature an educational scavenger hunt, waterslide, prizes, food, and much more!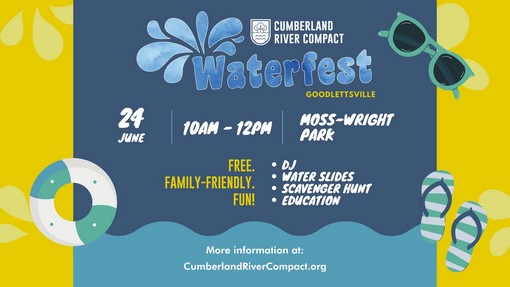 A parent or guardian will need to sign a waiver before kids can use the waterslide. If you plan to bring a day camp, please contact us in advance so we can coordinate the waivers.
You can email [email protected] or [email protected].

July 1: Cheatham County Cruise In from 5 PM – 9 PM
Hello hot Rod friends.
322 Frey St, Ashland City, TN 37015-1734, United States
Make plans to come out and join us. First Friday each month From 5-9 . Everyone is welcome. Cars Trucks Jeeps, Motorcycles, car clubs, I mean everyone. Come and hang out, there's some eating places at the square if you want to grab something.
If you want to entertain the crowd let me know so we don't overbook. But just come and take a break from everyday life. And enjoy the friendship. You never know who might show up.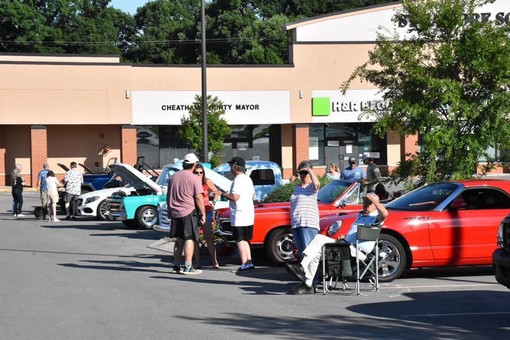 As always weather permitting. And parking is still in front of the government offices.
Cubs,Scouts,Girl Scouts, vendor s. If you want a few hours to set up and see what happens you are welcome to do so. Just let me know.
And due to no paper or news media . Will you please like and share our post.
Looking forward to seeing everyone soon.

Every Saturday Night: Racing in Robertson County


Every Wednesday – Classic Tin Cruise In – Springfield, TN
Located in the parking lot next to the Waffle House in Springfield. Every Wednesday night from 5-9PM. For more info call Shlby Horner at 615-336-2257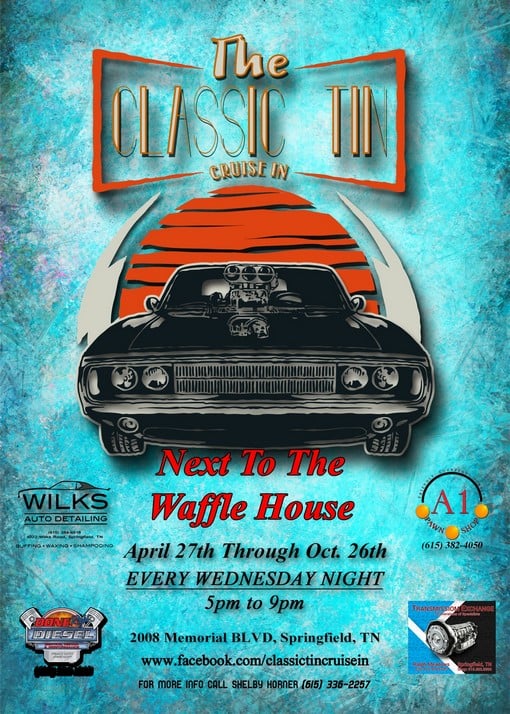 Millersville, TN Library
Click the Banner below for the full calendar of events including Art ventures, storytimes and more!

White House, TN Library
Click the Banner below for the full calendar of events including sewing, storytimes, anime' drawing, chess club and more!


Springfield's Stokes Brown Library
Click the banner for all the summer activities planned!


Robertson County Senior Center In Springfield, TN
Lots of fun events every month, sign up for the newsletter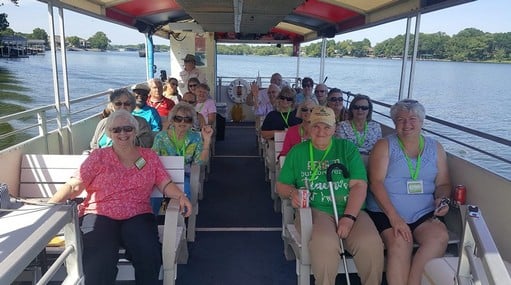 Our Operating hours will remain from 9:30am- 2:30pm. This allows adequate time to sanitize and prepare for activities.
We plan to add many activities in May like, our Harmonica class, another exercise class, etc. We also plan to start our "Out & About trips again!
WOO Hoo! Things are really looking up!
Can't wait to see your smiling face!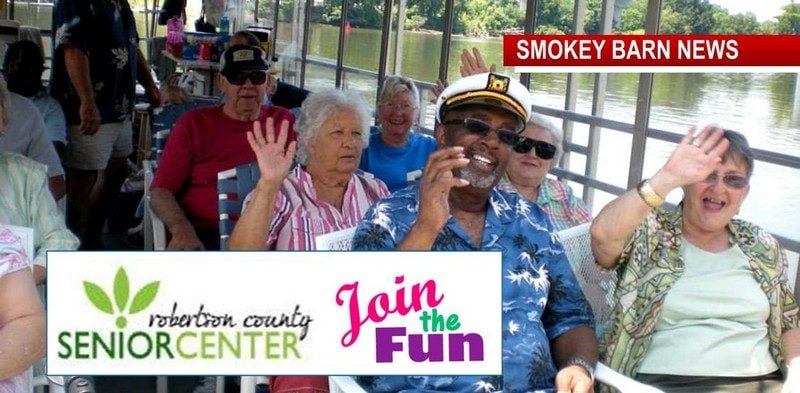 Check out all the fun activities planned each month, Join us on FaceBook

(Robertson County, TN)
The Robertson County Animal Control is overwhelmed by the current overpopulation of pets in our county
We have been working diligently to improve the situation in our area and lower our euthanasia rates. This has only been possible with support from our commissioners and mayor, and leadership of our Director Kevin Clinard. We promote spay and neuter. Please contact our office for information on low cost spay and neuter or to schedule to have your pet fixed.
Robertson County Animal Control
2900 W. County Farm Rd.
Springfield, TN 37172
Email: [email protected]
Phone: 615-384-5611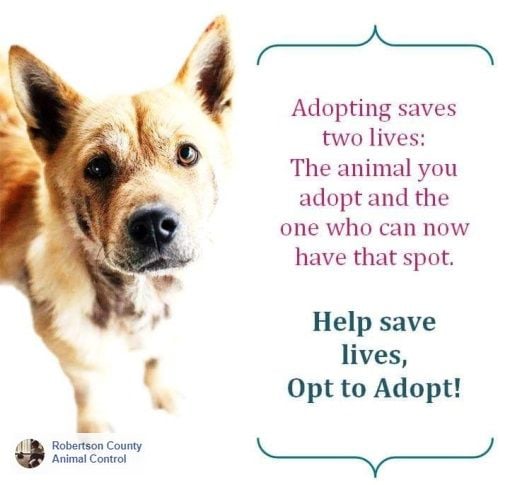 (Springfield, TN)
Orlinda, TN Byrum Porter Senior Center
ORLINDA TENNESSEE: (Smokey Barn News) – The Byrum Porter Senior Center in Orlinda, TN offers…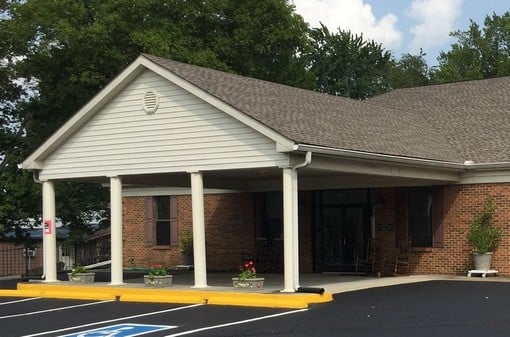 Byrum-Porter Senior Center in Orlinda, TN is open Monday – Friday from 8 am to 4 pm
We have everything from exercise classes, day trips, mystery lunches, extended trips, card games, dances and much, much more.
Checkout our newsletter to find out more about our dance themes, class times and trips on our website byrumporter.com or follow us on Facebook at Byrum-Porter Senior Center for all our fun activities.
Fitness after 50, Yoga & Tai Chi Exercise Classes, Dominoes, Canasta, Karaoke, Bridge, Shanghai Rummy, Footcare & Nail Appointments, massage appointments, paint classes and more. Request our monthly newsletter with all the details, just send an email to: [email protected]
Visit our exercise room
We have treadmills, stationary bikes, step climbers and a vibration training platform. If you can't get to our exercise classes or aren't comfortable in a group why not try this instead.
Thursday Night Dances: 
Come dance to the great tunes by The Good Time Charlie Band every Thursday night. Good Time Charlie Band rents the center on Thursday nights starting at 7 pm. Doors open at 6 pm. Limited menu available starting at 6 pm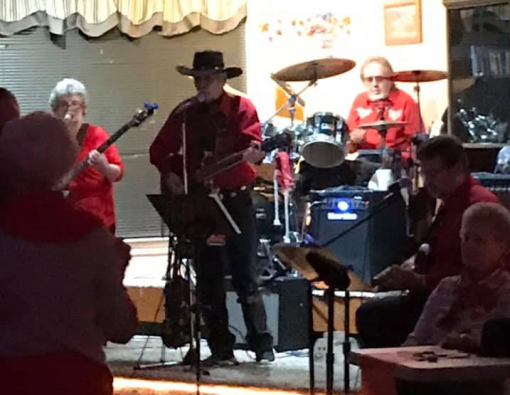 We love to Travel – Our 2021 Trips Collette Trips:
To view these trips, click here.
*All trips are subject to change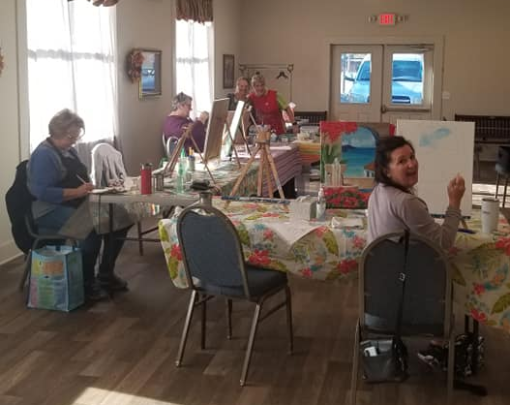 All events are subject to change. Changes will be posted on our Facebook page and our website.
Home Health supplies
We have walkers, canes, crutches, toilet risers, toilet bars, bed assist bars and a shower seat to loan if needed. We also have personal disposable hygiene items.
For updates call 615-654-3161
Location: 9123 Highway 49 E Orlinda, TN 37141
*The Center exists to make life more enjoyable for older adults, who reside in Orlinda and surrounding areas. Activities, Dances, Trips and much more.
*Coffee is always ready and waiting for you.

NOTICE: Food Assistance Available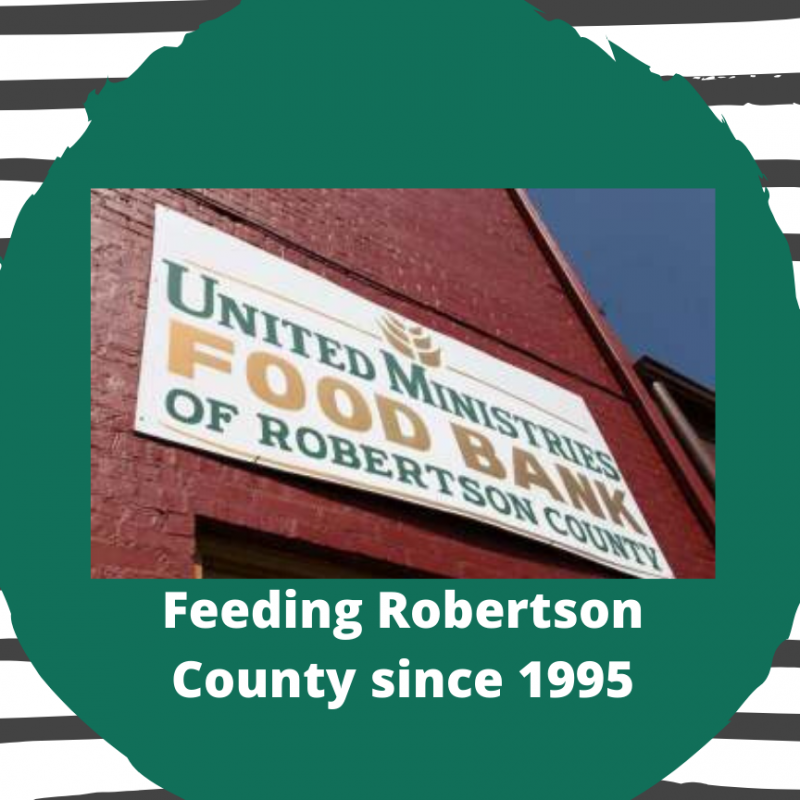 The United Ministries Food Bank would like to inform the residents of Robertson County that they are still helping with food needs.
If you are struggling to put food on your table they can help.
They are located at 808 S Main St. (beside Cope). Familes need to have ID's and Birthdays dates for all living at their residents.
Residents are welcome to come in monthly for assistance. If you have questions please call 615-384-8306.
Hours: Open Monday thru Thursday 10:30AM to 1:30 PM.

Notice: Food Pantry – Bethlehem Baptist Church Drive By Pantry 
Please drive up to Building A from the Hwy 76 entrance. Residents are asked to show proof of residence and an SSN# for each resident.
The drive-by pantry will be open on Wednesdays from 11am to 1pm.
Bethlehem Baptist Church – 5081 Bethlehem Road – Springfield, TN. 615-643-0333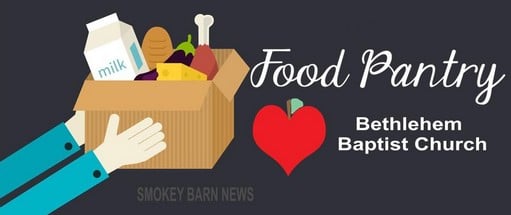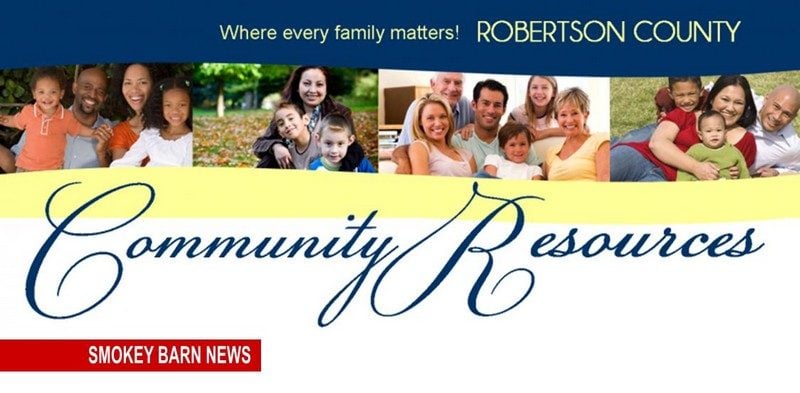 For A Full List of Family & Community Services, Resources & Meetings
Mobile: To See The Latest Stories or to share this article, scroll below