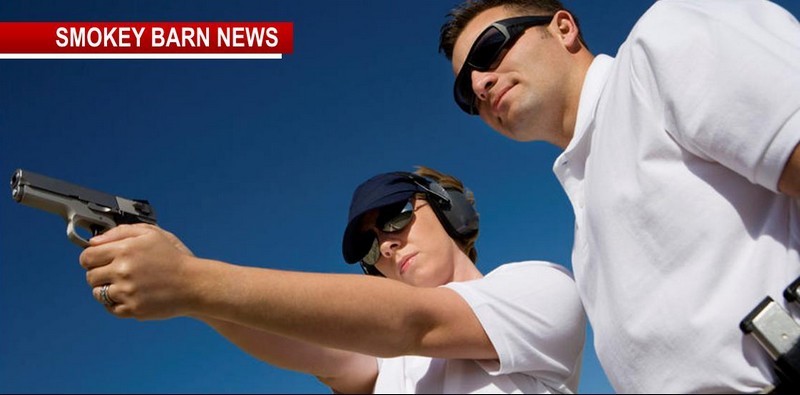 FREE Hunter Education, Safe Firearm Handling Class
SPRINGFIELD TENNESSEE: (Smokey Barn News) – It is time for our Annual Winter/Spring Hunter Education Course. The class will be Monday thru Friday (March 14-18). Monday thru Thursday 6-9 p.m. is the actual class and Friday we will have the test and have the live fire which should only take about an hour or so.
Located at: Highland Rim Research and Education Center 3181 Experiment Station Rd. Springfield, TN 37172
The state mandates that the Hunter Education classes be at least 11 hours long, so you must be present each night in order to fulfill that requirement. (If you have to miss a night, we can probably work around that, but no more than one night.)
You must be 9 years old in order to take this class.
Everyone who was born after January 1, 1969 must have a Hunter Education Certification if they wish to hunt.
Though this class is called Hunter Education, the class deals mostly with SAFE FIREARM HANDLING whether in the home or while hunting. This class does not teach you to be a professional hunter, only a safe one.
If you have any questions you may contact Wildlife Sergeant Mike Murdock at 615-293-7522 or Wildlife Officer Kaleb Stratton at 615-522-8149
THE CLASS IS FREE!! Register at this link
Smokey Barn News (Sponsor/Advertisement)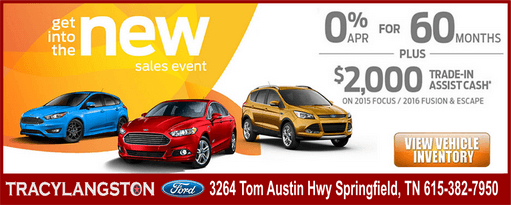 We bring you ALL the News in and surrounding Robertson County, Tennessee.