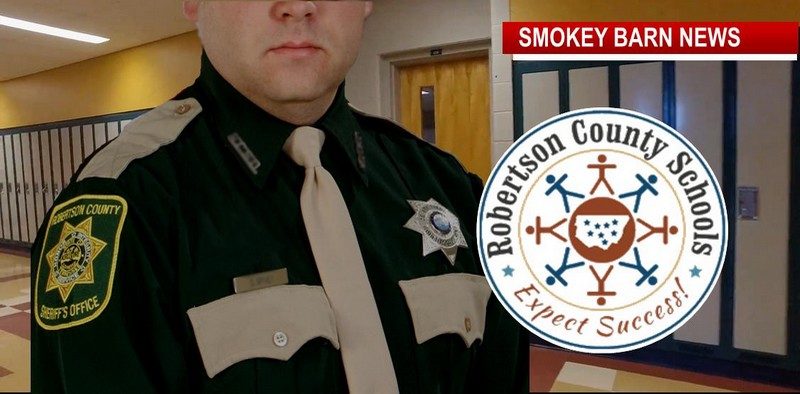 Funding Clears Way For SRO In Every Robertson County School
ROBERTSON COUNTY TENNESSEE: (Smokey Barn News) – According to officials with Robertson County School's, a recent safety grant from Governor Bill Haslam has provided funding for new School Resource Officers that will soon populate every school in the district. Reaching the goal of an SRO for each school has been a target shared by both Robertson County Schools and the Robertson County Sheriff's Office for many years.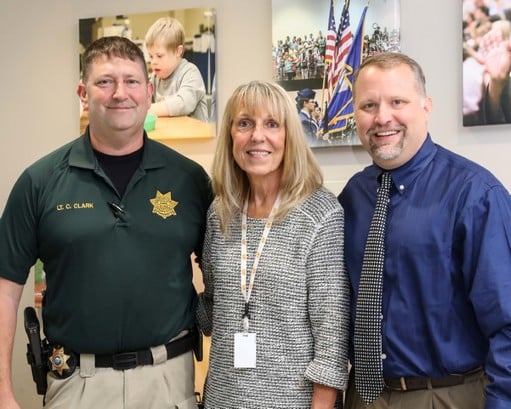 School Safety Coordinator Donna Dorris said the successful grant application was in large part due to the cooperation between the two groups that began years ago.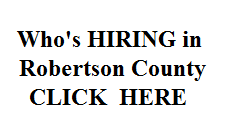 "We've been working with the Sheriff's Office for the 12 years that I've been here," she said. "We currently have 15 SRO's but the goal has always been to have one for each school."
As a result, when Governor Haslam announced in May of 2018 that funding would be made available to qualifying districts, Dorris said there was no question that RCS would apply.
"Since this (relationship) began more than 12 years ago, the application process was smoother than it might have otherwise been, " she said.
As part of the application process the district was required to upload the following information to the state:
· A site security assessment for each school in the district
· Emergency Operations Plan (EOP)
· Upload each school's drill logs
· Upload the district's EOP
The awarding of the grant provided a total of $443,210, which will be used in its entirety to fund the additional SRO's and supervisors to staff each school in the district.
Dorris explained that Director of Schools, Dr. Chris Causey had already budgeted for the additional SRO's in the 2018-19 school budget, so the grant will now aid the district in reaching this existing goal.
Lieutenant Charlie Clark, the SRO Division Commander, said his division is already looking for qualified individuals to fill the approximately 10 open positions. His goal is to fill the positions as soon as possible while giving due diligence to the special qualities required.
Speaking of the timeline for this process, Clark said, "As of now it has more to do with trying to get people hired. We are still recruiting for those jobs."
For these jobs, Clark says, "We don't just take anybody off the street.
"Even with POST training, they still have to go through 12 weeks of on-site training to show they're a good fit for the SRO program."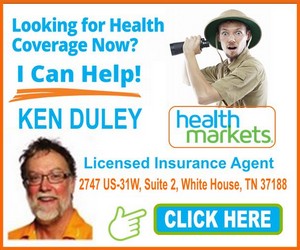 Clark explained, too, that these officers perform a role in more than just day-to-day safety.
"Having an SRO in a school has a positive effect on that school's complexion," he said. "Ultimately, along with the default safety enhancement in each school, the effect is to change the complexion of the entire education community through the establishment of a genuine bond of trust.
"Safety and security of everyone in each building is paramount. But while we're there, if we can build relationships with those kids, we're accomplishing a lot more than just daily safety. The 'resource' part of the Resource Officer is almost as important as anything else."
Last school year (2017-18) the Tennessee Legislature passed a law requiring an intruder drill to be done in every school with a collaboration between the each school district and local law enforcement. These ongoing drills, along with the addition of new SRO's, will continue to reflect the commitment to safety and preparedness that has been a hallmark of the longstanding cooperation between the district and the Robertson County Sheriff's Office.

Smokey Barn News (Advertisement)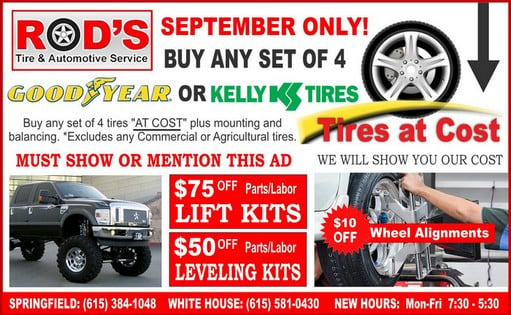 We bring you ALL the News in and surrounding Robertson County, Tennessee.