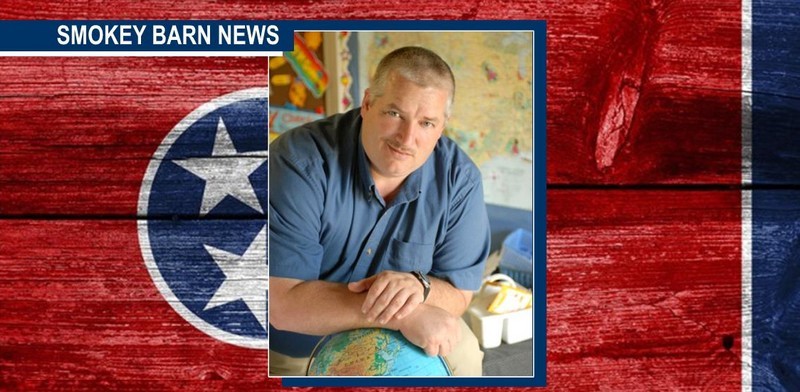 Larry Proffitt Announces For State House, District 66
ROBERTSON COUNTY TENNESSEE (Smokey Barn News) – Larry Proffitt, a resident of Greenbrier, has announced that he will run for the Tennessee House of Representatives for the 66th District. Proffitt has officially qualified according to county and state records as of the filing deadline of April 7th. The 66th District seat is currently held by Sabi Kumar.
Proffitt emphasized his experience as a teacher being a key component to understanding the diverse population of Robertson County, and plans on using his teacher work ethic to focus on problem solving rather than political gridlock caused by partisan politics.
"As a second-career teacher for 11 years, I see the impact our state government has on our students, their families and our community everyday," Proffitt said. "It's time that the people of Tennessee have a representative that is focused on solving problems for the citizens and not political games." After six straight years of spending every snow day at the capitol, Proffitt has decided this is the best way to affect change for all citizens of Robertson County.
As a teacher and former coach, Proffitt has simply begun to ask everyone to join his team. He describes it as a grassroots effort from an everyday citizen. "It will be the work of many that makes this campaign successful," said Proffitt.
Are you running for any elected position within Robertson County or surrounding areas? Email  your press release (with photo) to: [email protected]
RELATED: Chris Sutton Announces Candidacy For Springfield Mayor
Smokey Barn News (Sponsor/Advertisement)

We bring you ALL the News in and surrounding Robertson County, Tennessee.