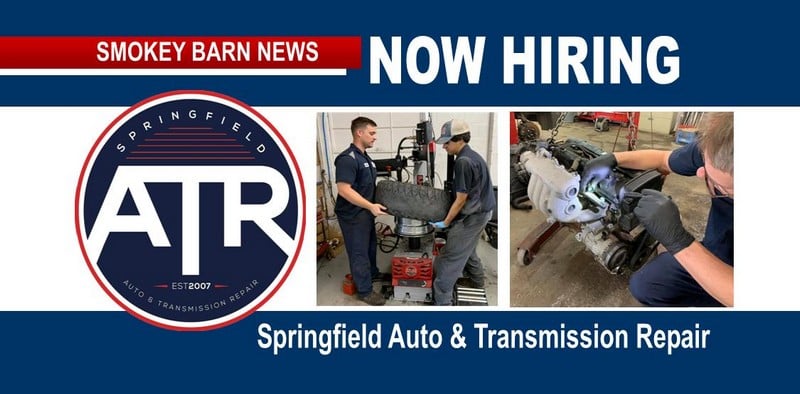 Greenbrier PD Returns Stolen Car To Homeless Woman After Chase
UPDATED…
GREENBRIER, TENNESSEE: (Smokey Barn News) – A homeless woman had her car stolen Tuesday evening but quick action by police had her reunited with her vehicle and a suspect in custody in just about an hour.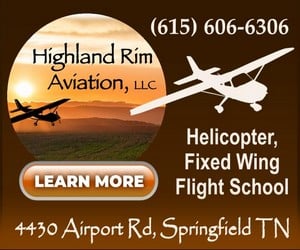 The call paged out to Robertson County authorities around 8: 30 p.m. as a bolo regarding a stolen vehicle out of Metro, just outside Robertson County. Greenbrier Police heard the bolo and a short time later spotted the vehicle. After a brief chase, the driver abandoned the vehicle and the pursuit became a foot chase.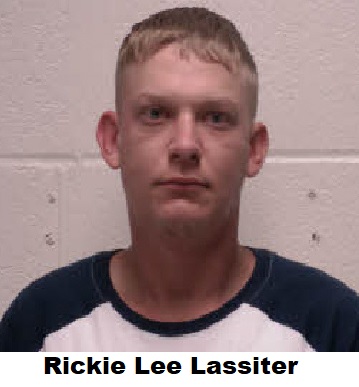 Police say the suspect, now identified as 31-year-old Ricky Lassiter, fled into a wooded area behind a barn off Smiley Hollow Rd near Betts Rd. MAP Greenbrier PD deployed their K9 as the search for the suspect led police over fences, through a barn and into a wooded area where the suspect was located. According to Police, when told to stop, the suspect said he had a bomb and he was going to blow them up. Police say the suspect ignored repeated requests to surrender while keeping his hands in his pockets.  However, after a brief encounter with a tazer, the suspect was in custody, according to Police.
Smokey Barn News was there when the young lady was reunited with her vehicle by Metro Nashville Police. At first, the car seemed intact but after driving it a short distance it was clear to her that the vehicle had sustained damage to the front suspension or steering. She told Smokey Barn News that she didn't have the money to repair it and she wasn't sure what to do. "I've never been homeless before," she said.  Our conversation turned to getting her some help but she very graciously declined.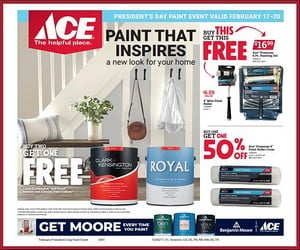 Lassiter is facing numerous charges that include Resisting Stop-Arrest, Evading Arrest, Poss Of Methamphetamine, Aggravated Assault, Assault-Domestic Related, Evading Arrest-Felony, and Possession Of Drug Paraphernalia. He is currently being held in the Robertson County Detention Facility in Springfield under a $36,500 bond.
As far as the homeless victim in this story, her disposition is unclear. If she does decide to reach out to the community for help, we will bring it to you.